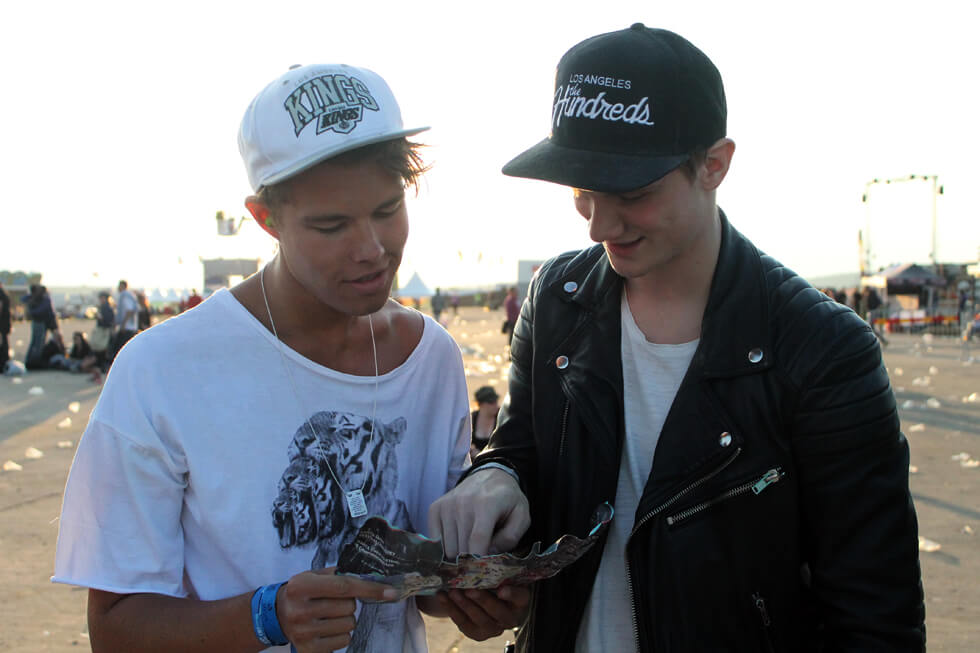 Jag och Andreas kollar in dagens program.  Me and Andreas looking at the schedule…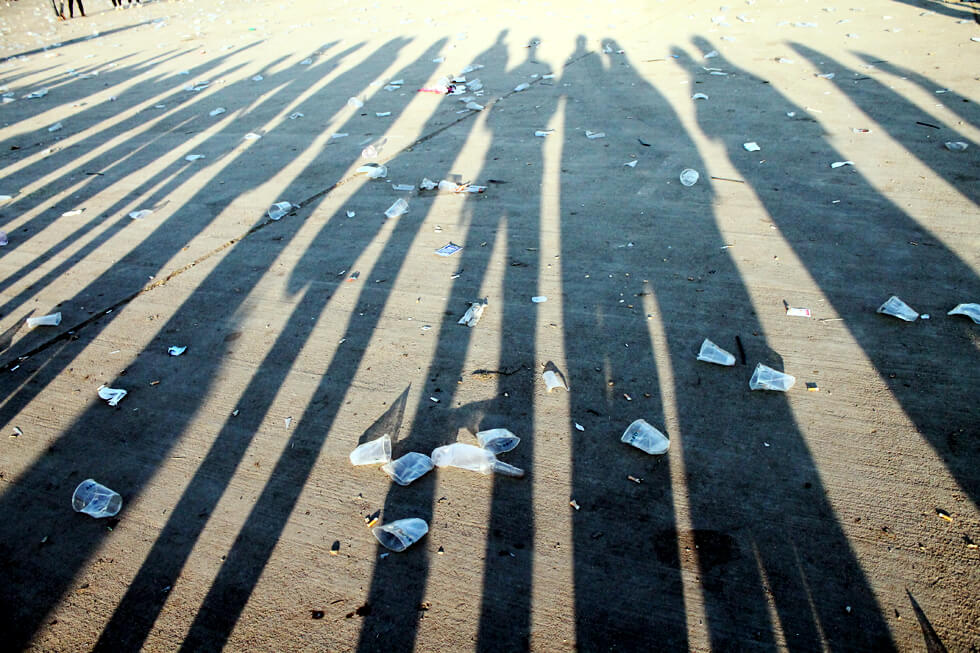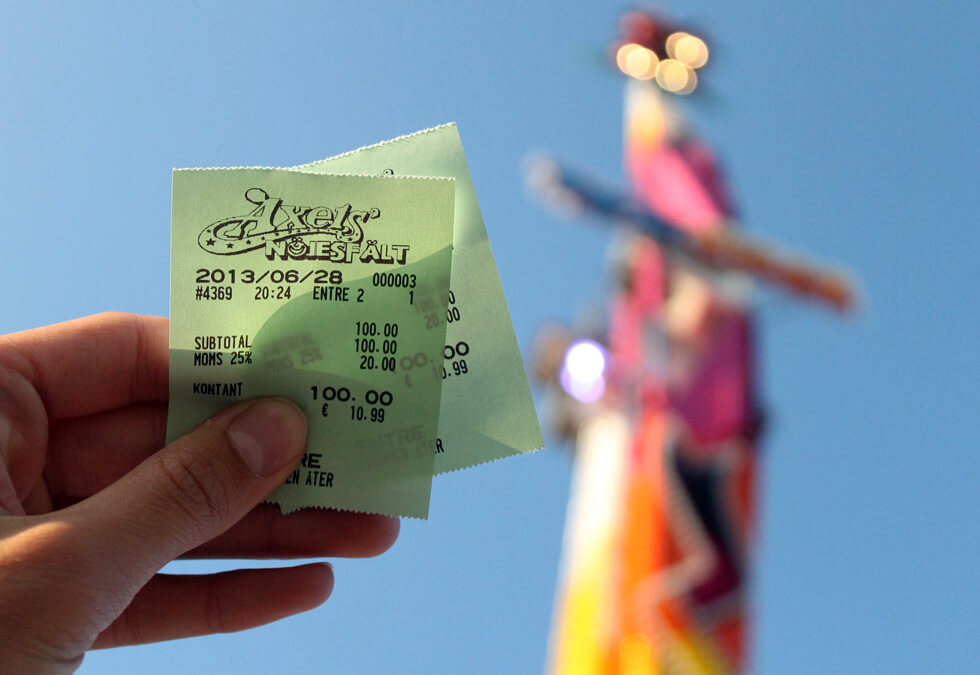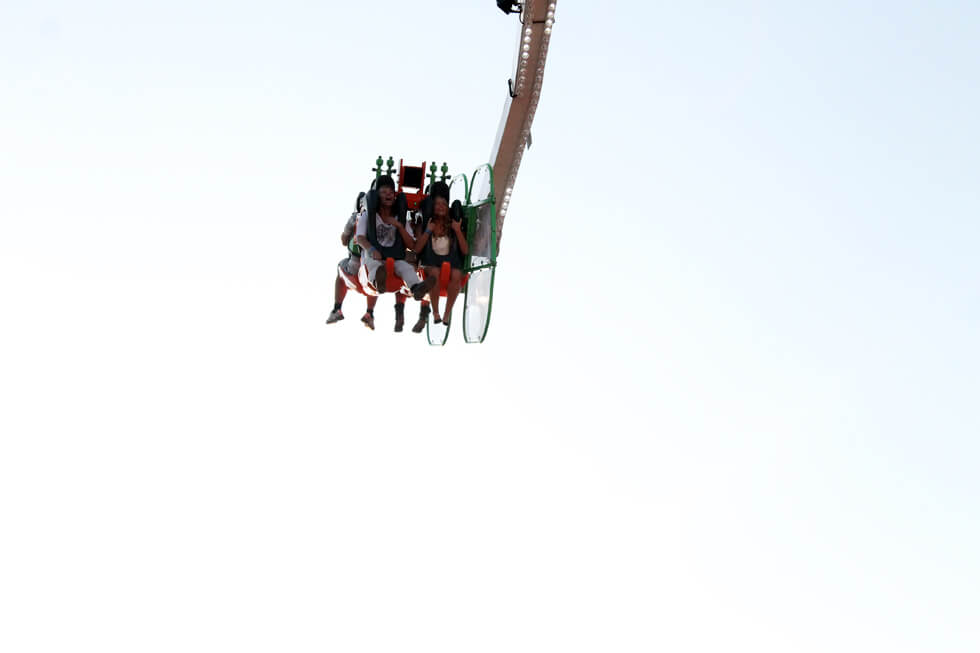 SÅ SJUKT ROLIGT!!! SO MUCH FUN!!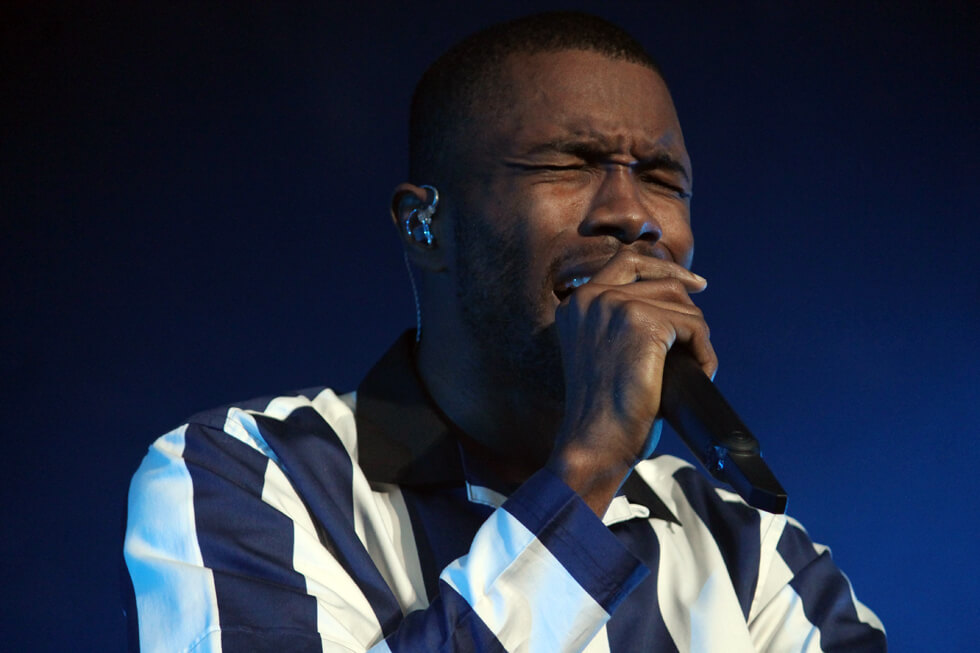 Frank Ocean.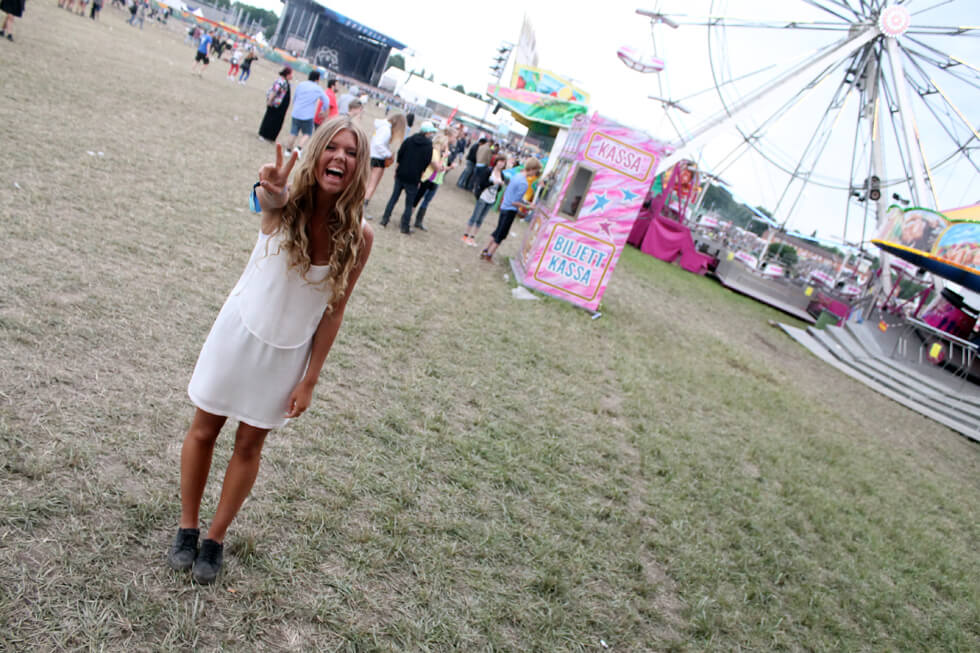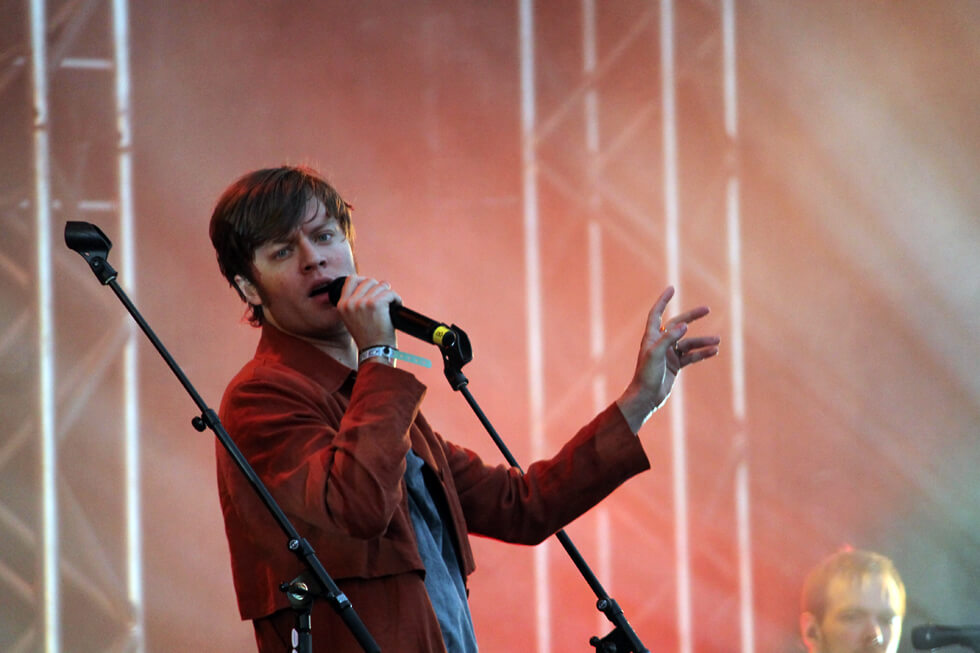 Mando Diao.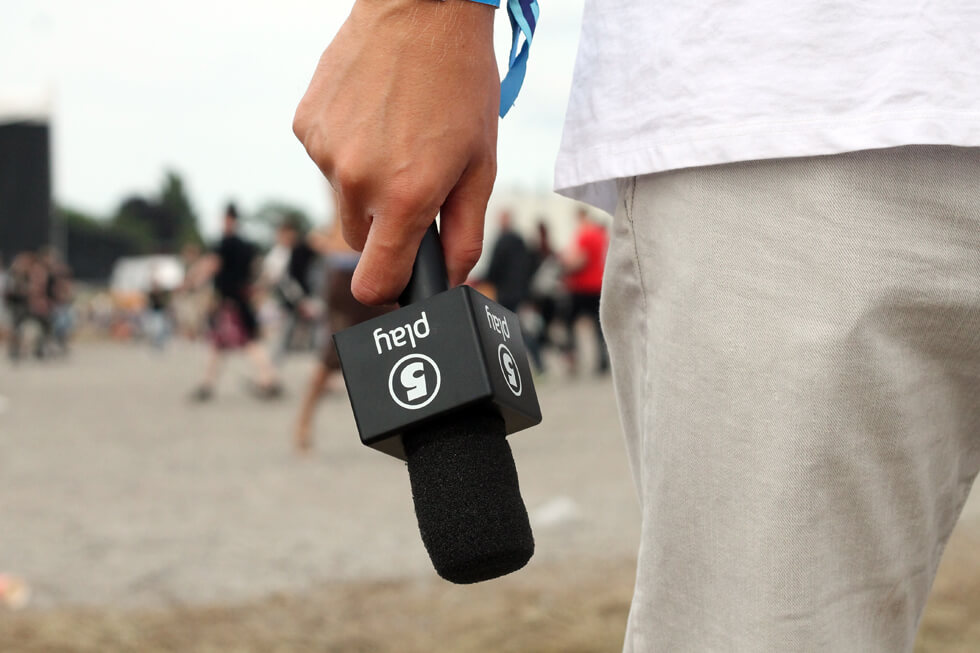 Fortsatte att spela in lite webbtv. Did some web tv…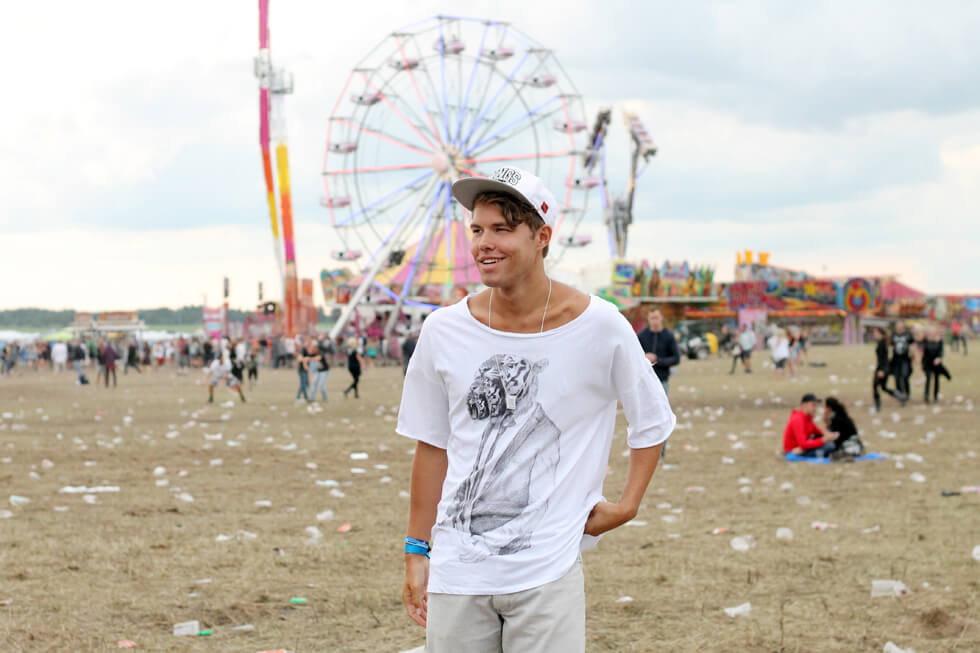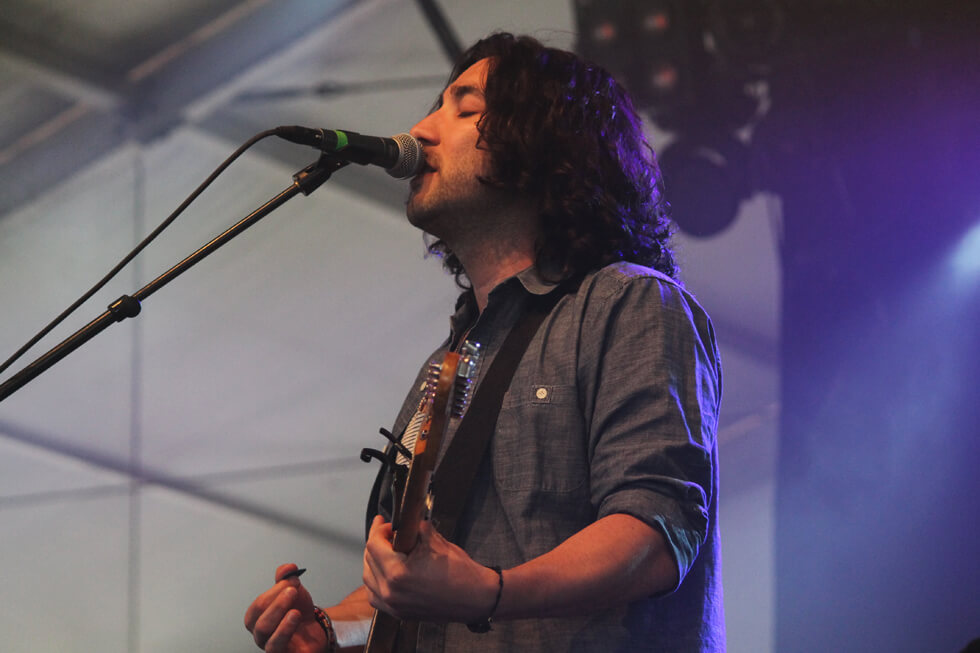 Ron Pope.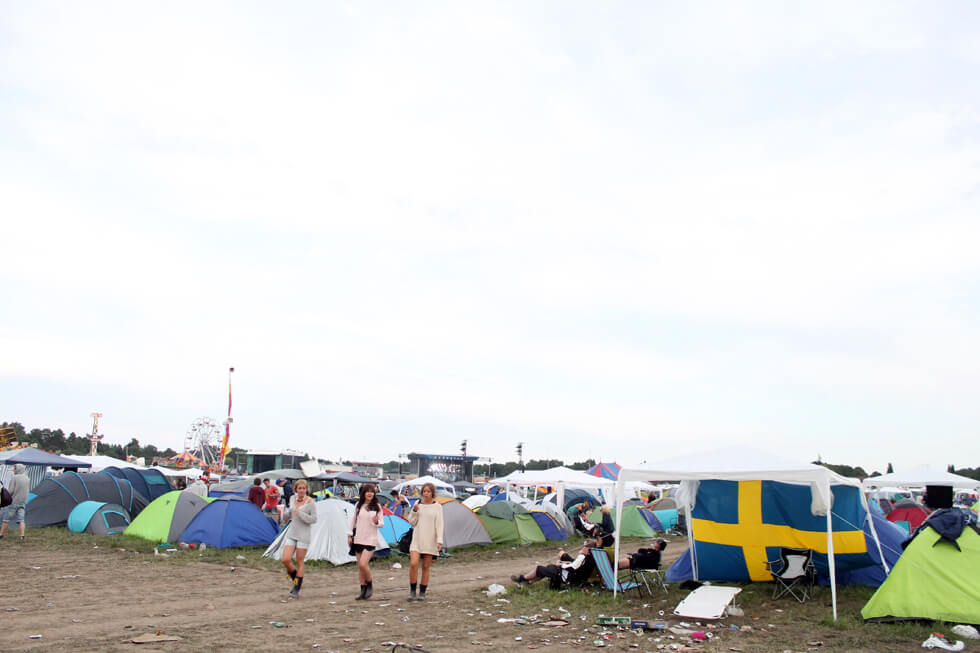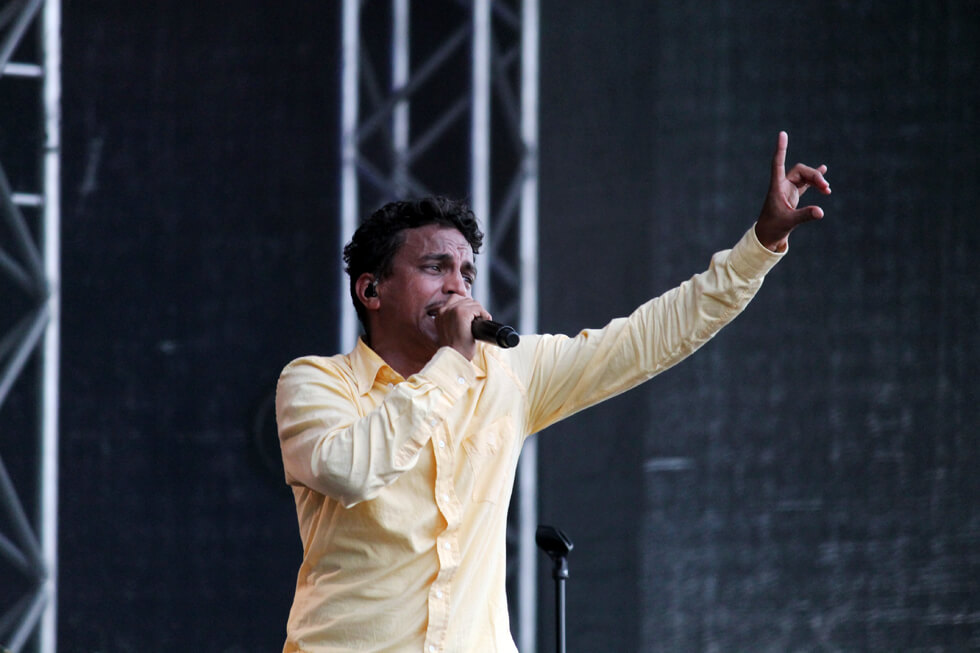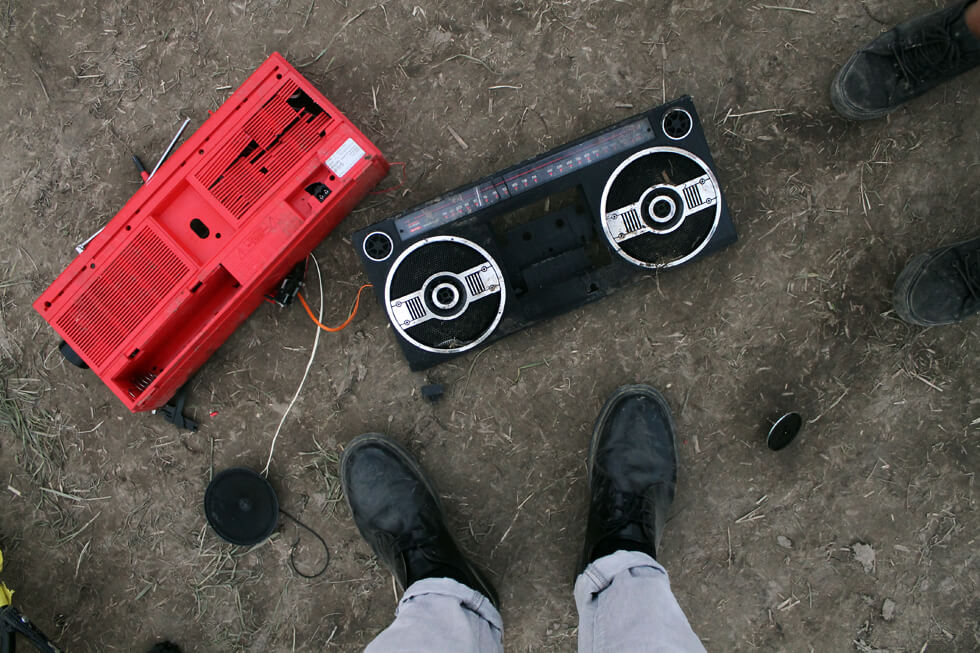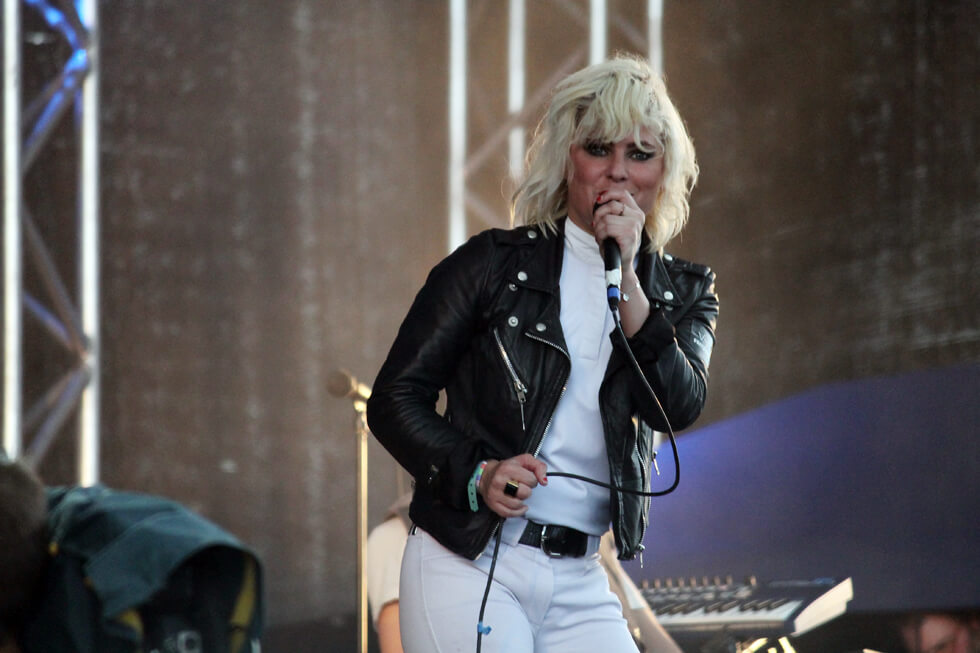 The Sounds.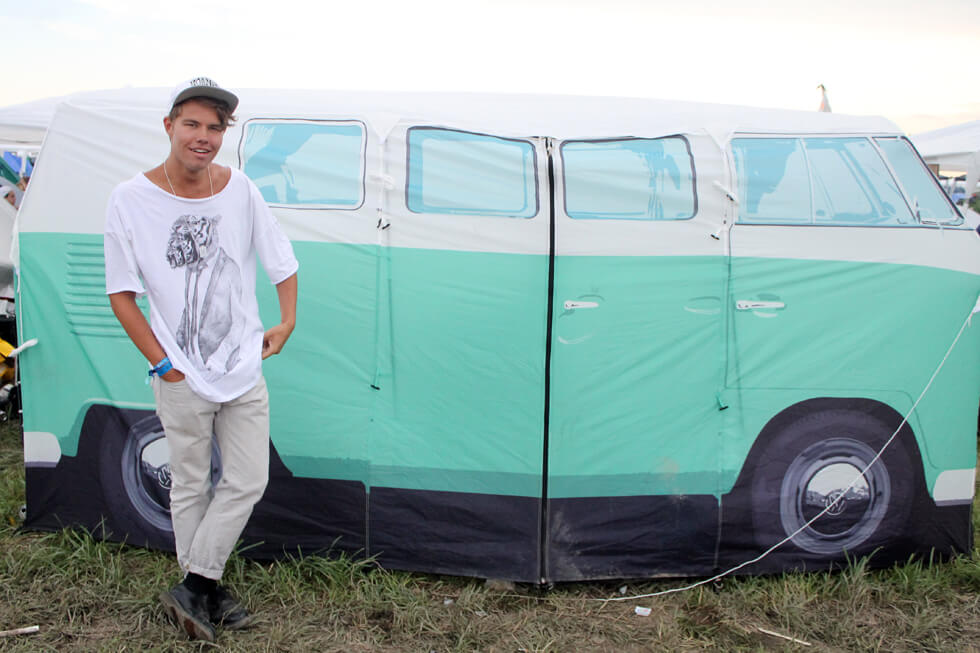 Bästa tältet någonsin! The best tent ever!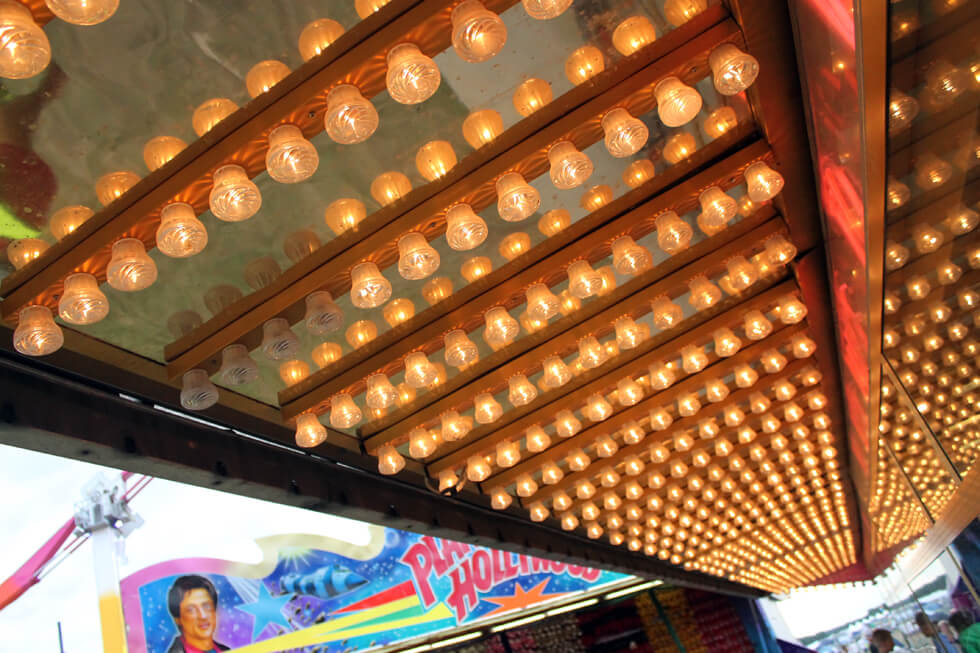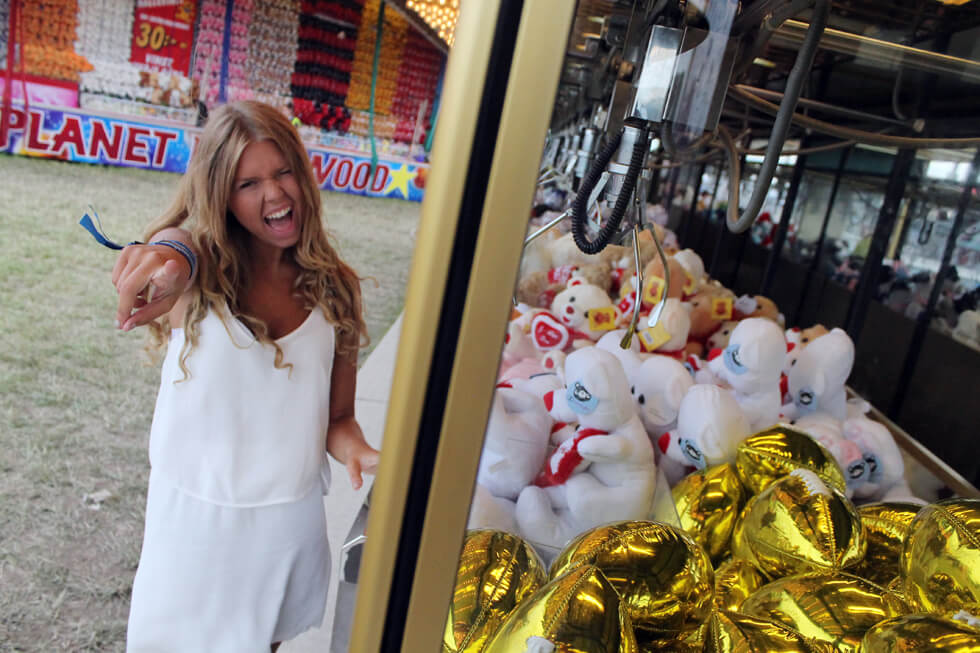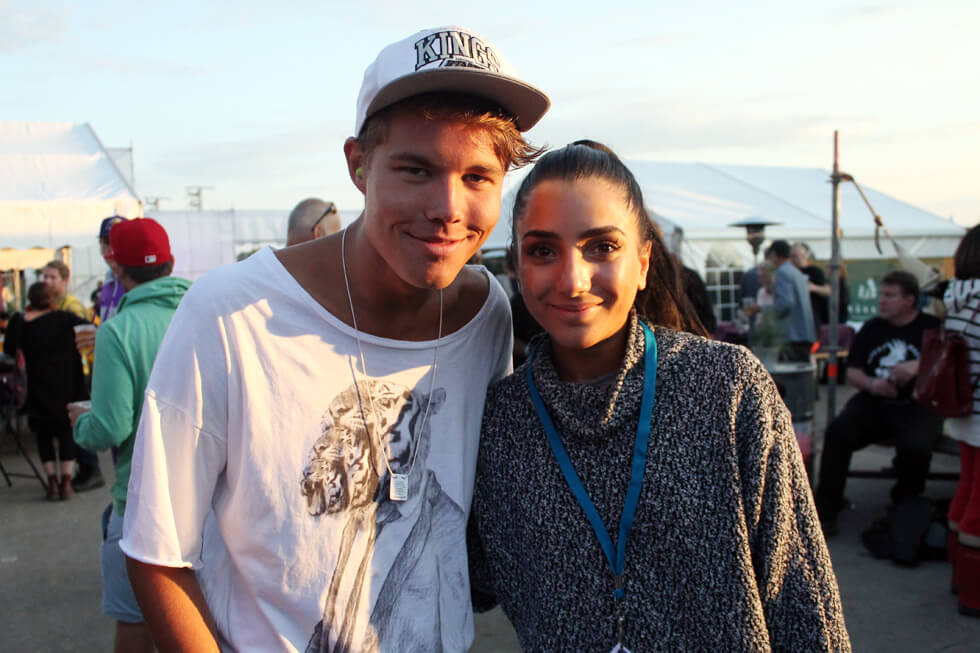 Hann se Gina en snabbis! Ran into Gina!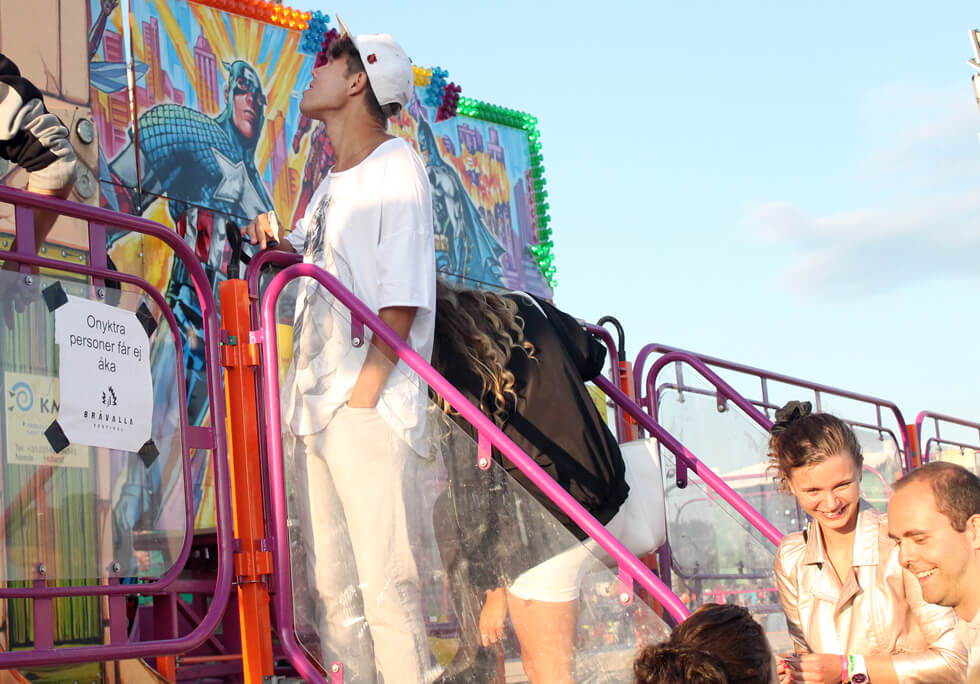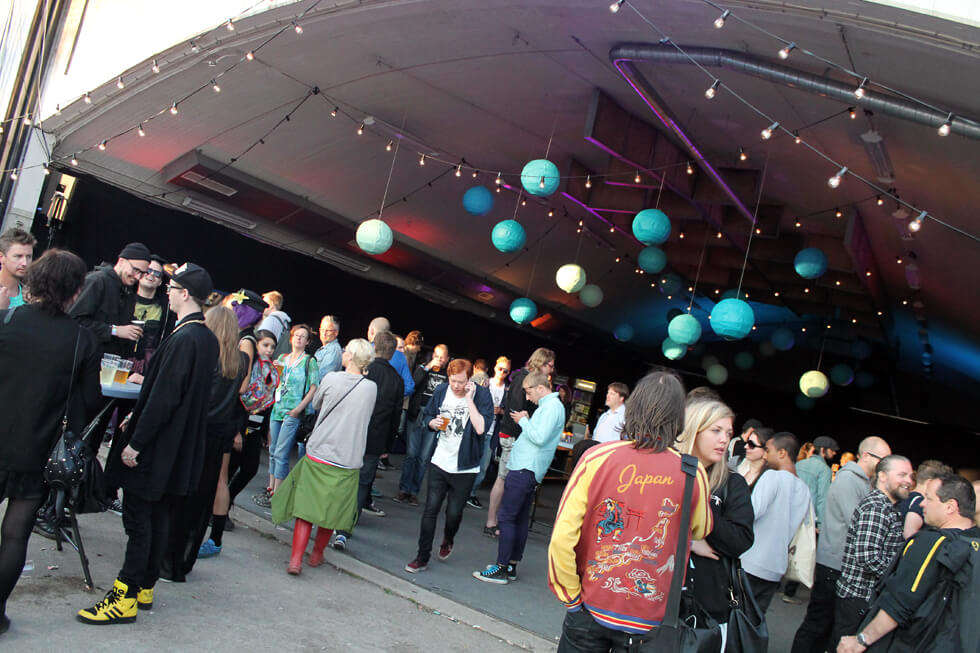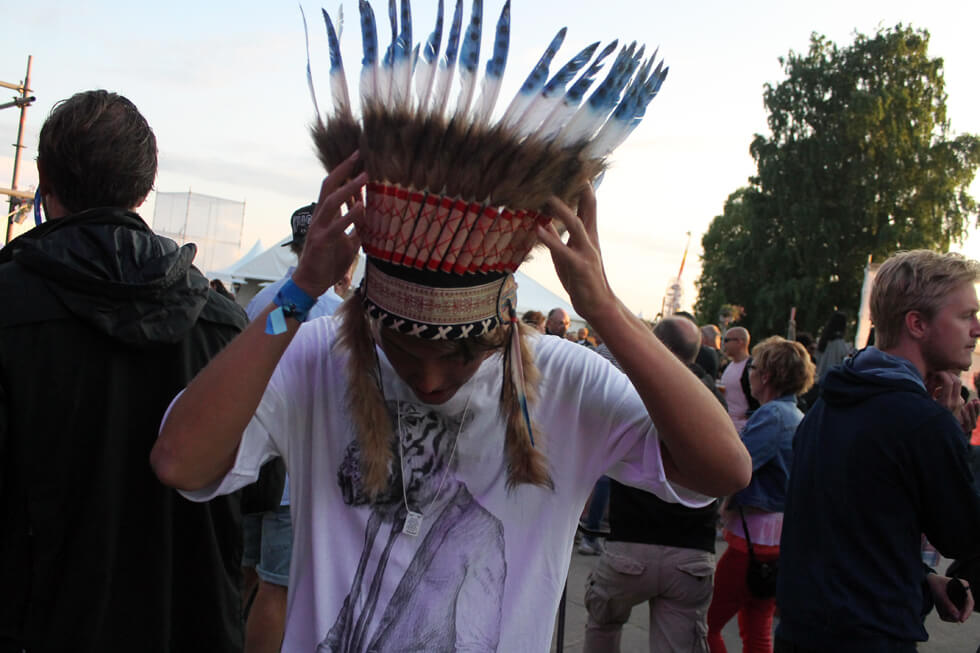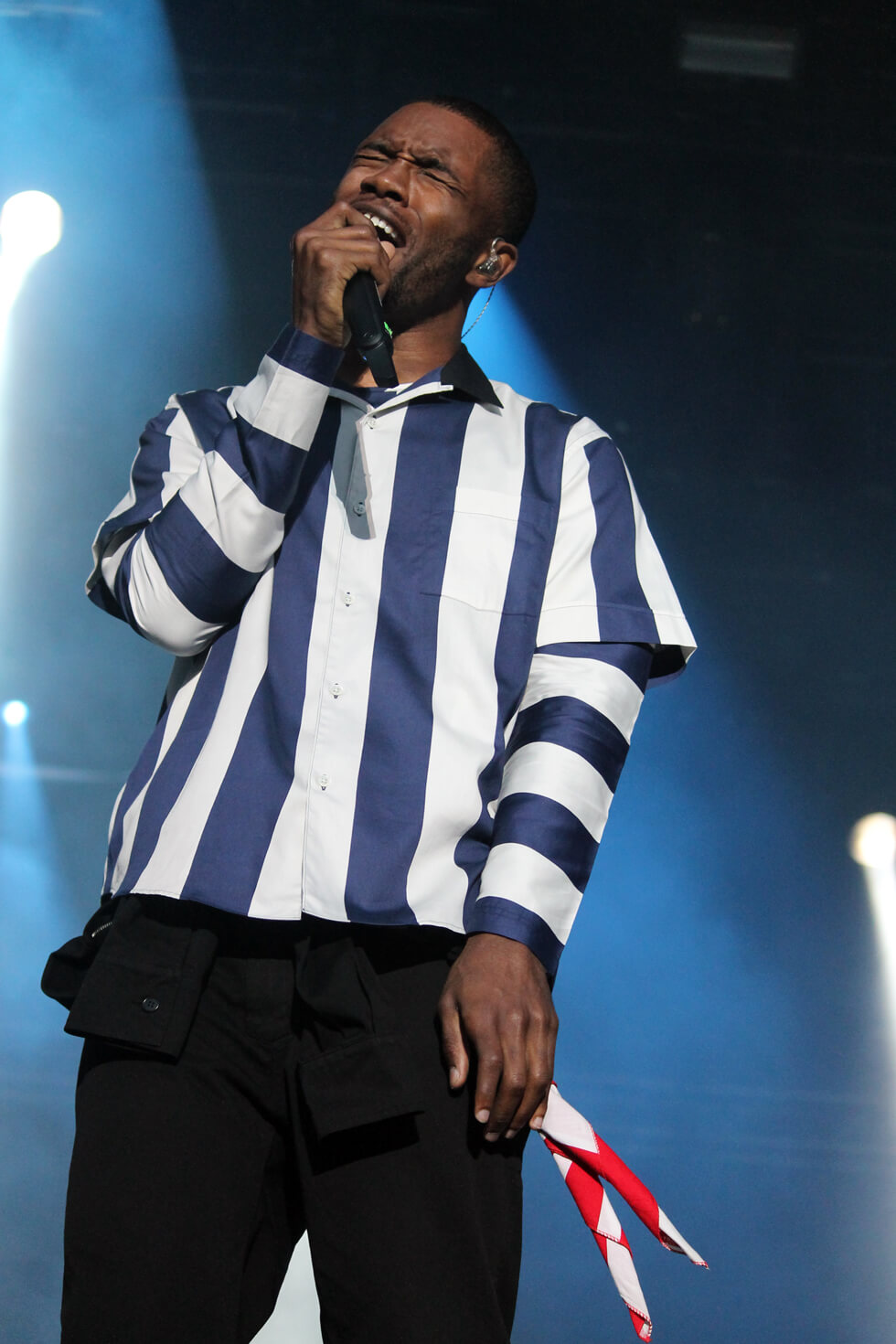 Dagens bäst klädda, lätt! Today's best dressed!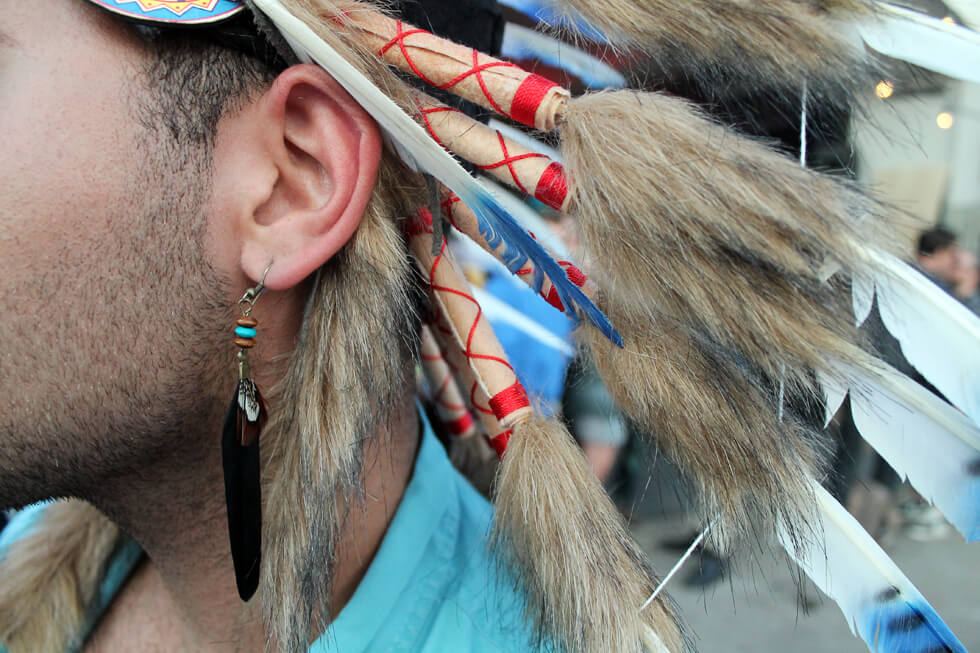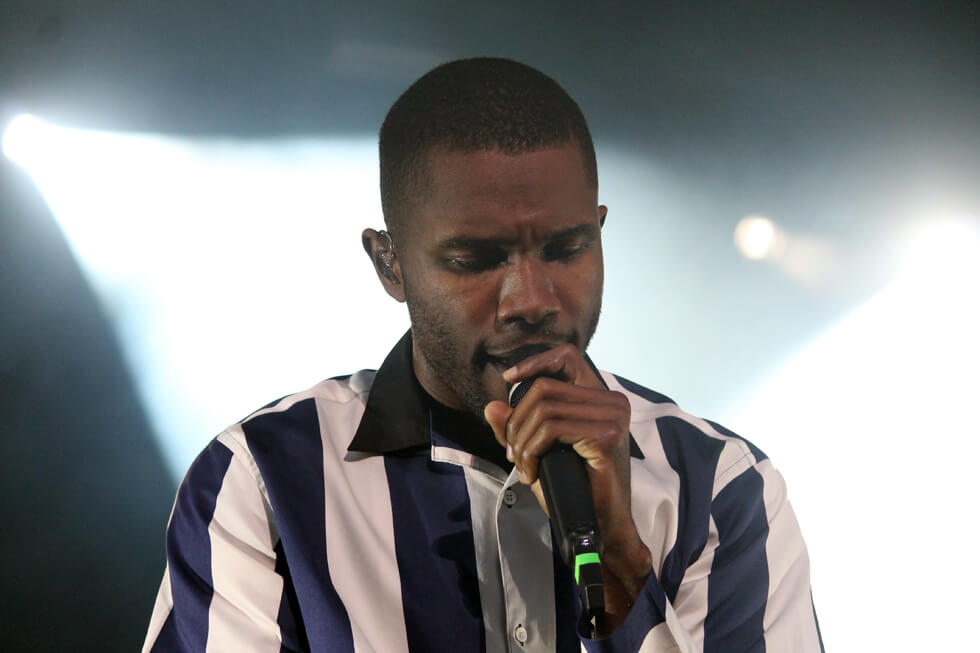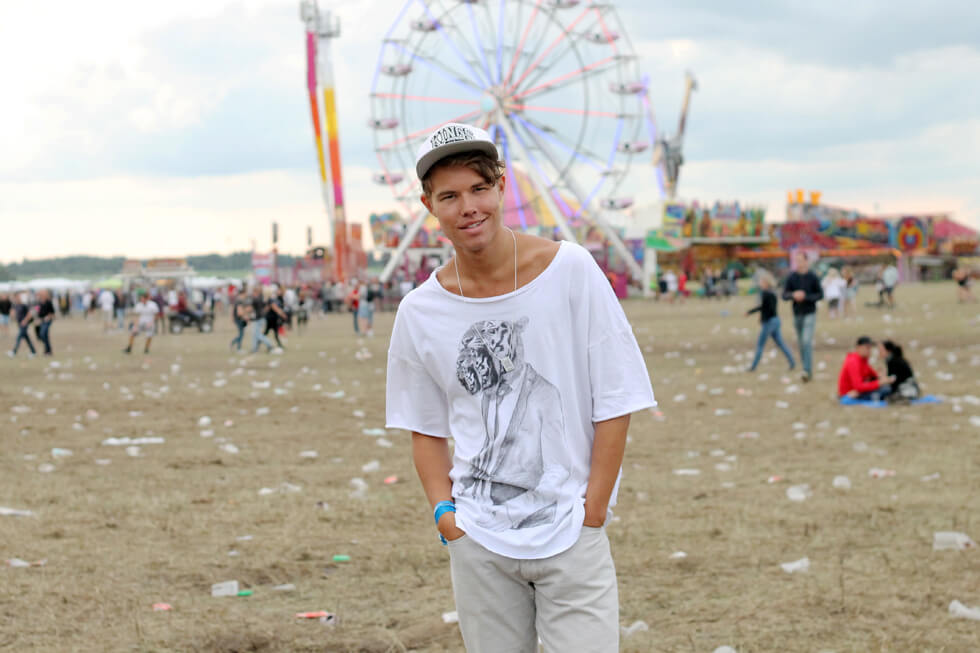 12

Responses to "Festival life."
Bella on

Sixten Hager on

Elin on

Andreas Wijk on