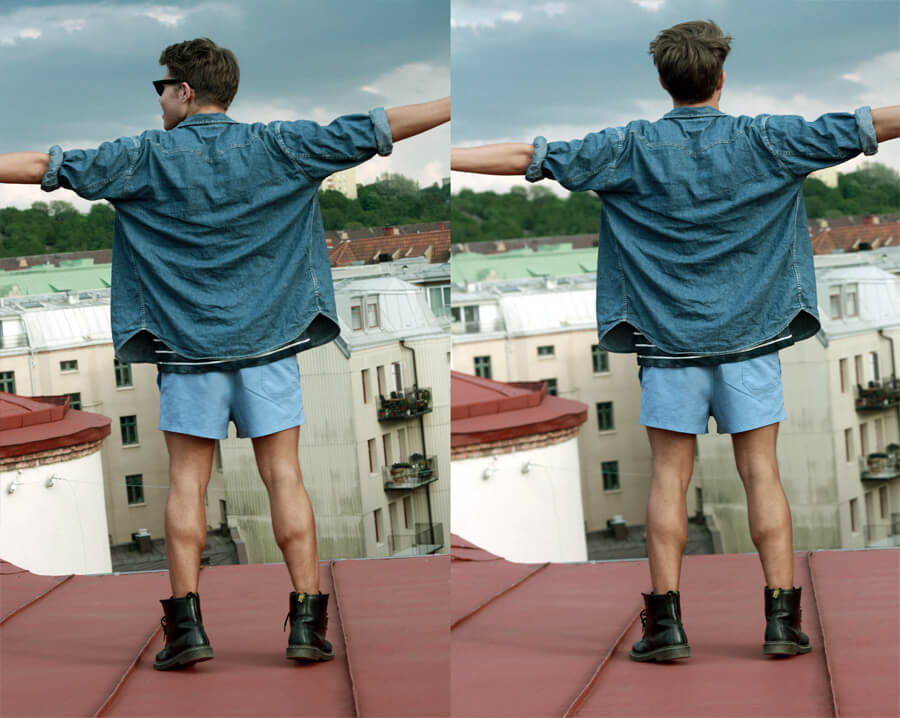 pictures from May 2012. Freedom.
Det har varit mycket tankar ikväll. Jag känner mig på ett sätt helt lugn inför operationen, men jag är bara människa och den här kvällen har faktiskt varit lite jobbig.
Tänk vilken frihet när allt detta är över. Vilken nystart i livet! God Natt!
Hoppas ni får en bra morgondag! Bless!
It's only one week left now. In one way I feel completely safe and ready for the surgery, but I'm only human. Tonight was a bit tough… A lot of thoughts…
I can only imagine the freedom when everything is over… 🙂
Have a great day everyone! Bless!
25

Responses to "Cornerstone. Weak Made Strong."
Xamy on

elina on

Mattias Naranjo on

Domingos Godinho on

Johannes on

Tamara González on

Emelie on

J on

Levi Emkjær on

Janine Dc on

Marly on

Erika on

. on

Kristian on

Rebecka on

A on

Filippa on

Daniel, from Wherever the Sunset is on

Kristina Wilde on

Anna on

Frida on

pilla on

Madeleine on

Déjà Monèt on