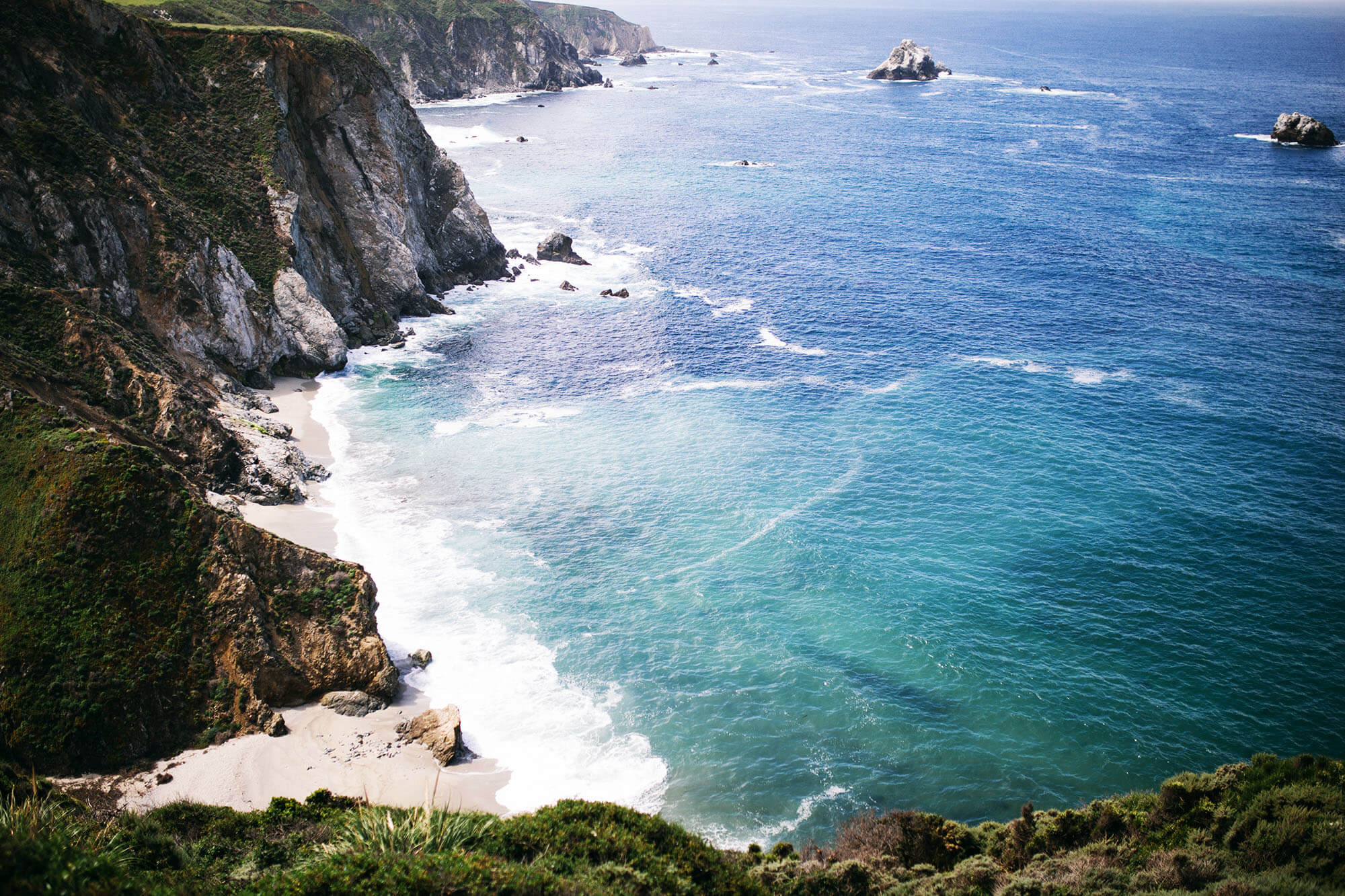 This was the actual view from my window when I woke up. Blessed!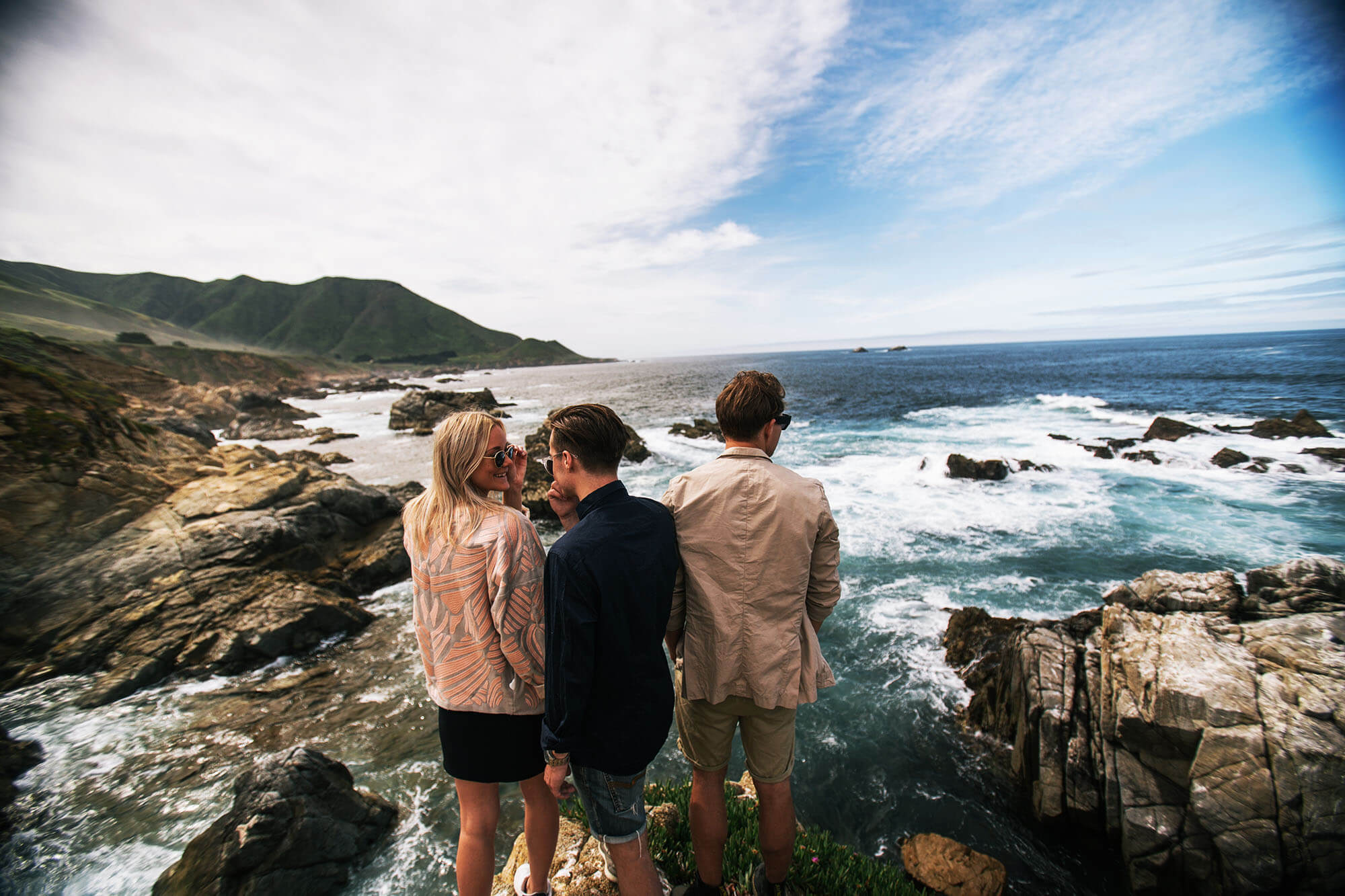 We started the day with a morning walk on the beach.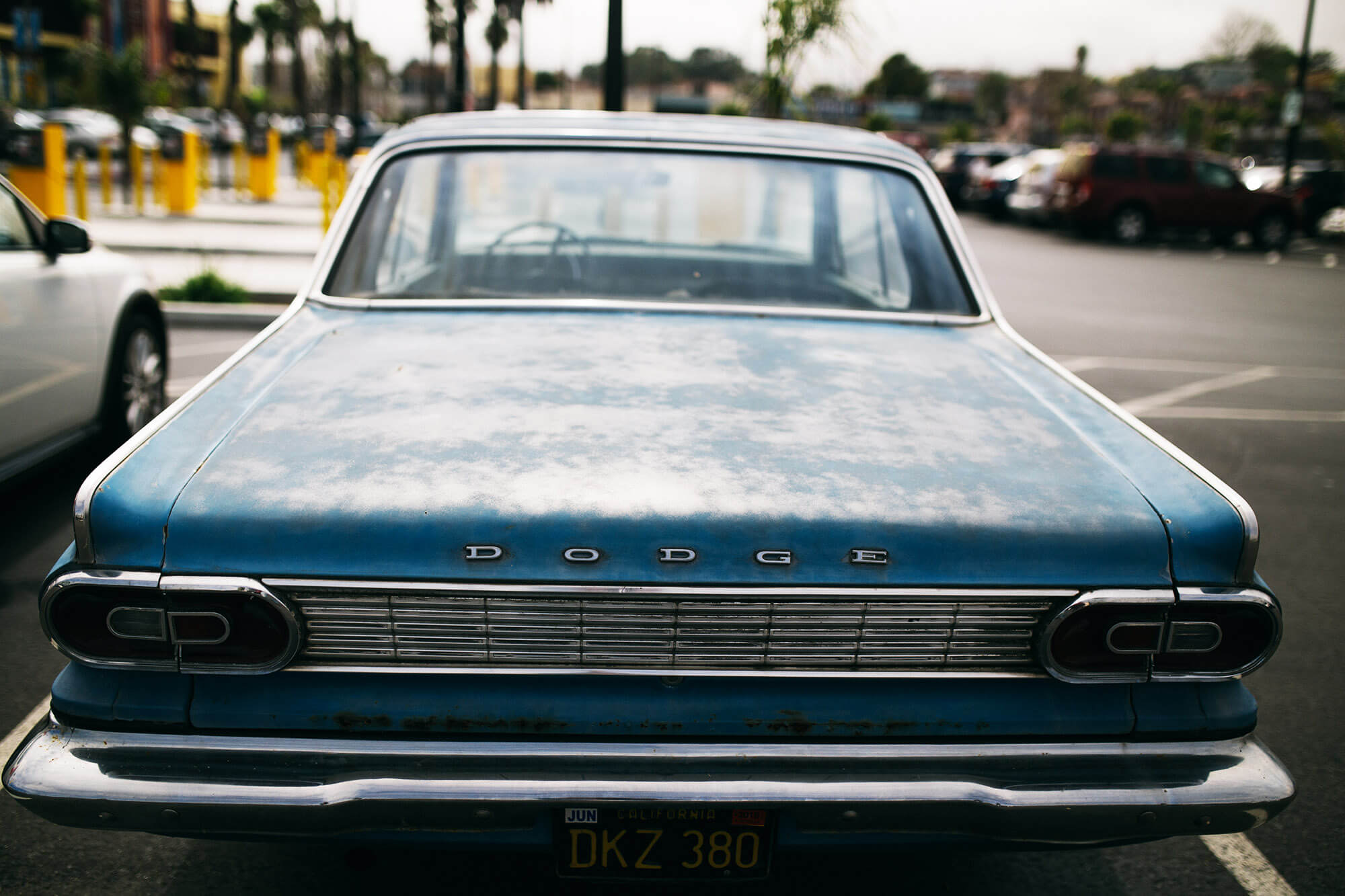 .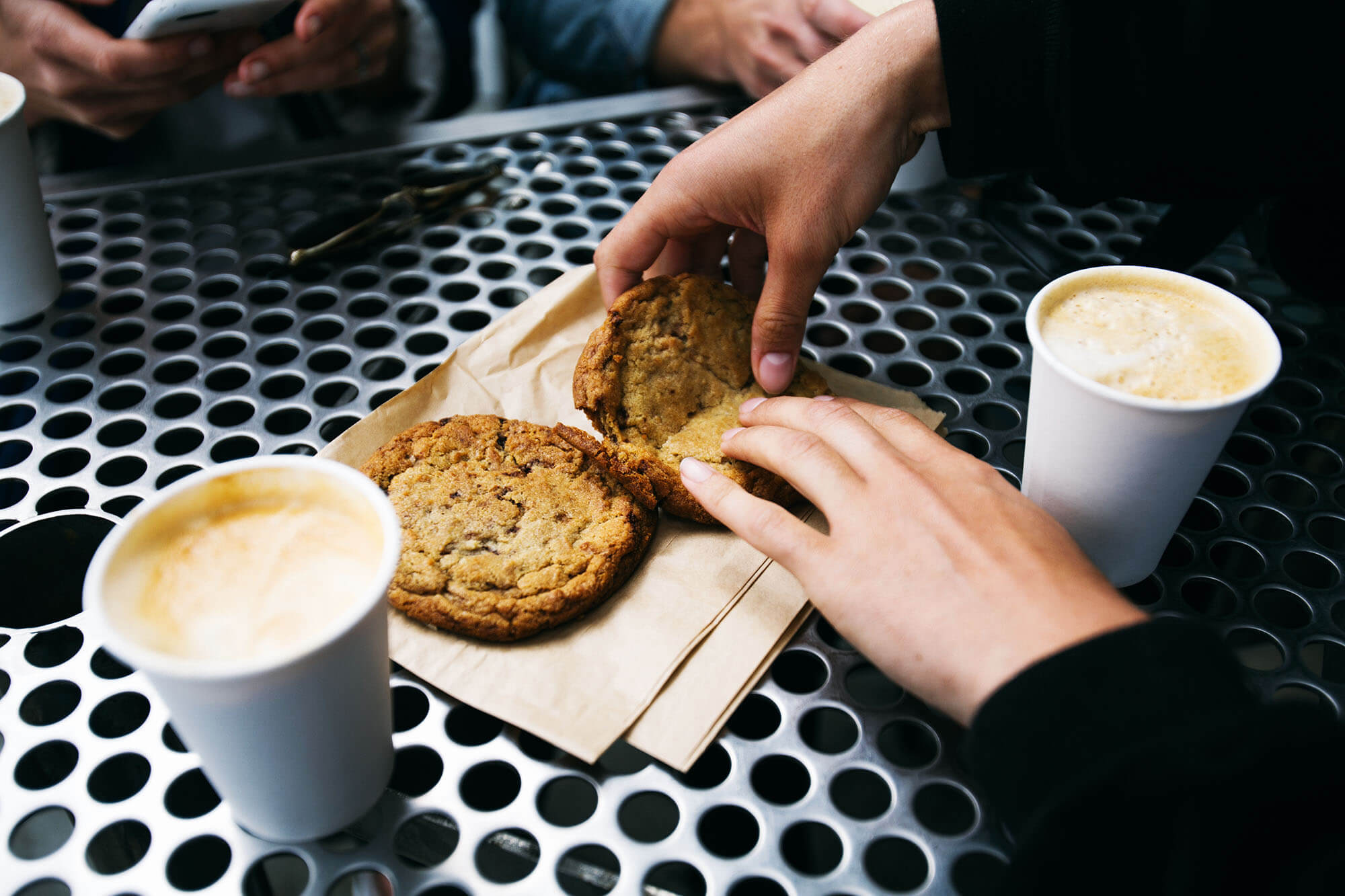 Coffee and cookie break.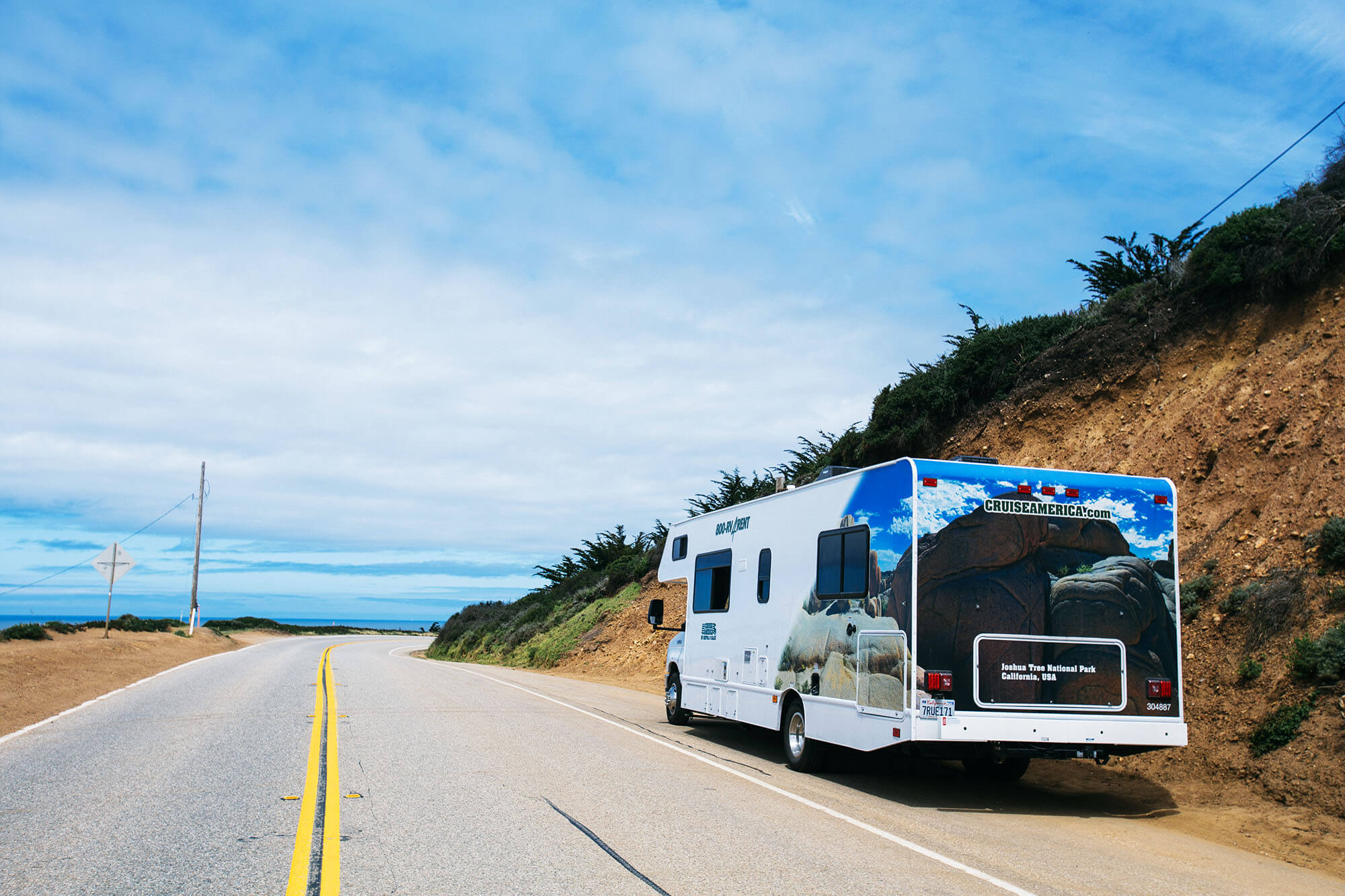 On the road again.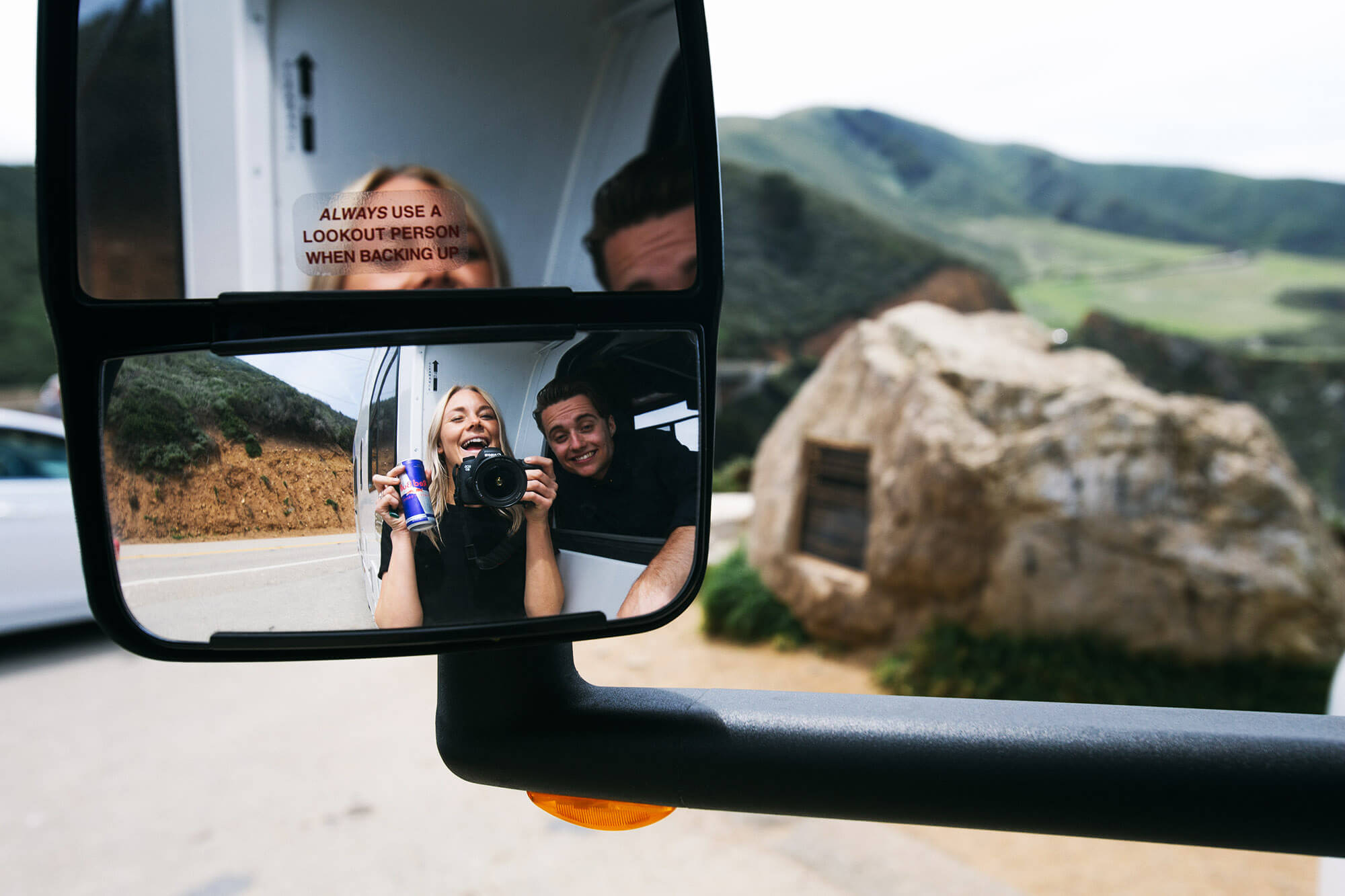 Ebba and Bengan with the camera. Vibe.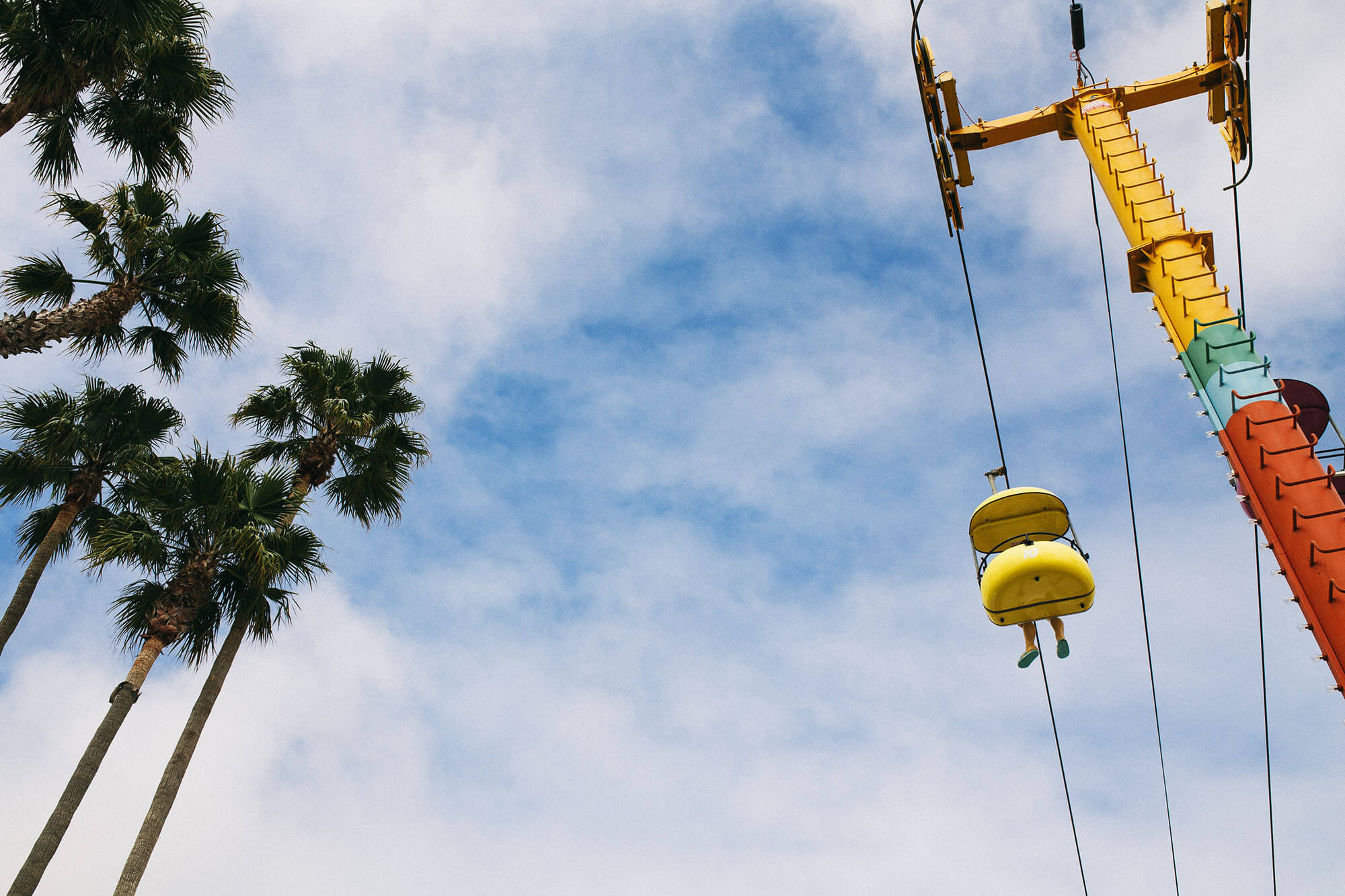 Just look up!!!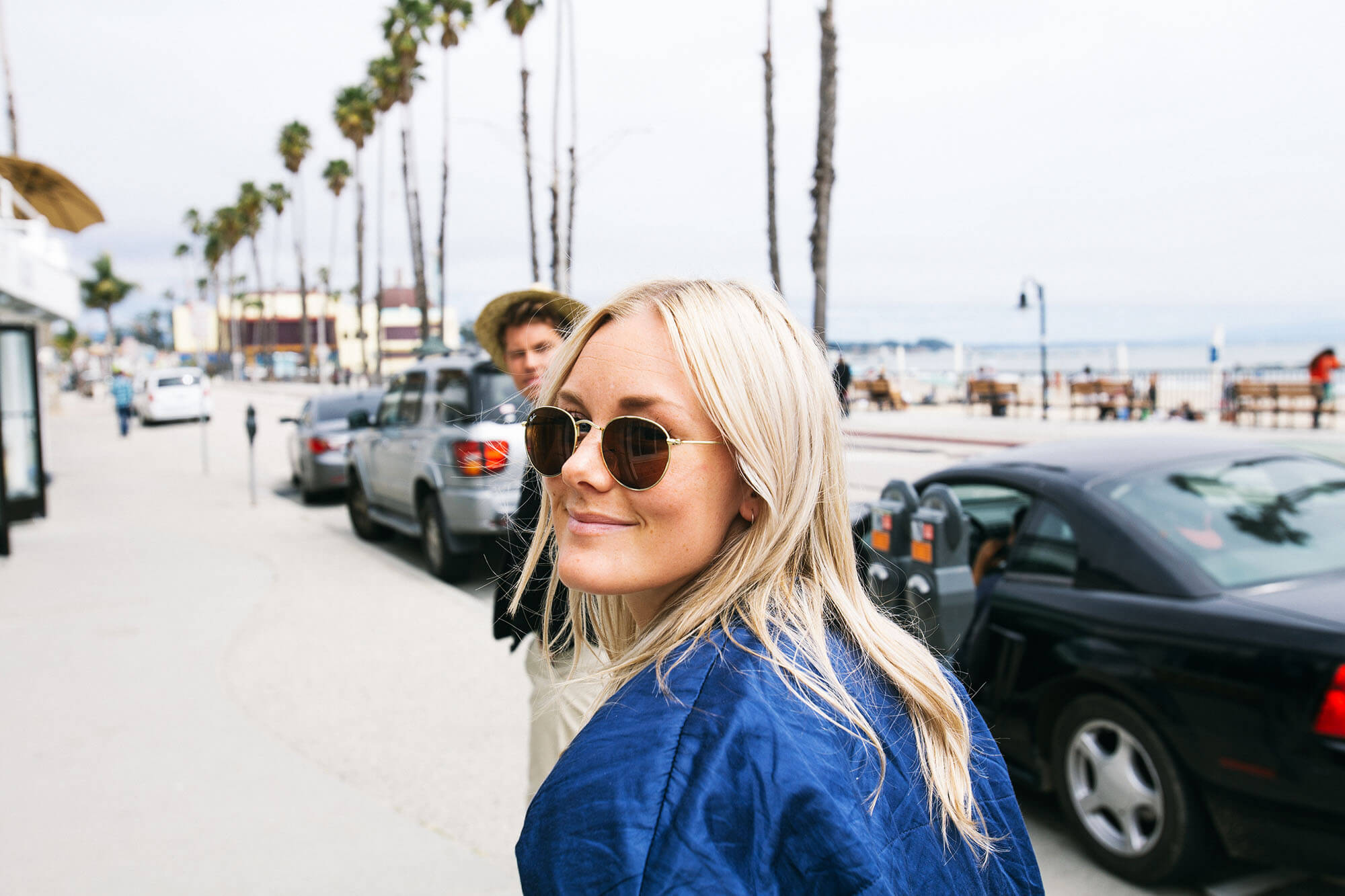 Ebba and sneaky me in the background. haha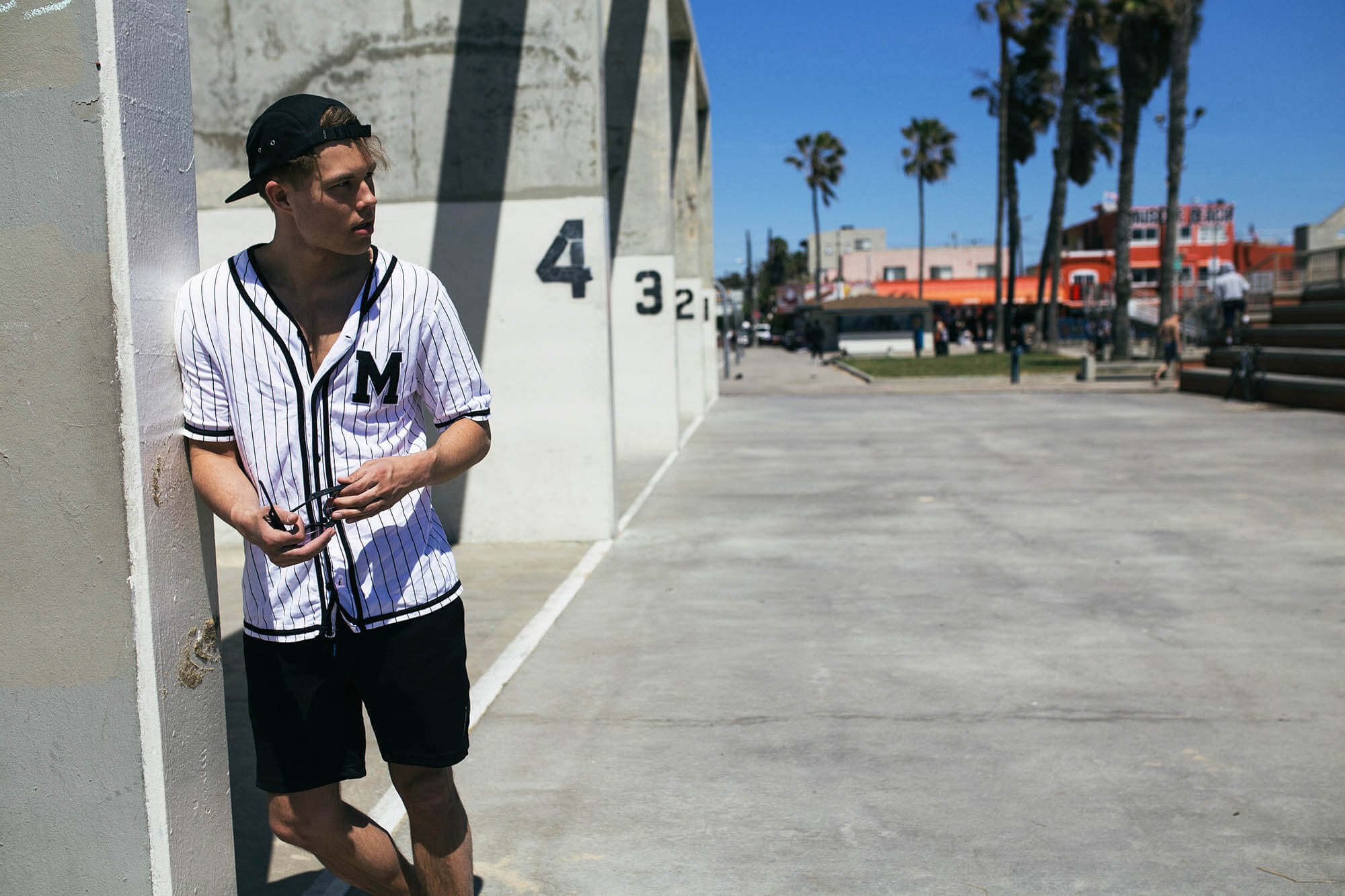 .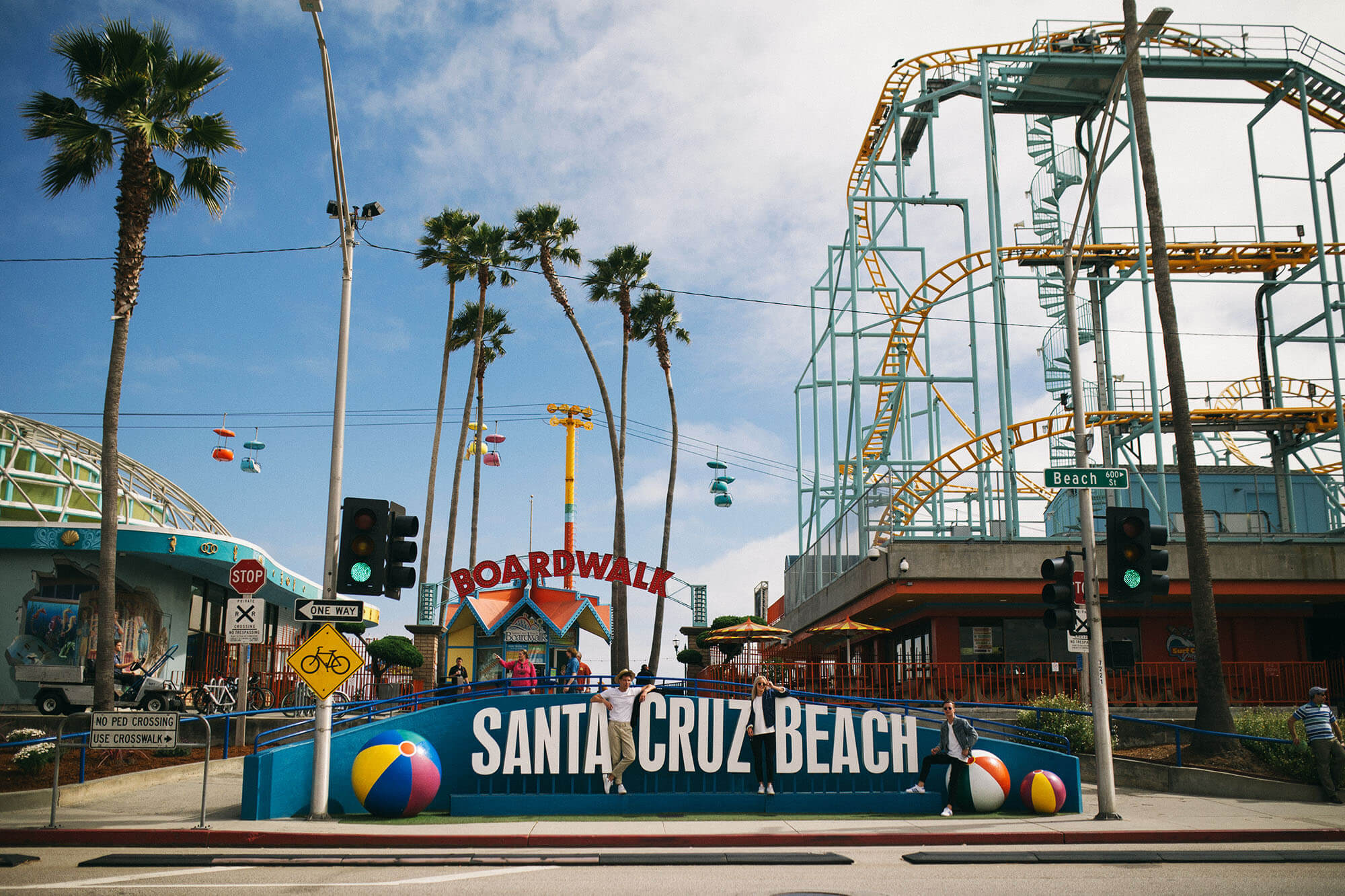 Hello Santa Cruz!!! How cool is this place?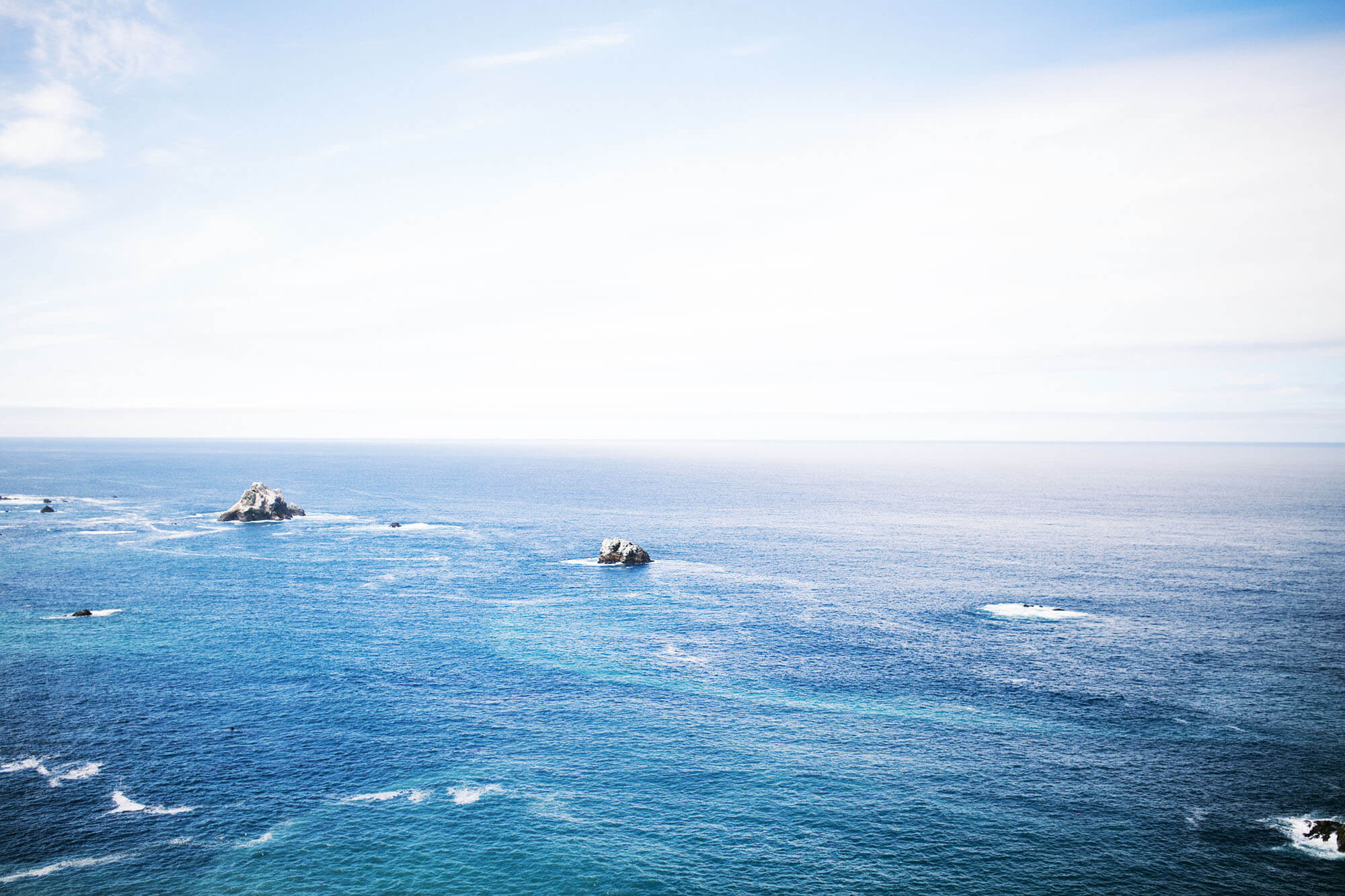 This water! Mmmm…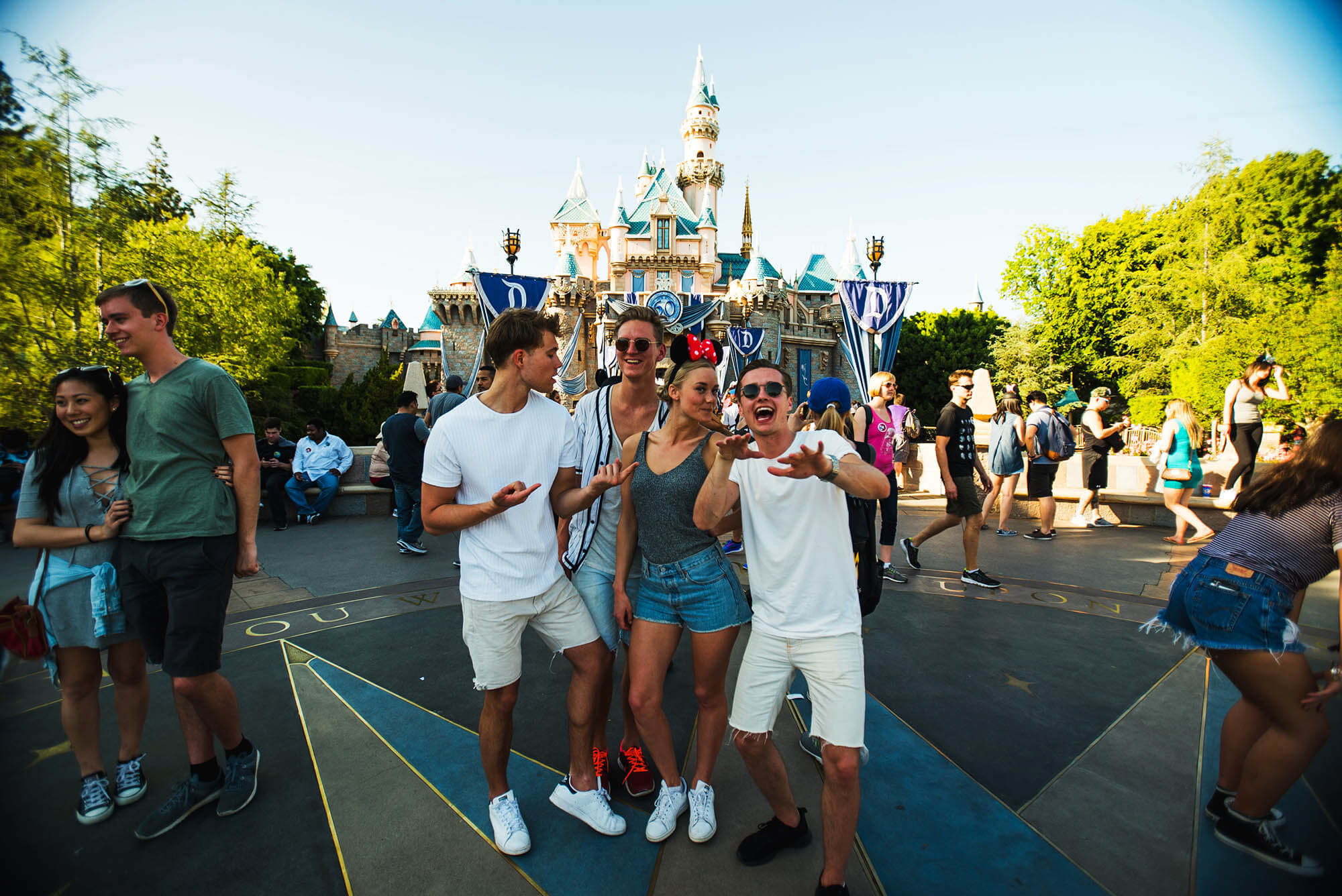 Disneyland squad!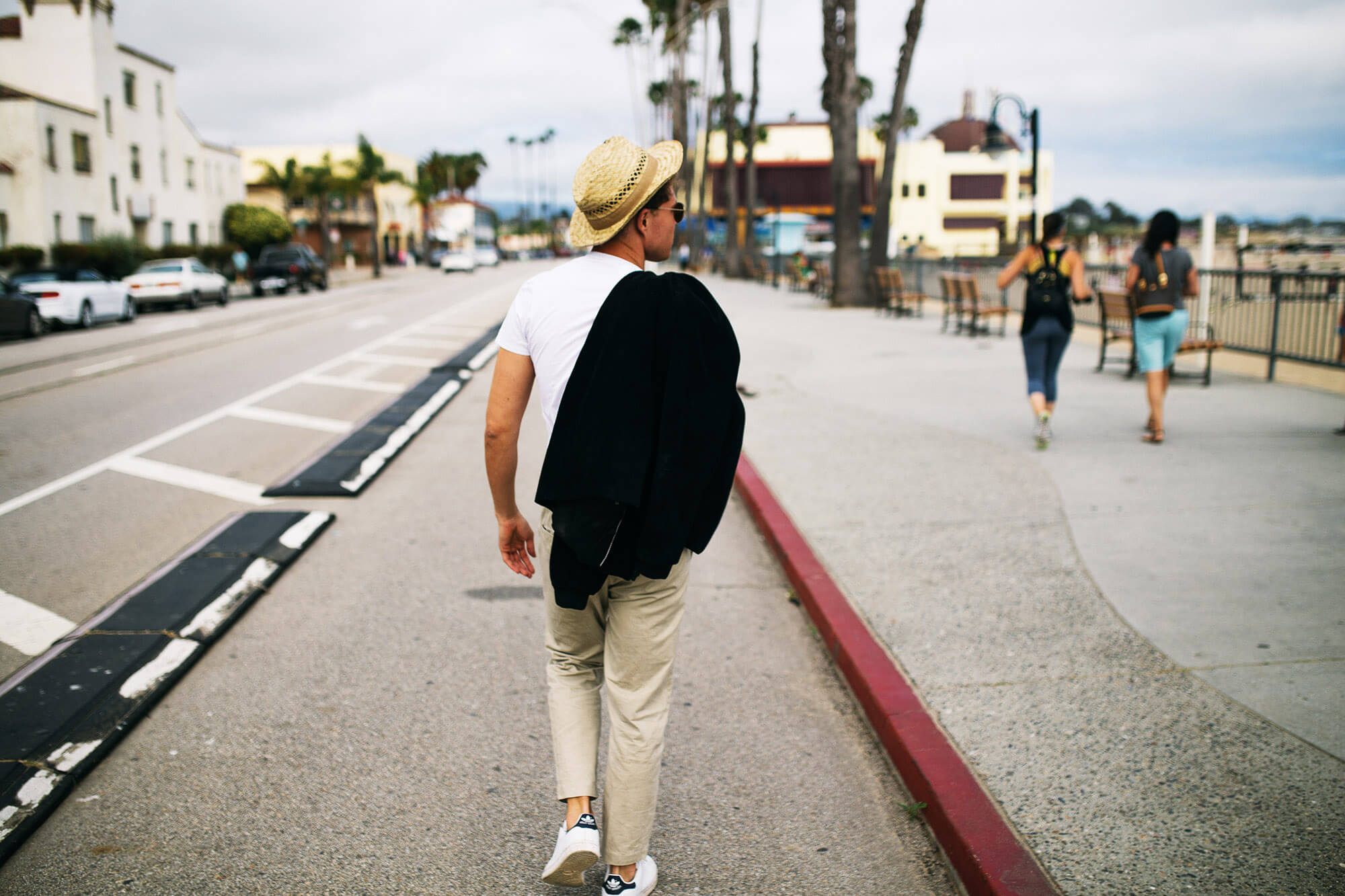 .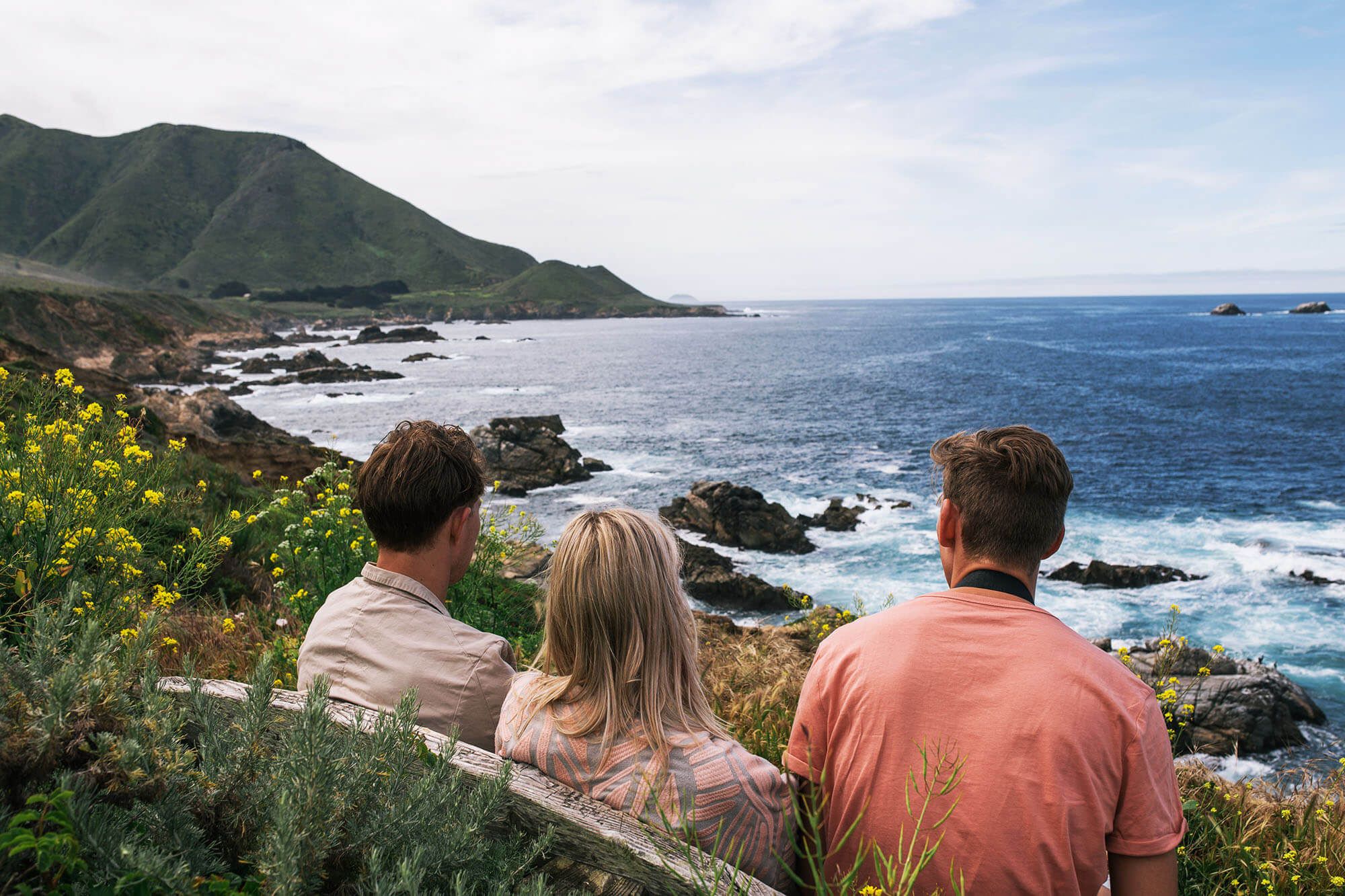 One

Response to "CALIFORNIA"