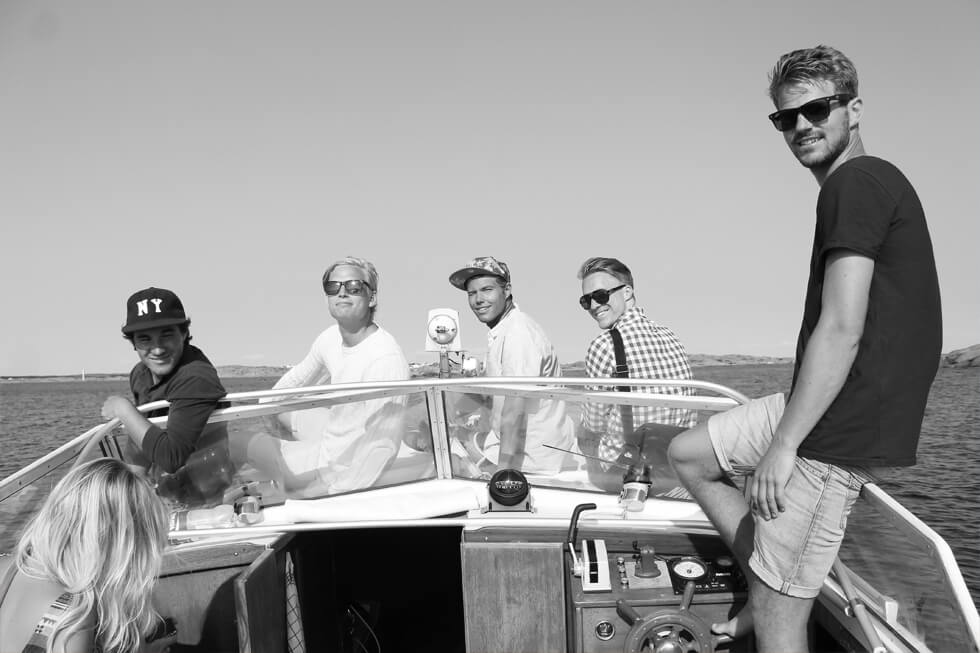 En varm dag på havet! A hot day on the ocean!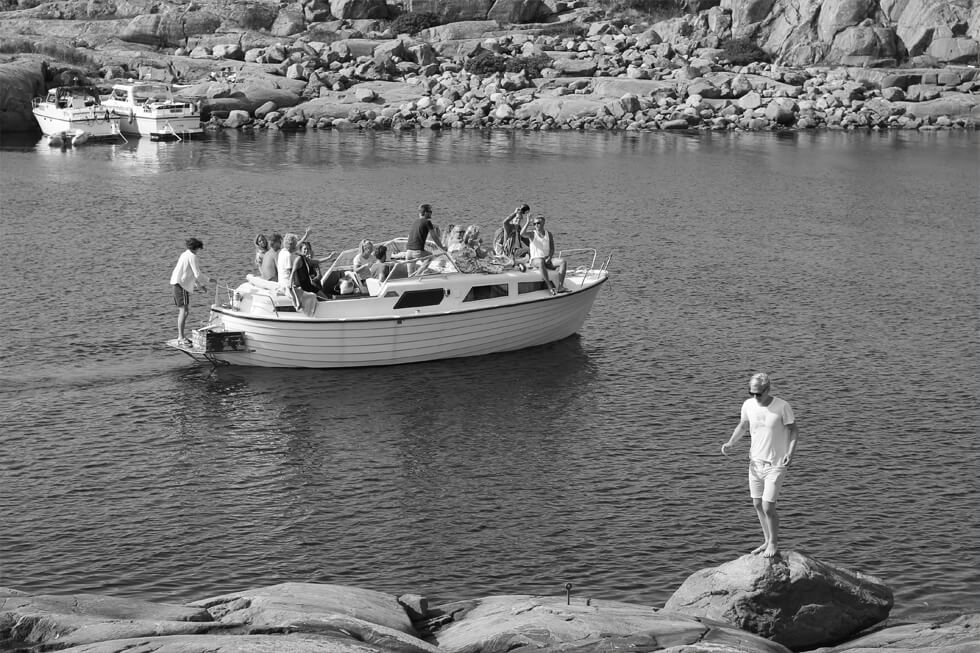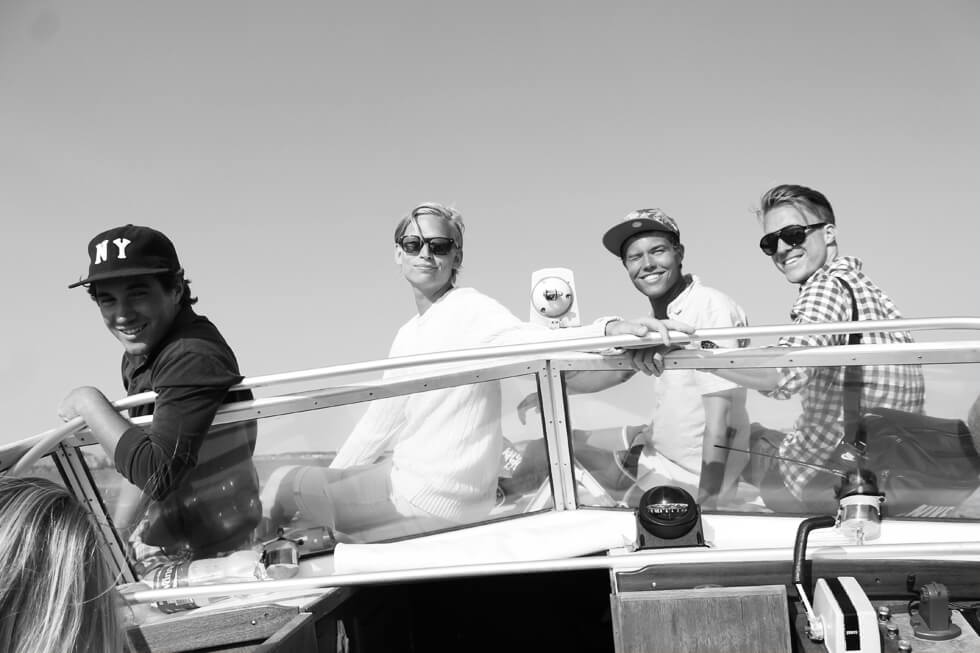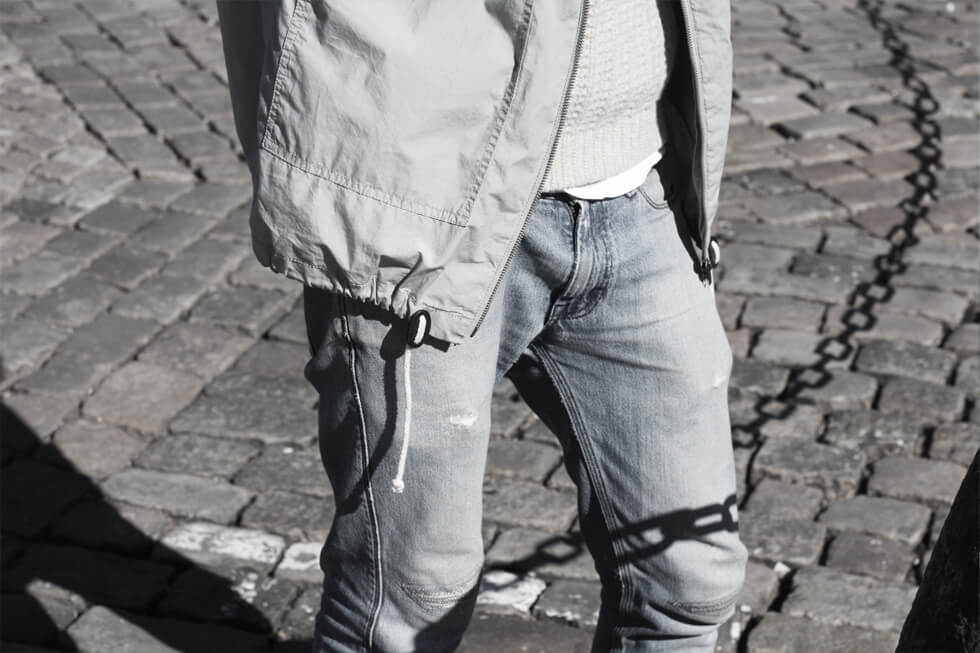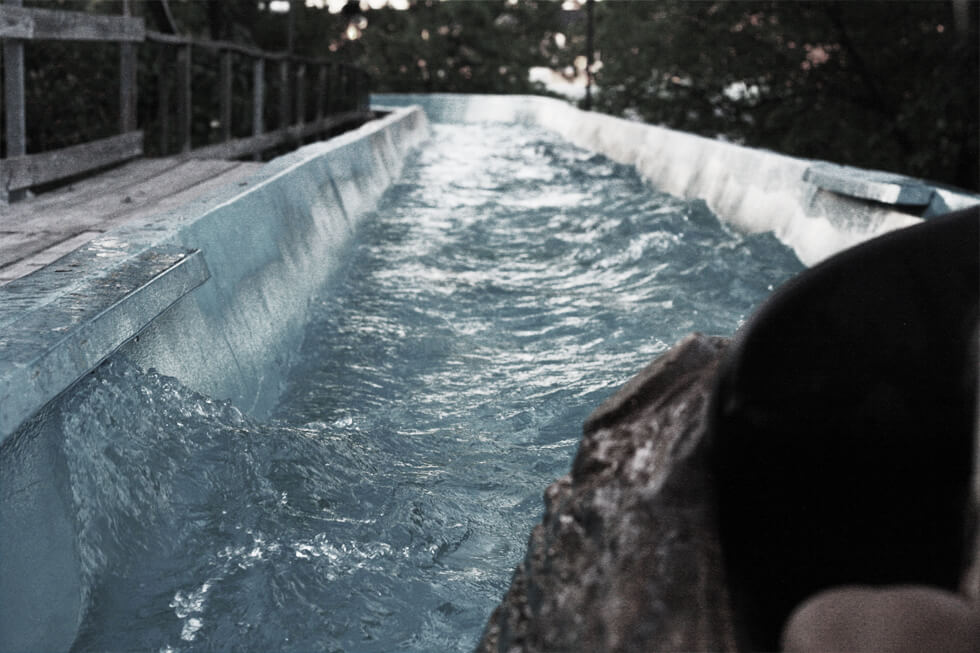 Vi spenderade en kväll på Liseberg. We had a night on Liseberg.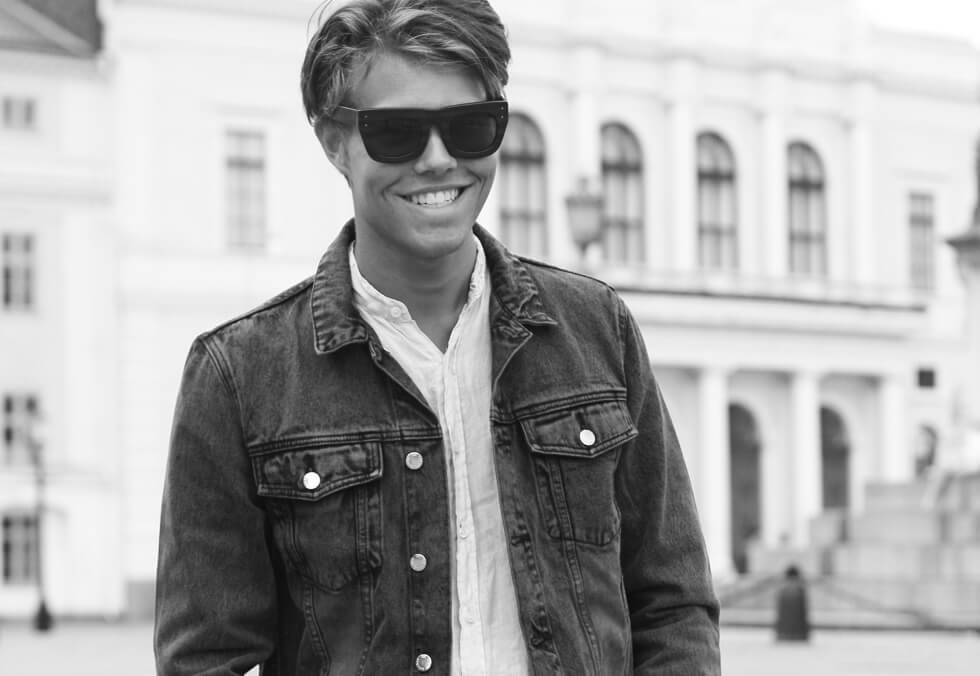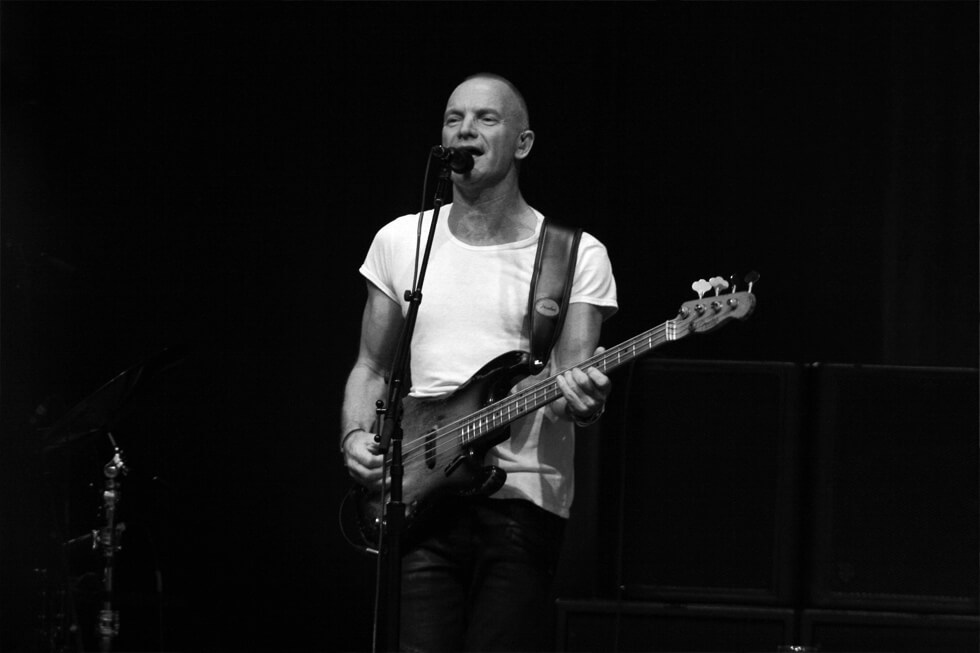 Sting var i Göteborg… Sting had a concert in Gothenburg…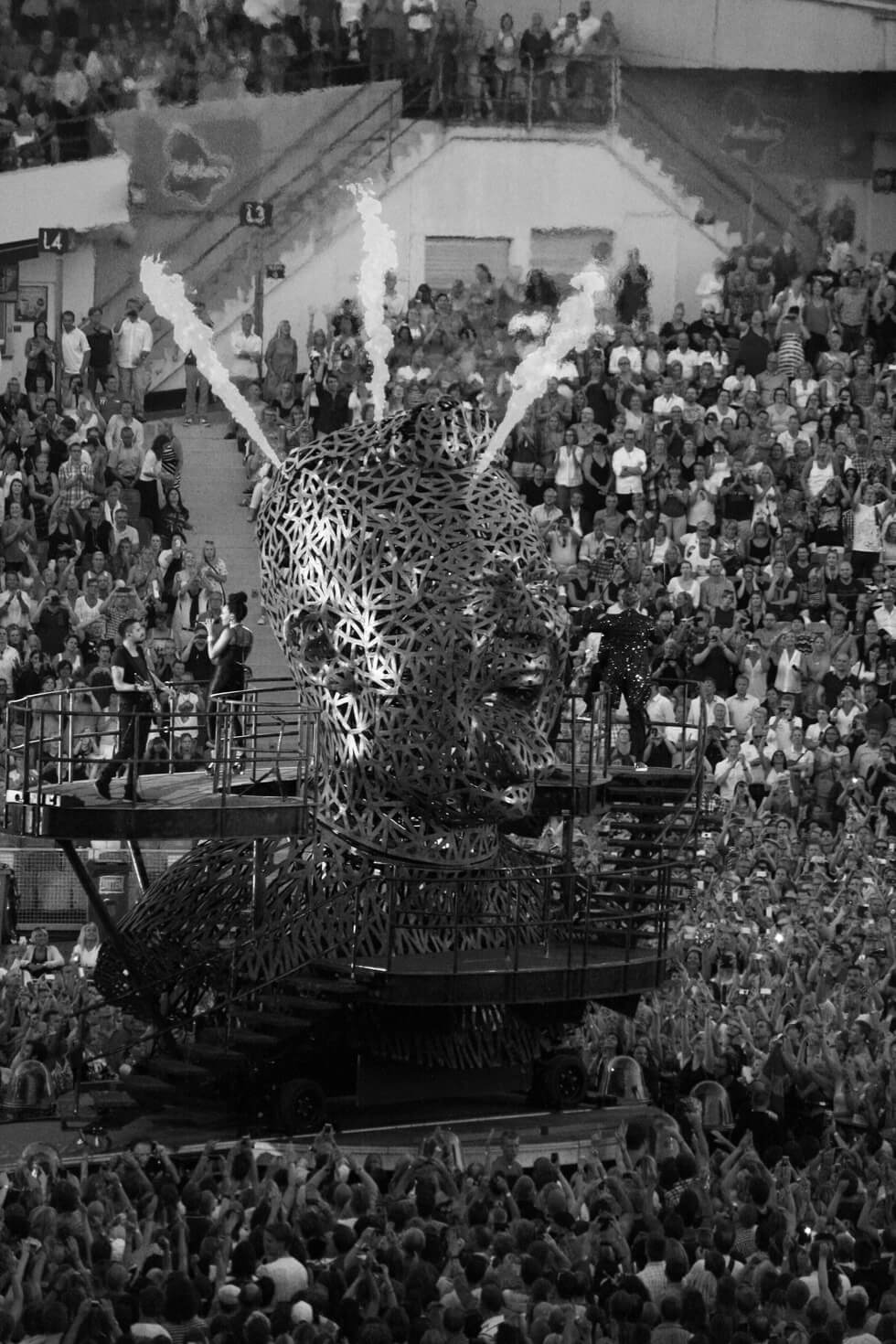 …och vi drog en spontanare när Robbie Williams kom till Ullevi. …and we walked by the Robbie Williams concert and decided to go when he played the first song.
One

Response to "The last few days."