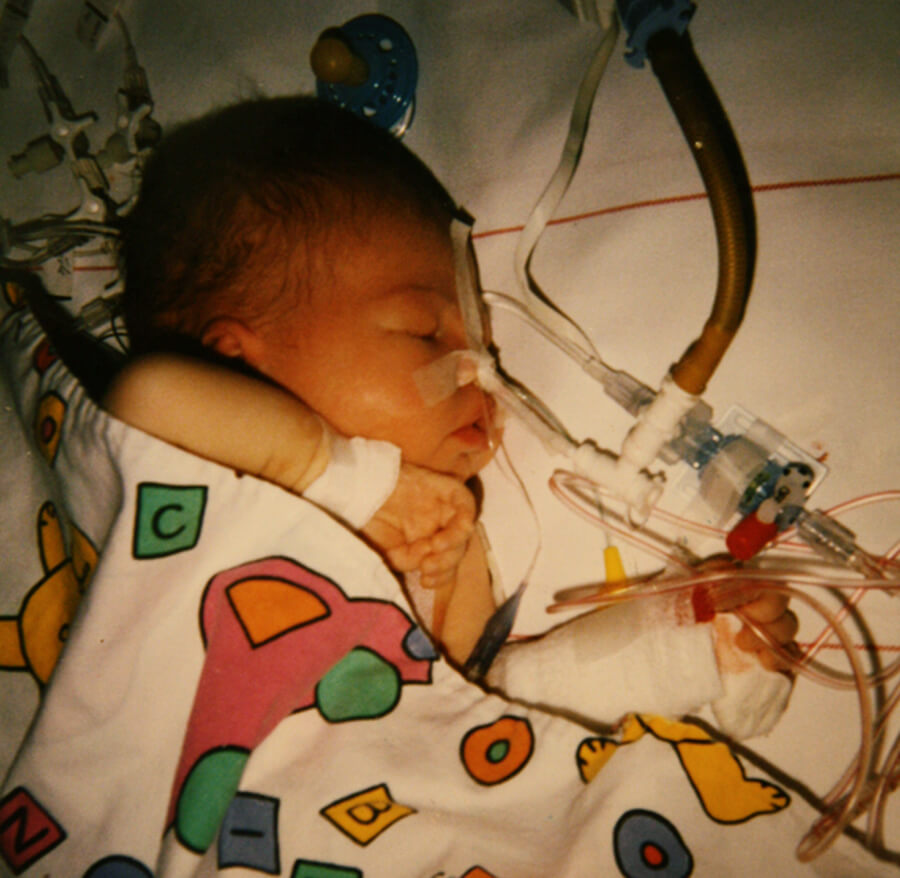 Jag får ständigt frågor om hur jag mår idag efter min hjärtoperation, så jag tänkte skriva ett par rader om det hela. Det är nästan exakt tio månader sedan jag låg inlagd för en operation som faktiskt räddade mitt liv. Jag hade min första hjärtoperation när jag var nyfödd 1993. I constantly get questions about how I feel today after my heart surgery, so I just wrote a post about the surgery that actually saved my life. I had my first heart surgery back in 1993.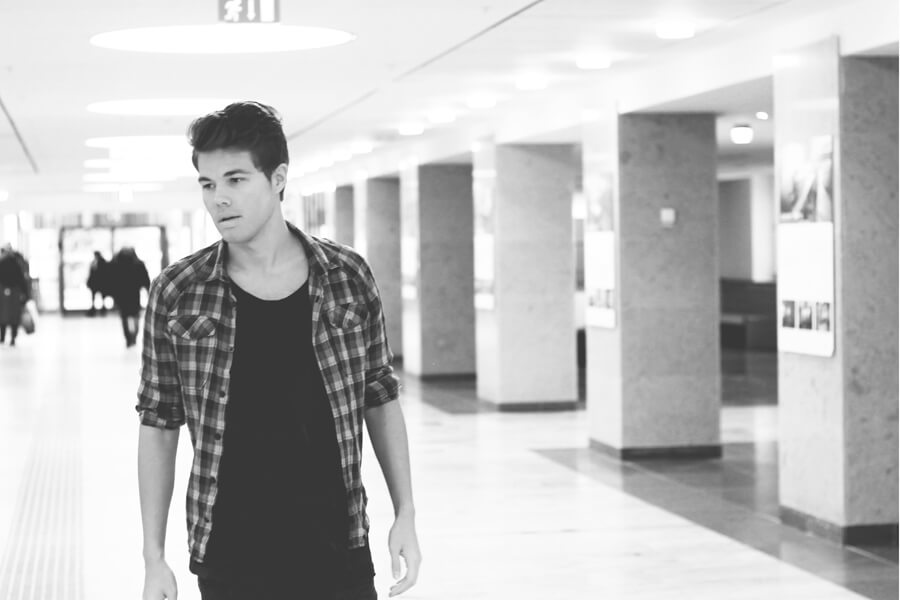 Jag på sjukhuset bara dagar innan operationen. Me on the hospital only a few days before the surgery.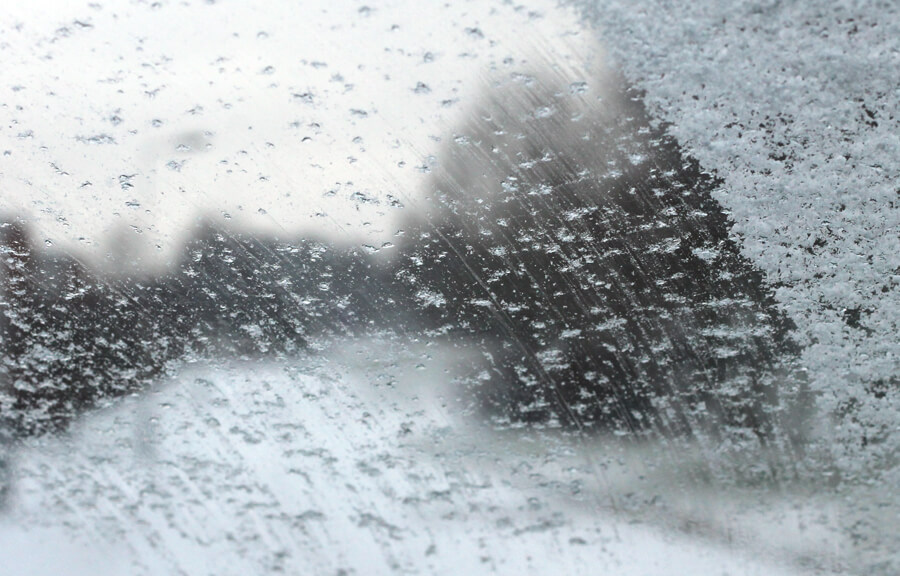 Det var en riktigt kall svensk vinter. It was a cold swedish winter.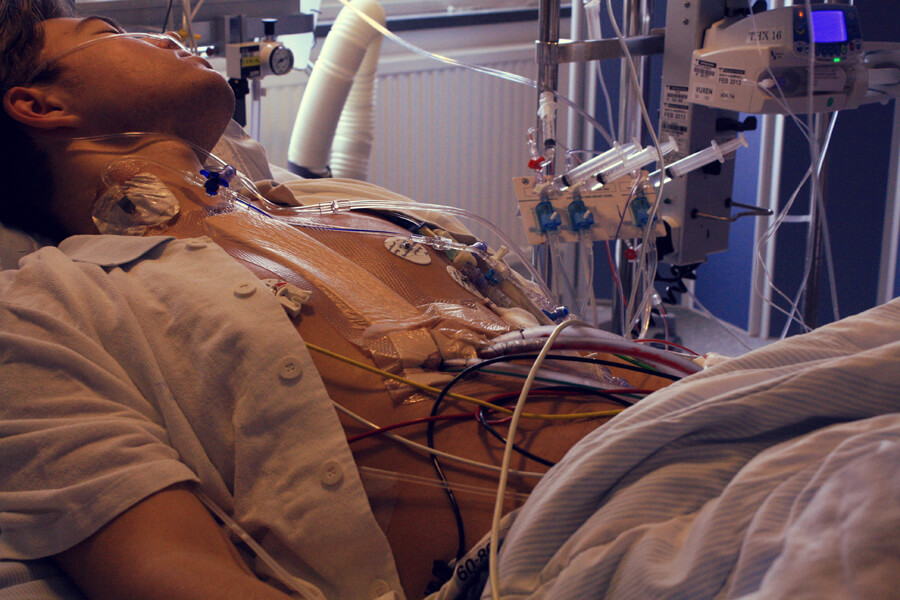 Efter operationen hade jag mängder av sladdar och rör som gick in i min kropp. After the surgery I had a lot of wires and tubes that went into my body.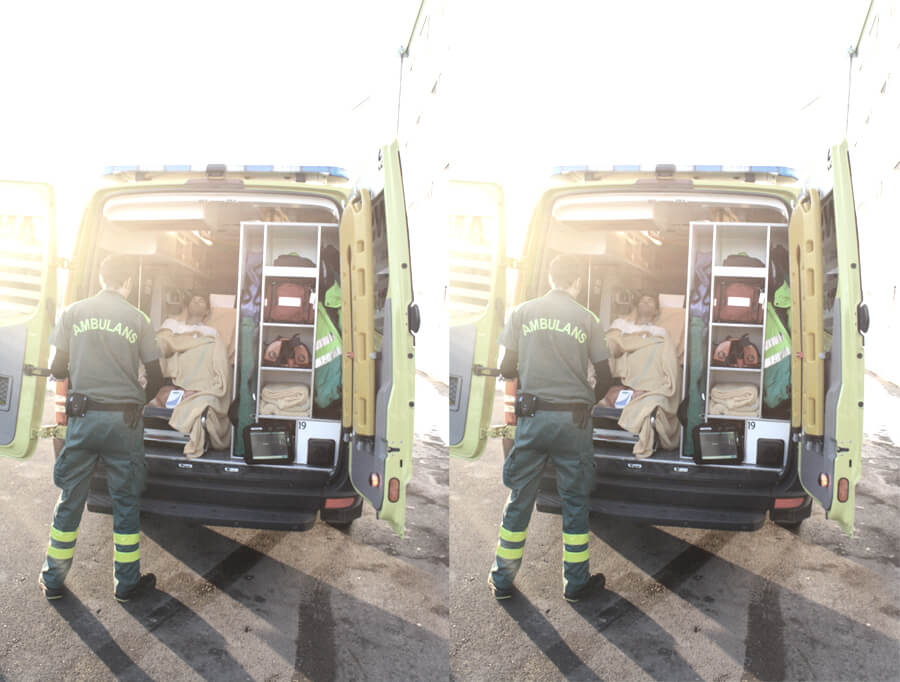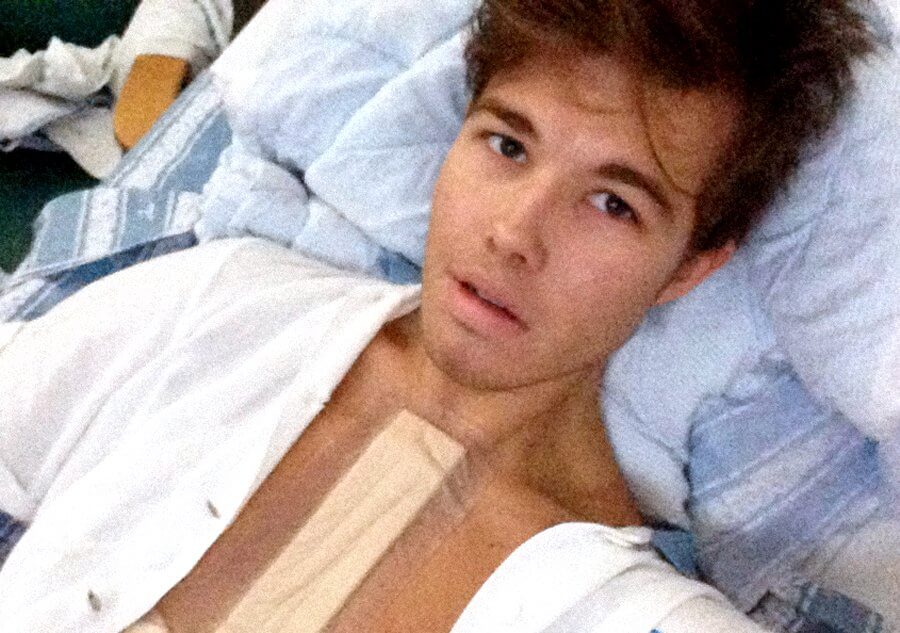 Efter ett par dagar flyttades jag från intensivvården till hjärtavdelningen på Sahlgrenska. Smärtan var det värsta jag upplevt någonsin! After a few days I was transferred from the intensive care to the cardiac department at the hospital. The pain was the worst I've ever experienced in my life.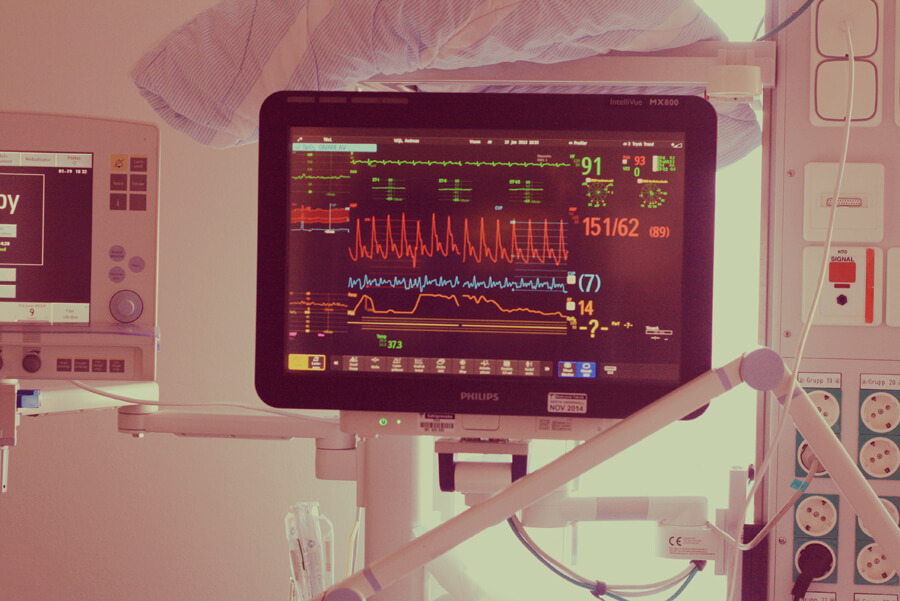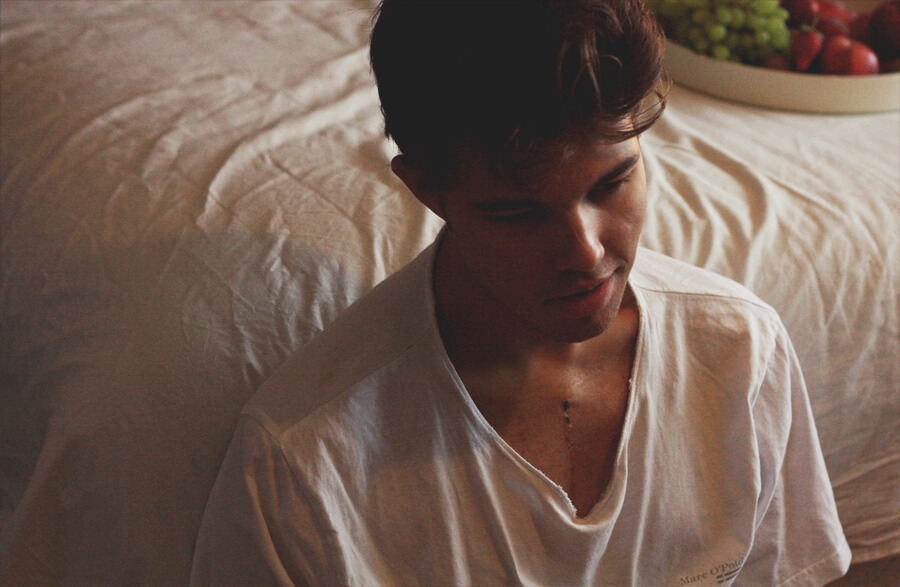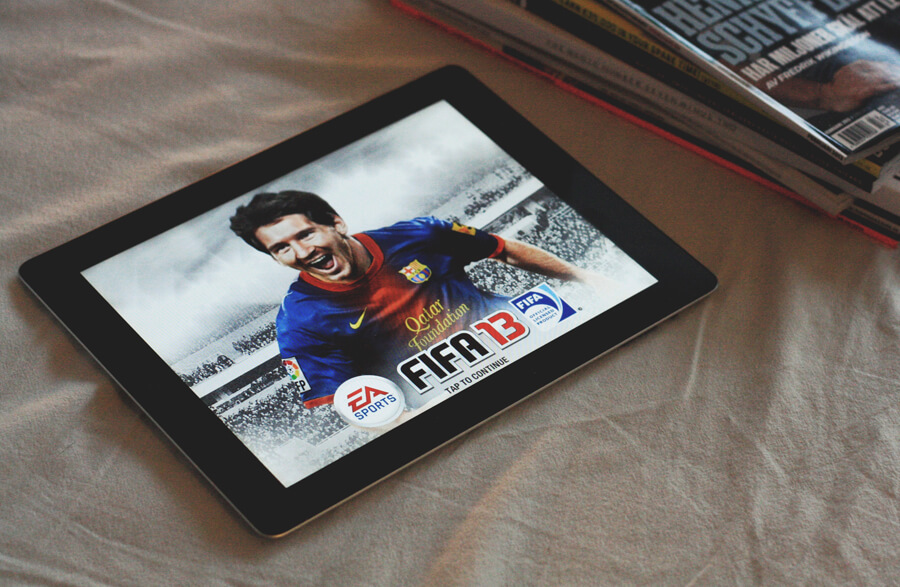 När jag ÄNTLIGEN fick komma hem slutade inte kampen, men det blev en otrolig lättnad att slippa vara i sjukhusmiljö. Jag orkade inte mycket, och sov extremt dåligt. Den värsta perioden fick jag max en timme sömn per natt. It was such a relief when I FINALLY could leave the hospital and go home, but the pain was not over yet. I nearly didn't sleep at all. The worst period I gained a maximum of one hour of sleep per night.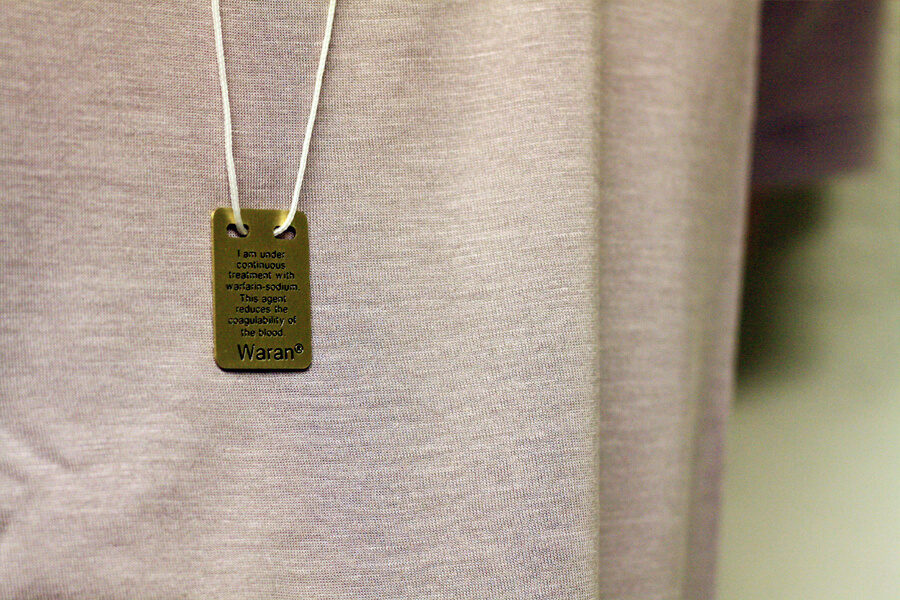 Idag mår jag bra och hjärtat tickar på. Ja, det låter faktiskt som en liten klocka! Jag käkar Waran varje dag och det kommer jag göra för resten av mitt liv. Det är faktiskt fortfarande lite svårt att få till. Kl.20.00 varje dag ska jag ta mina tabletter och även om min iPhone ringer, så är man ju oftast upptagen 20.00 och det gör att jag skjuter fram det… Missar jag mitt Waran måste jag ta sprutor i ett par dagar. Annars kan jag nästan leva livet precis som innan. Dock måste jag flyga med stödstrumpor, vara försiktig när jag blöder, absolut inte utsätta mig för saker som gör att jag enkelt kan skada mig… Det är komiskt hur lätt jag blöder nu. Råkade slå emot mitt knä mot väggen häromdagen och från det lilla såret forsade det blod. Snart ska jag på en ny kontroll på GUCH-avdelningen och kolla så allt står rätt till med hjärtat. Tack igen för allt stöd ni gav mig under denna tuffa tid!
Today I feel great and my heart is ticking… I will eat the blood thinning drug Waran for the rest of my life. It's actually still a bit difficult to remember. I need to take it at 8 o'clock every night. Otherwise, I can almost live life just like before. Although I must fly with stockings, be careful when I bleed and absolutely not expose myself to things that could easily harm me… It's actually funny how easily I bleed now. I accidentally did hurt my knee the other day. I just hit it against the wall and a normal person would not bleed at all, but for me there were a lot of blood. haha… Soon I'll be on a new control to check that all is well with the heart. Thanks again for all the support you gave me during this tough time in my life!
22

Responses to "10 months after my heart surgery."
Cristina on

Antonia on

Sara on

Erika Alriksson on

Filippa on

Evelyn Wendelius on

L on

Victoria on

Emily on

Tamara González on

Ellinor Bengtsson on

Moa on

Matilda Öhman on

belle on

belle on