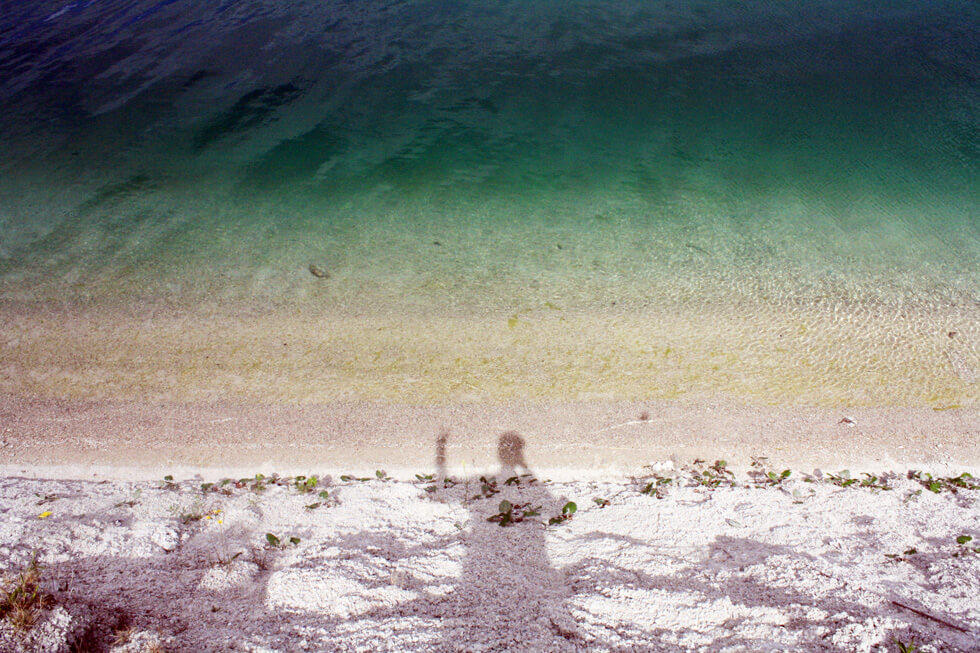 Kolla på vattnet! Det känns som om man är utomlands! Just look at the water… It doesn't even look like Sweden!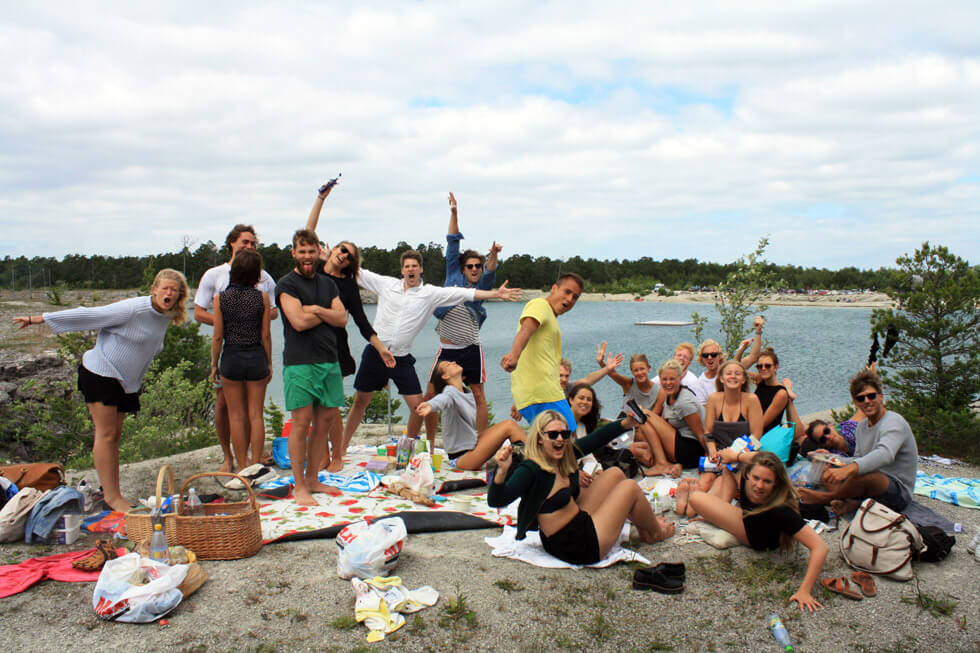 Fantastiska vänner!  Amazing old and new friends!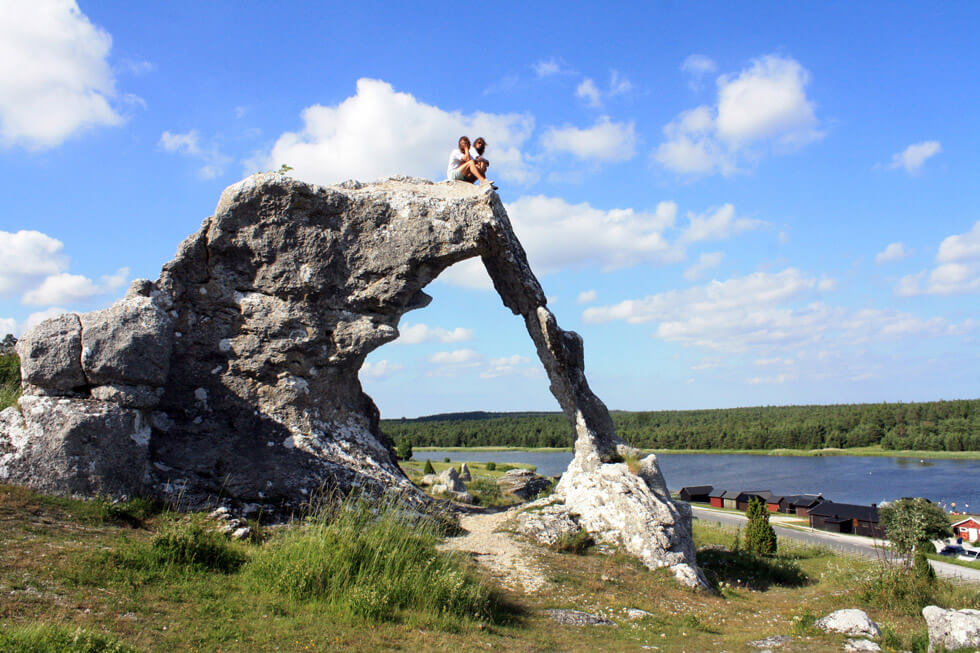 Det här stället är overkligt!  This place is surreal!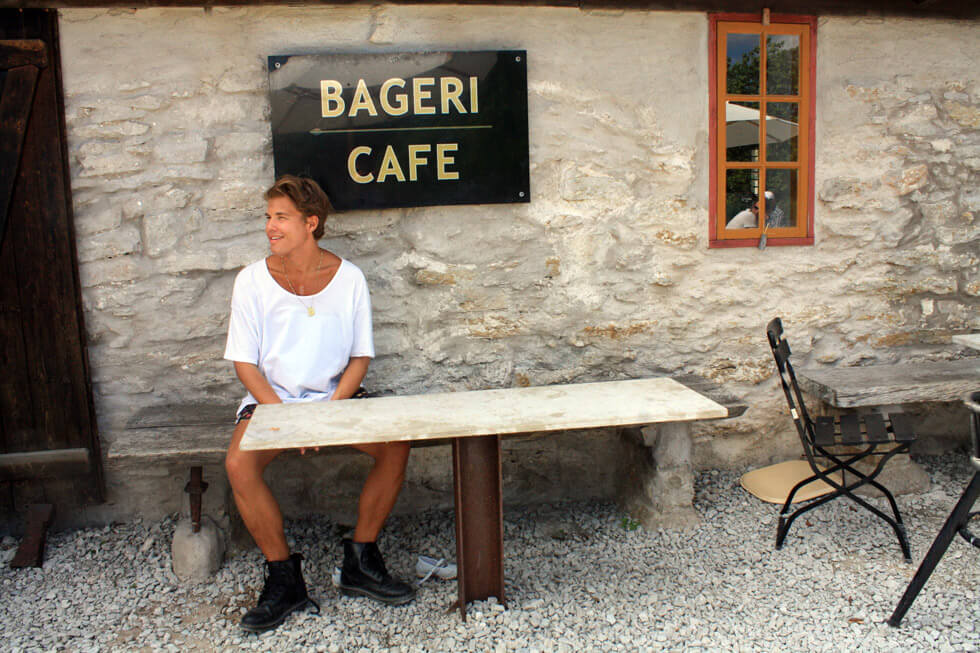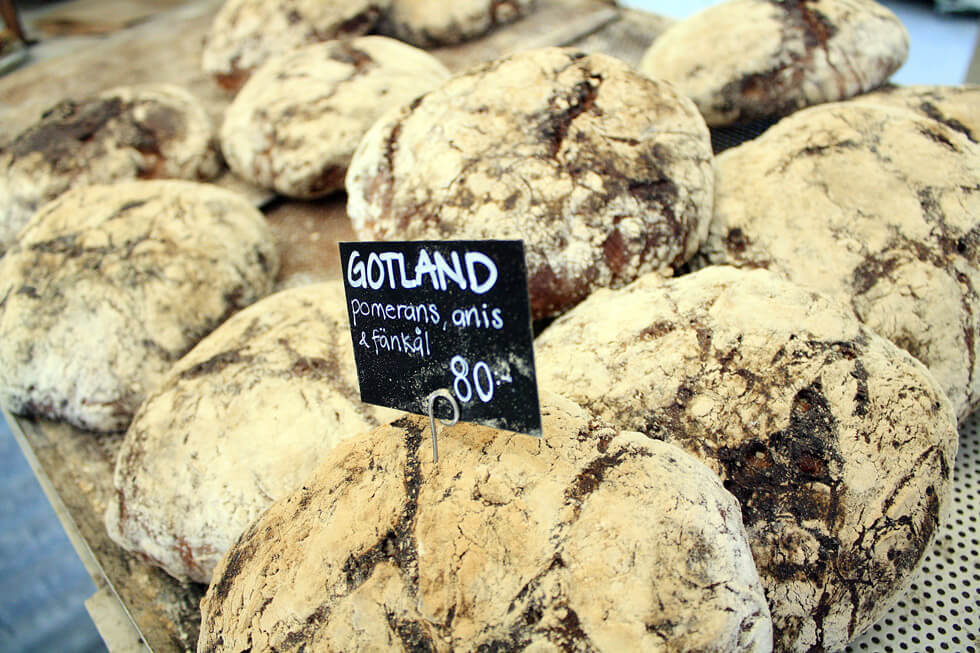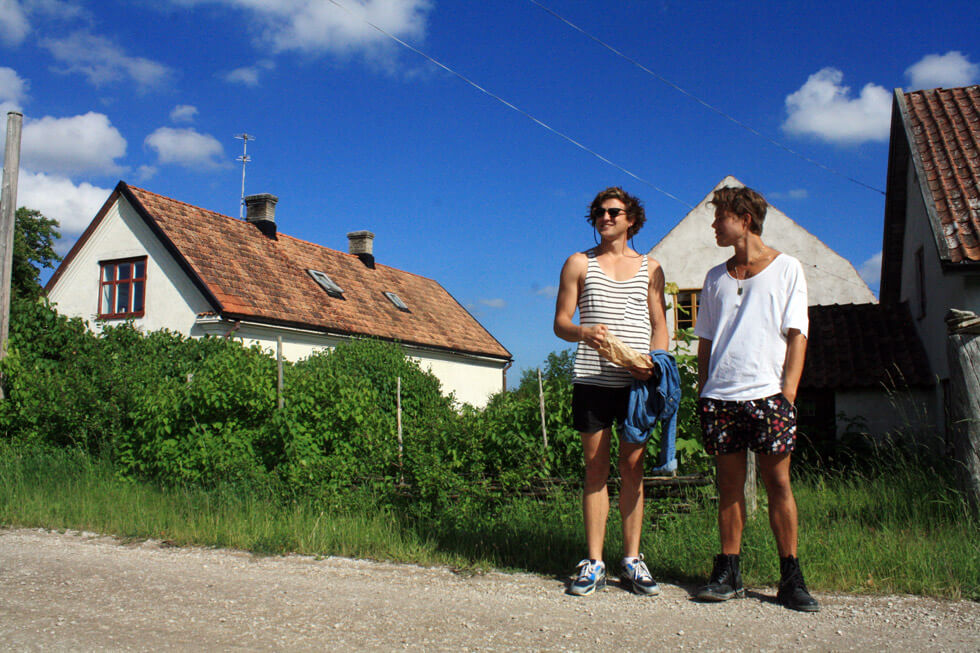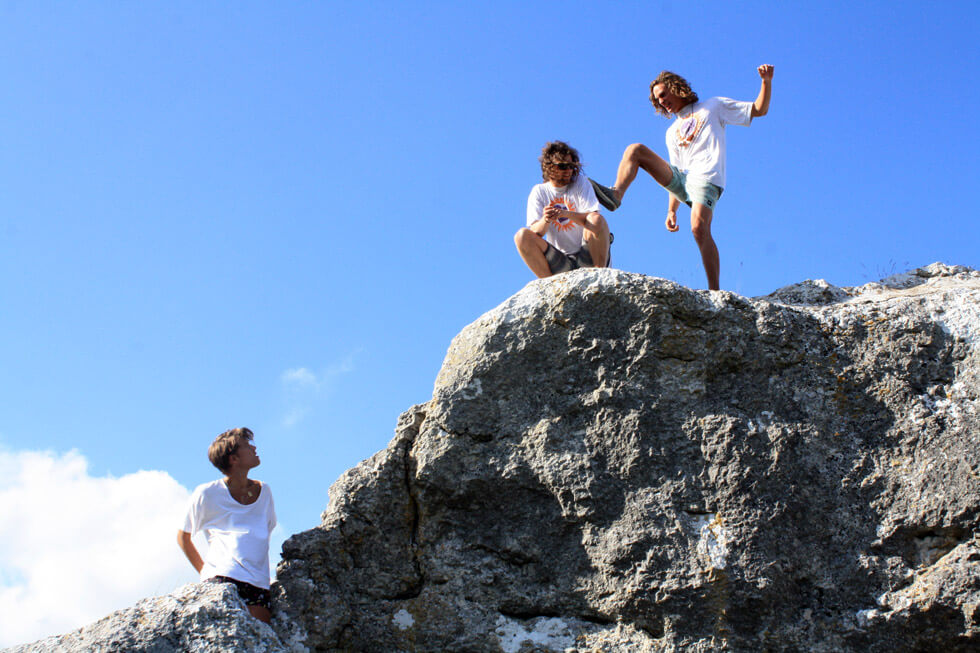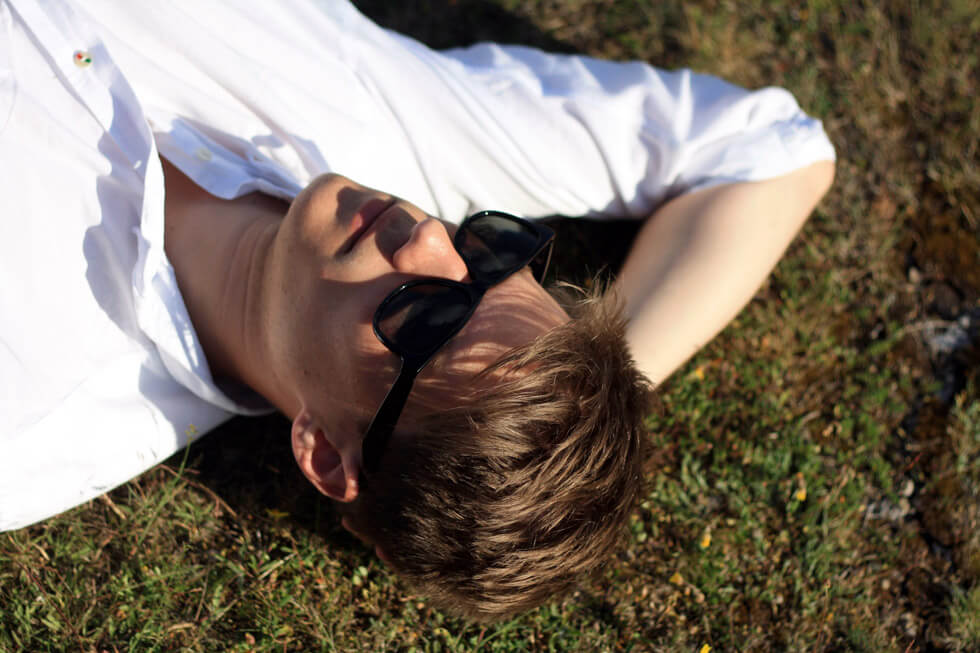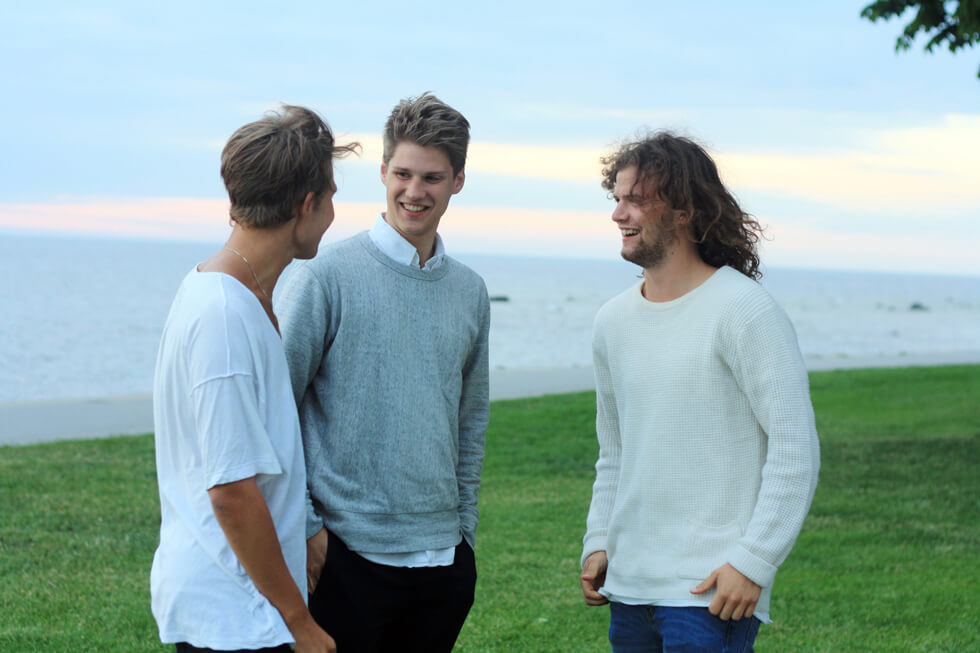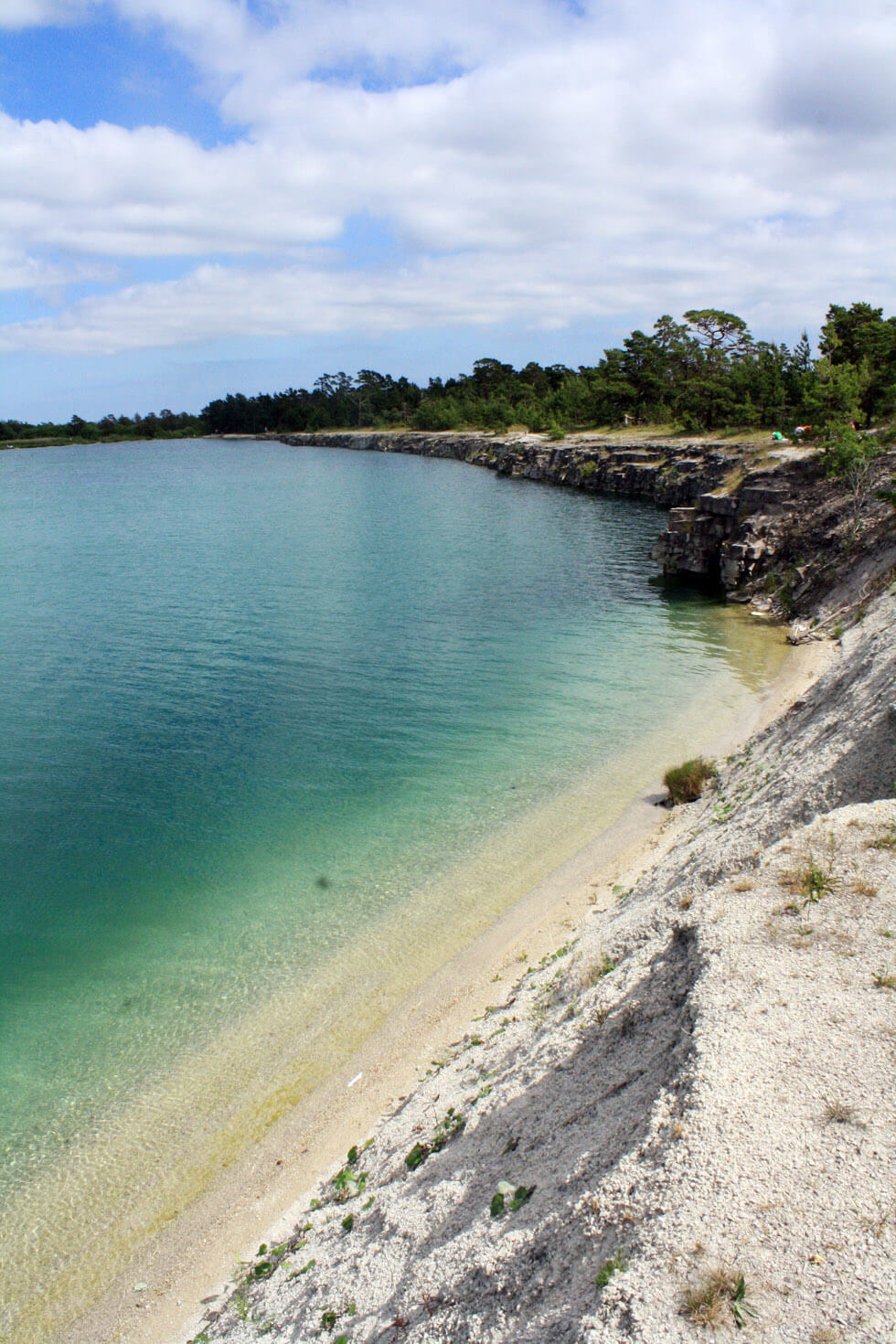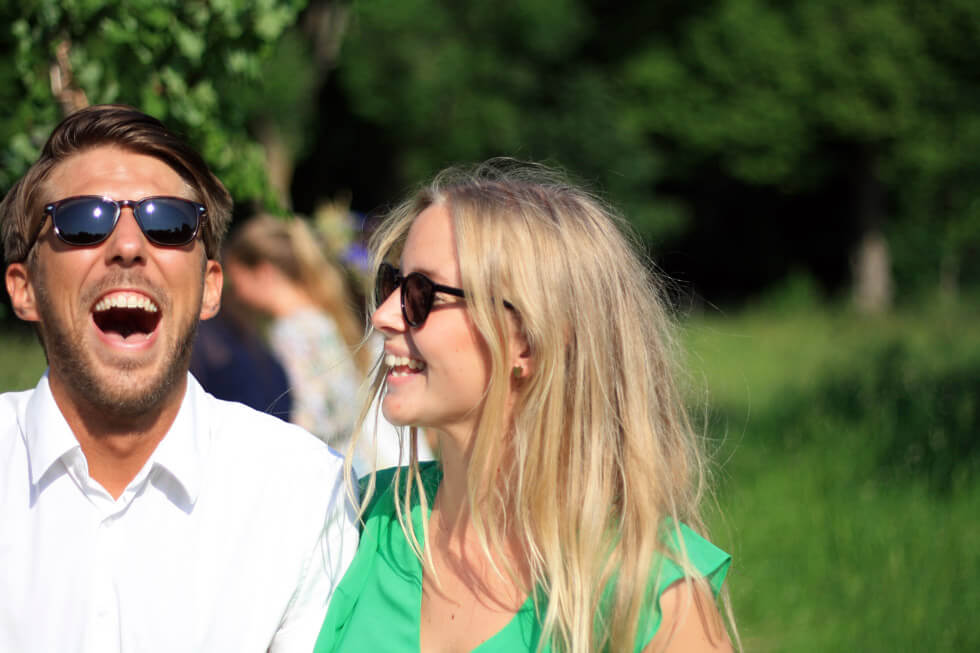 Erik och Adeline var glada. Erik and Adeline were happy.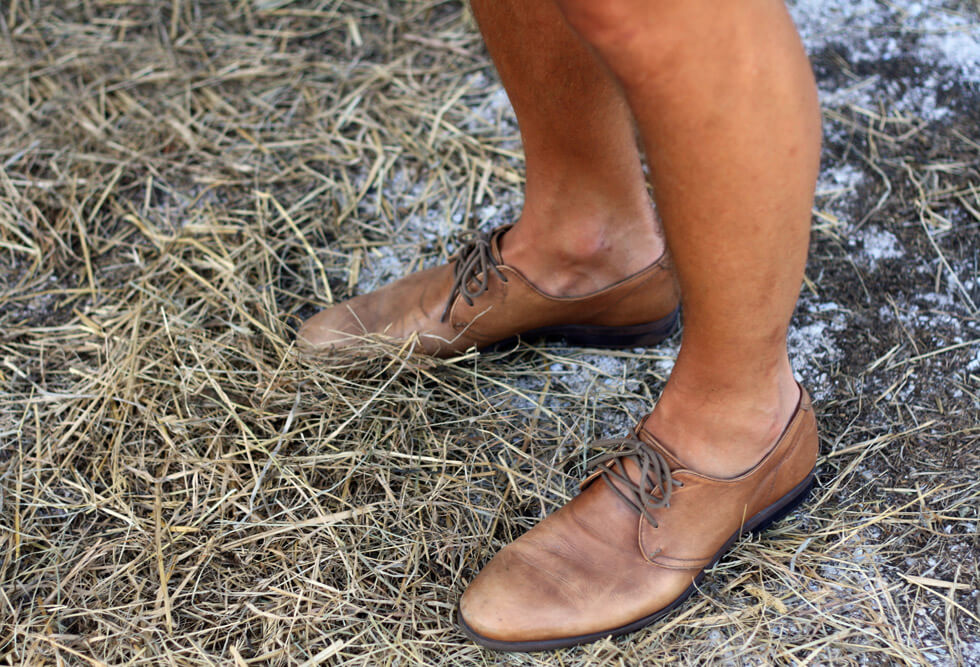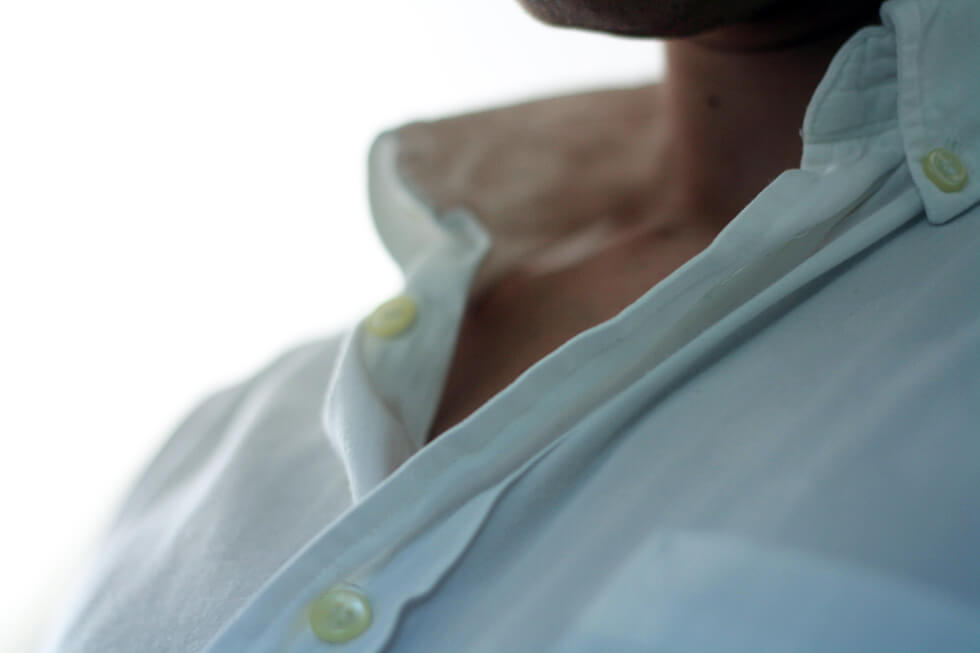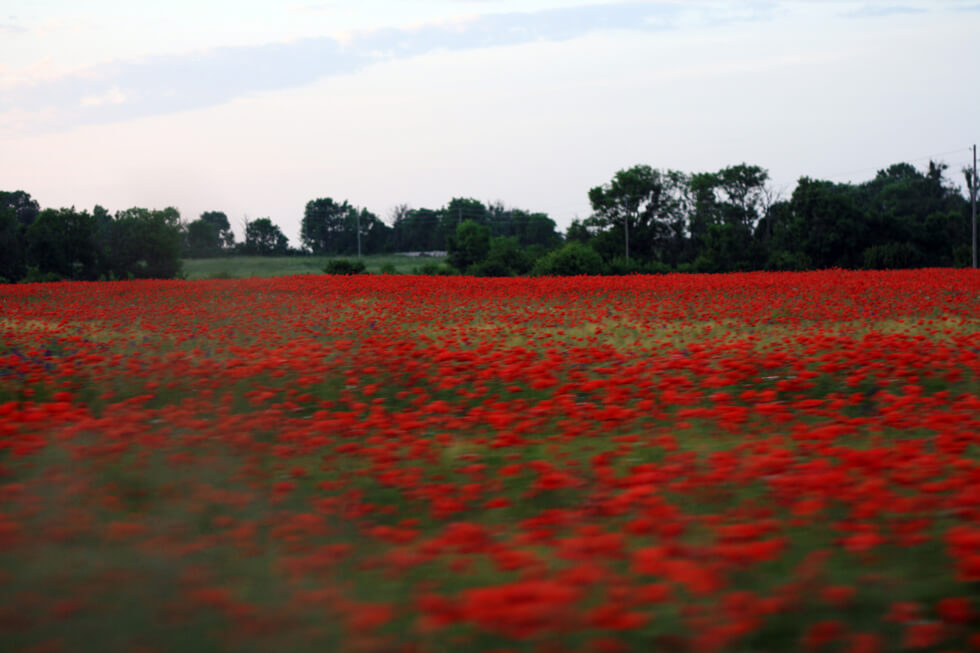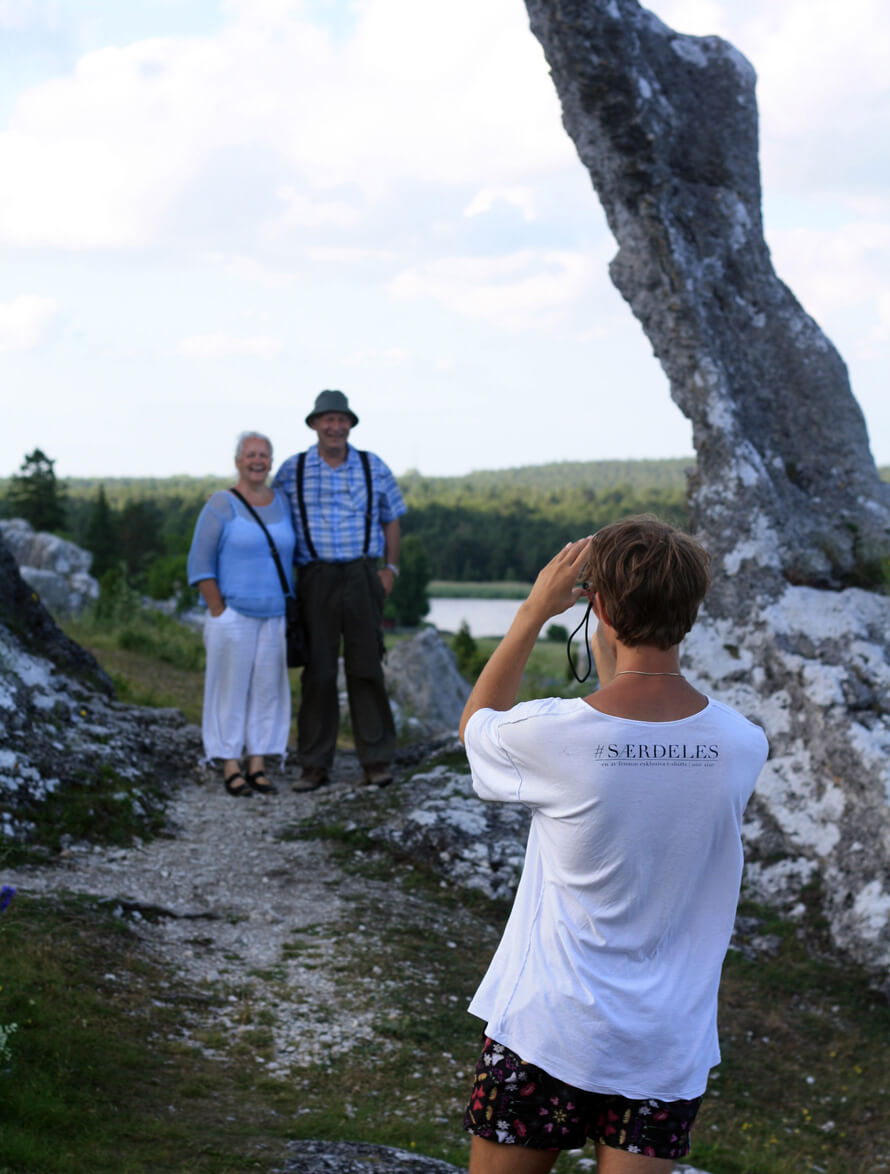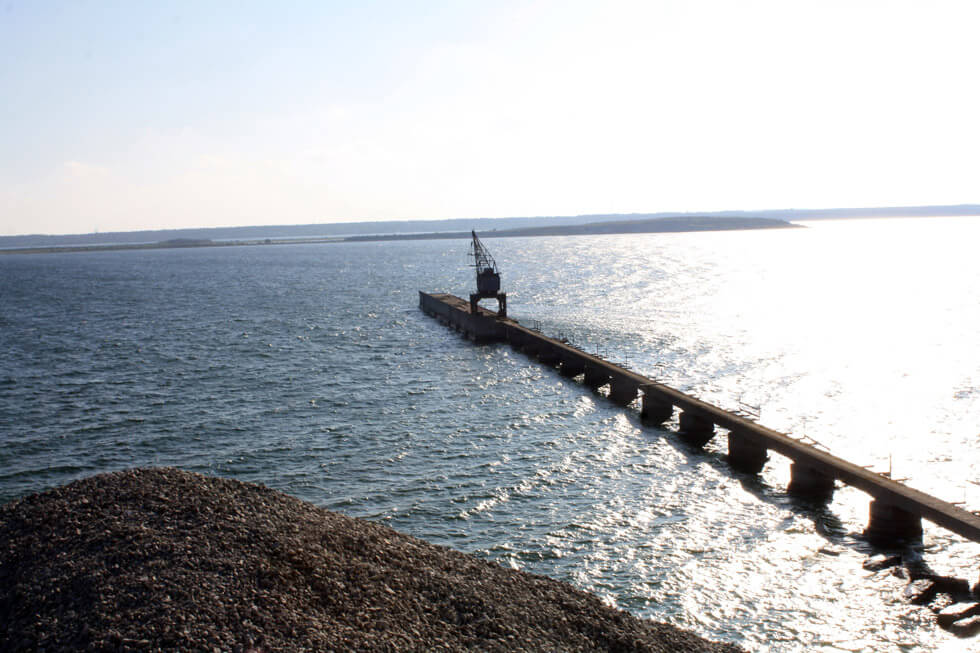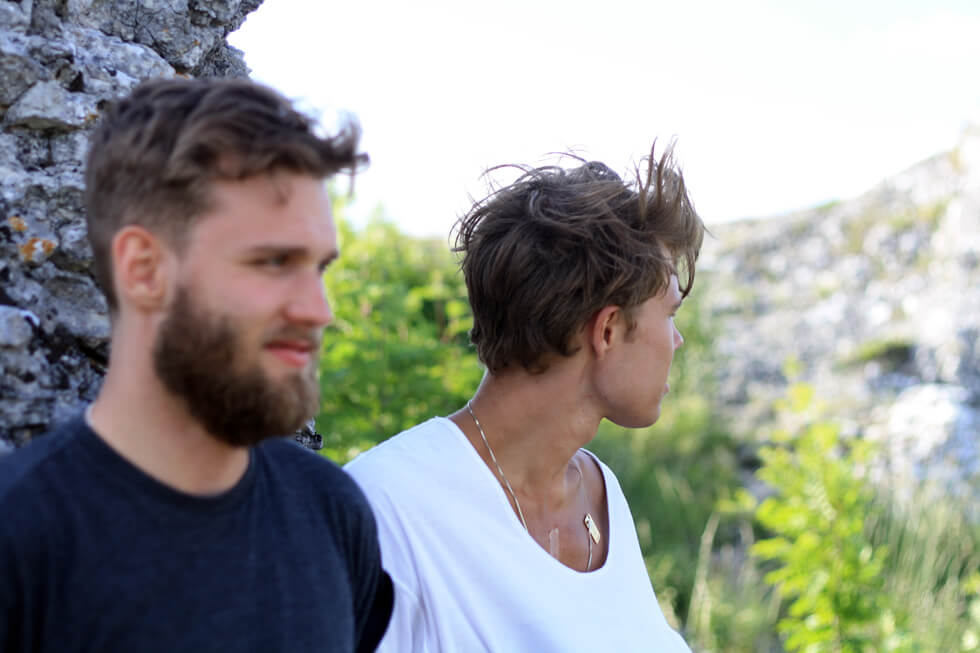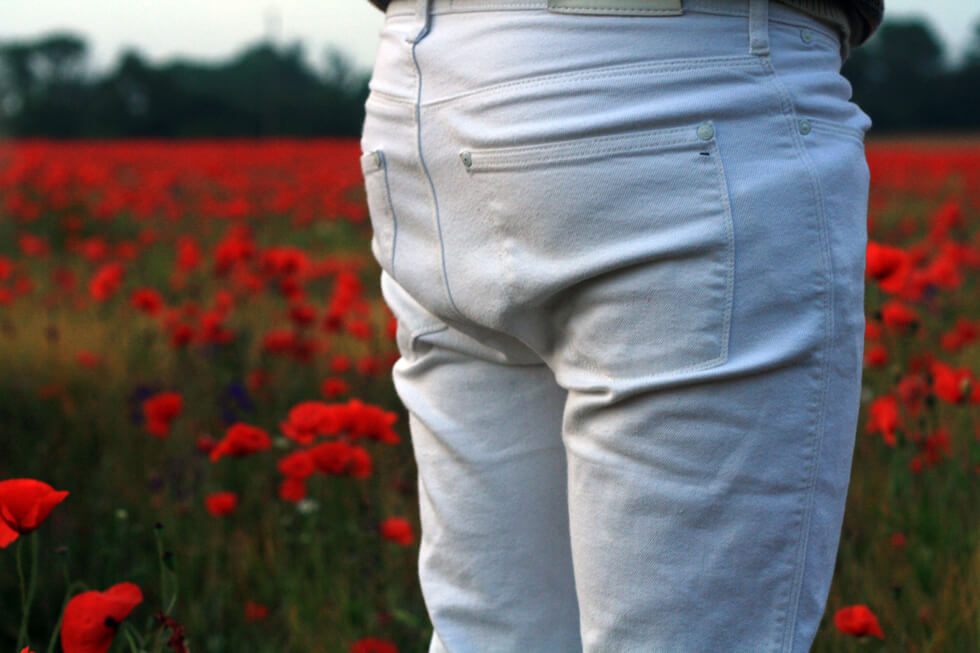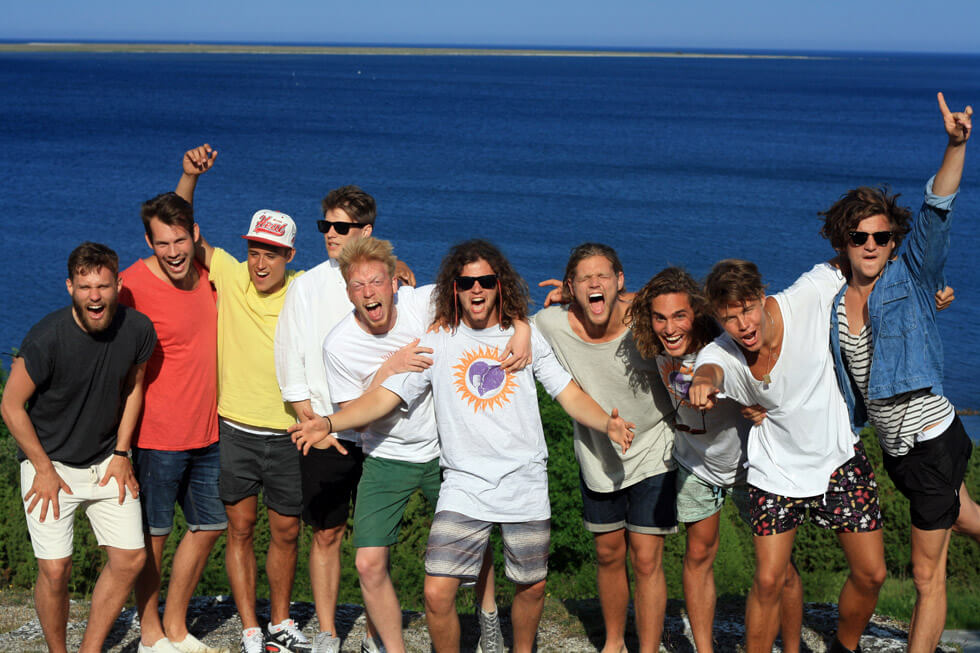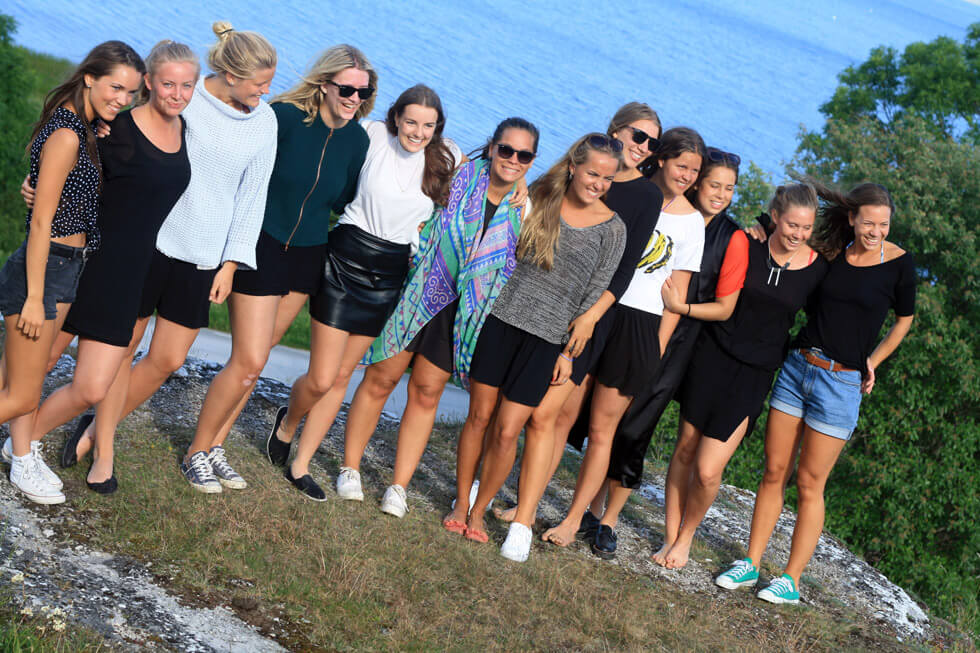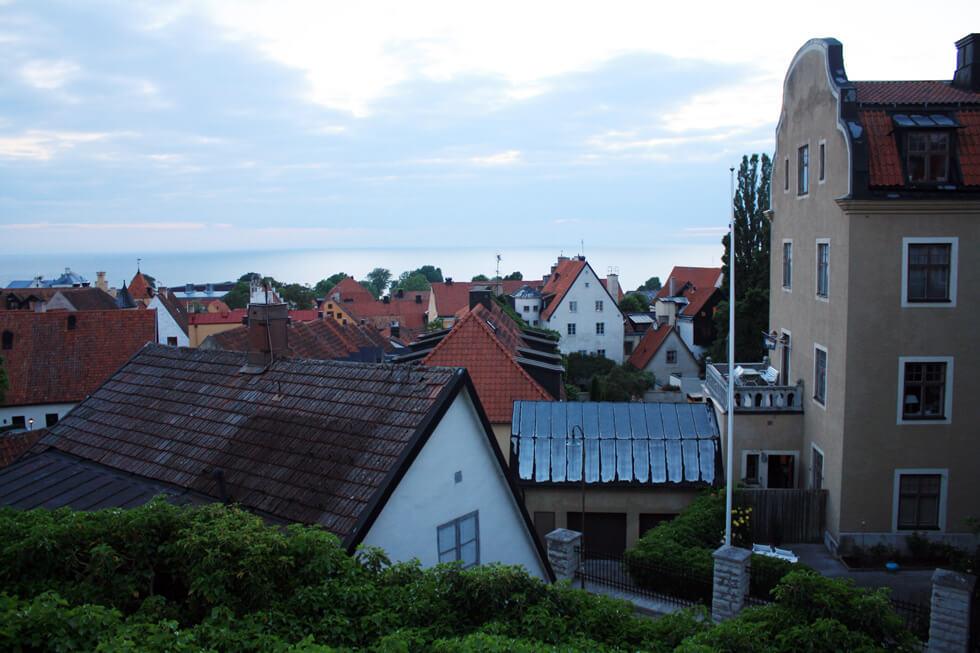 Vi fick en härlig kvällsrunda i Visby! En underbar stad! We were walking around Visby. Such a beautiful city!
18

Responses to "Swedish midsummer: The last photos."
Andreas Wijk on

Andreas Wijk on

Delia on

Andreas Wijk on

Amanda on

Markus on

Andreas Wijk on

Andreas Wijk on

Robban on

Wilma on