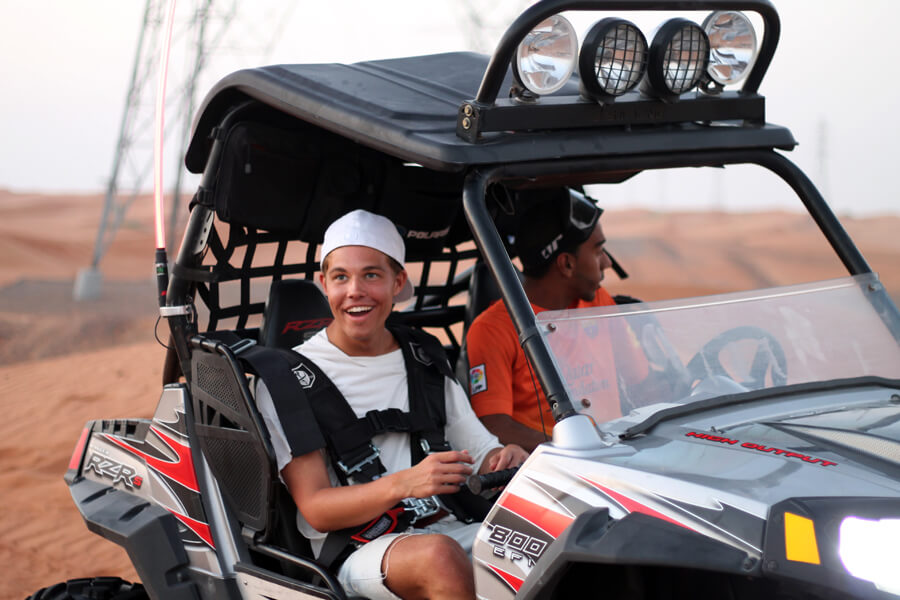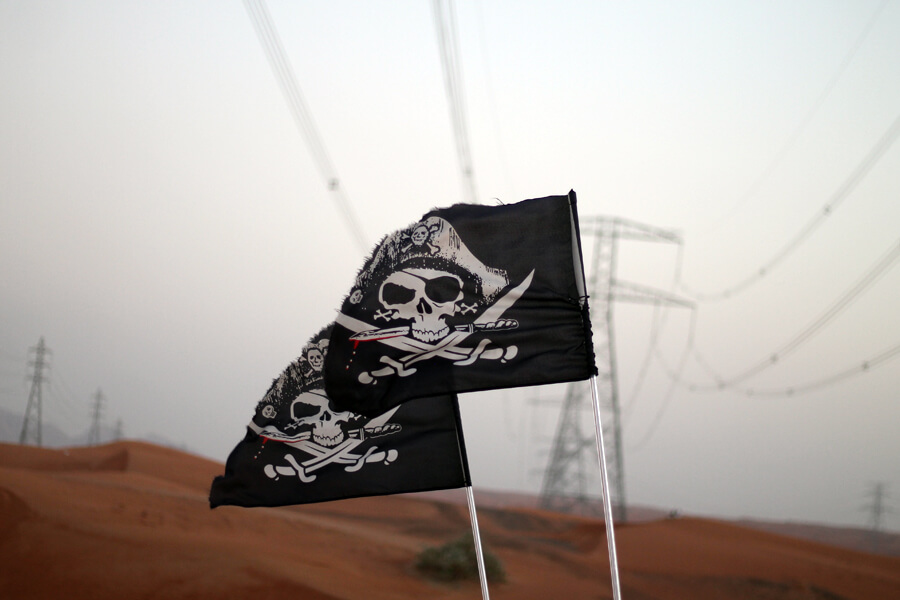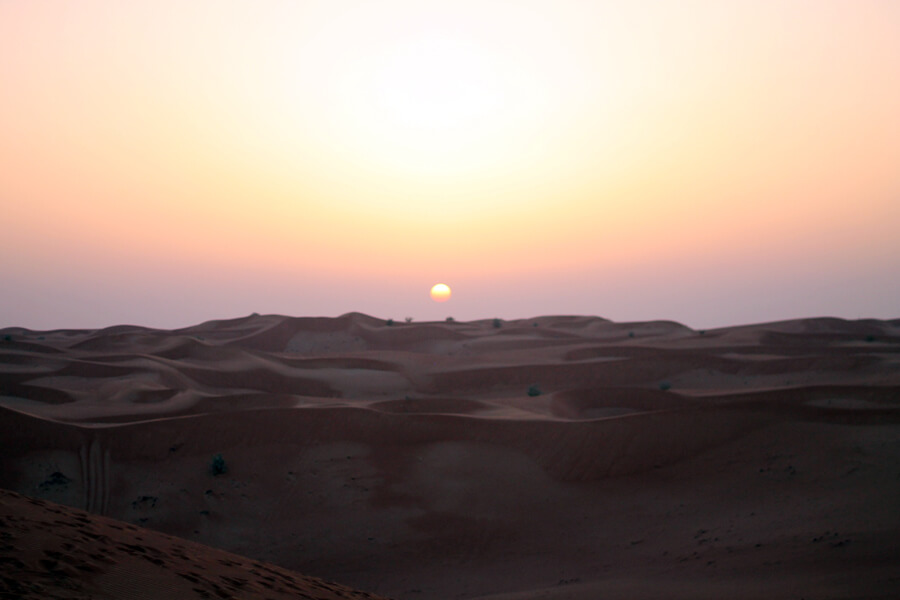 Vi kollade på solnedgången… We were watching the sunset…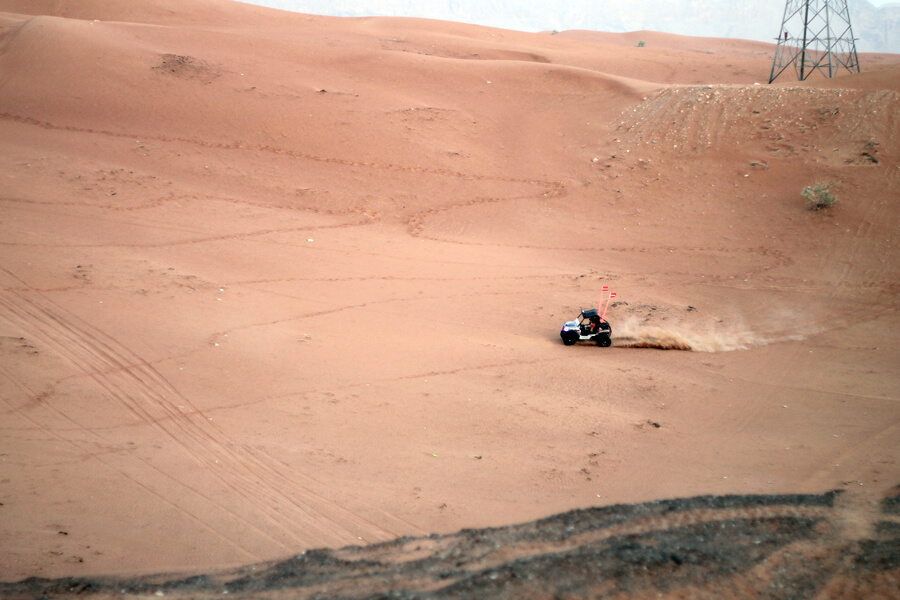 SÅ SJUKT KUL!!!! SO MUCH FUN!!!!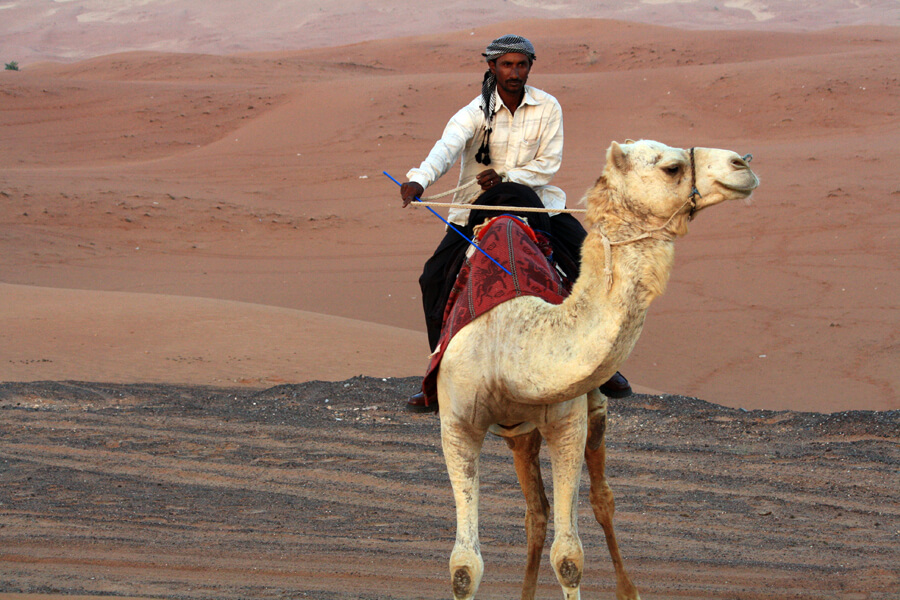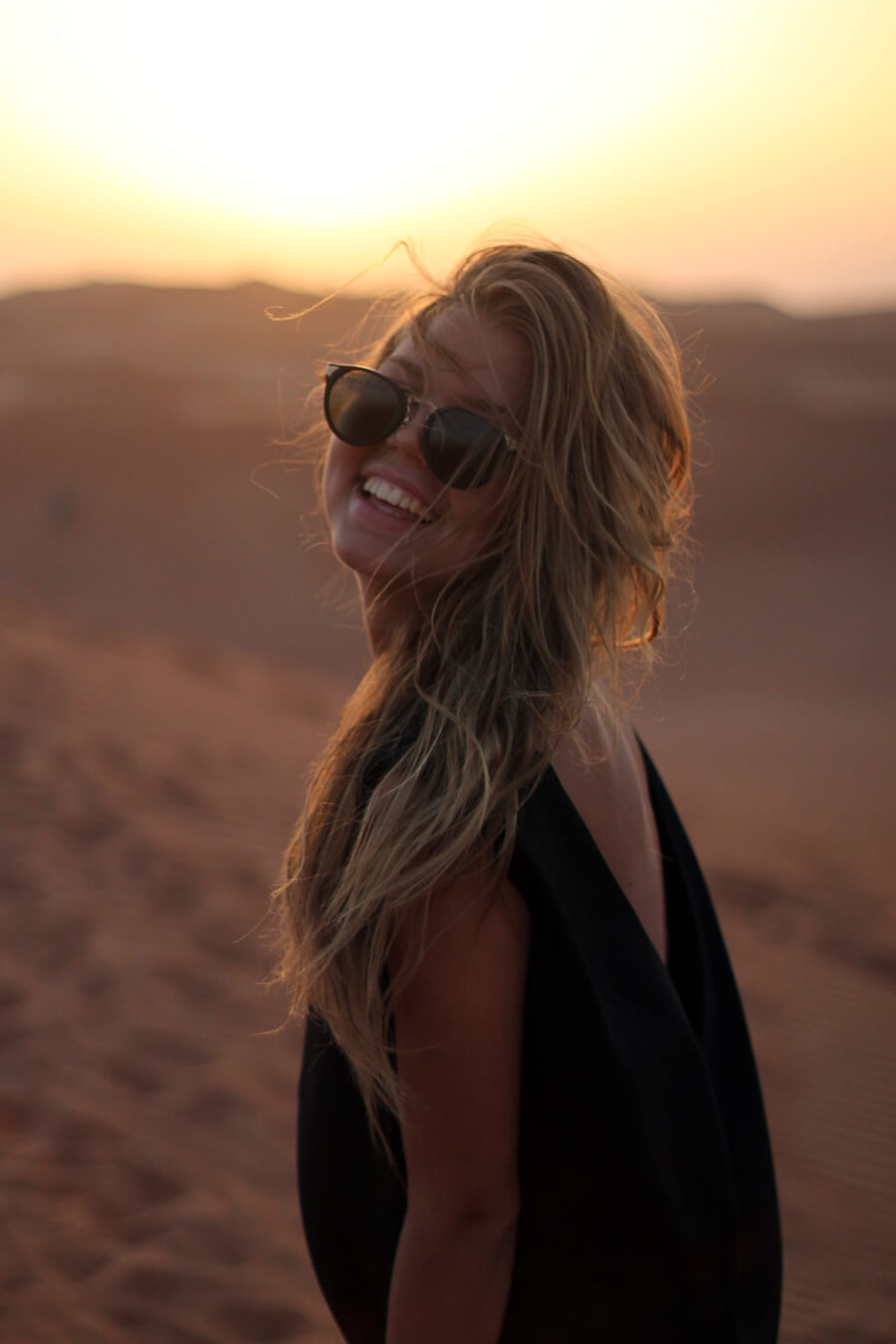 Syster. My sister.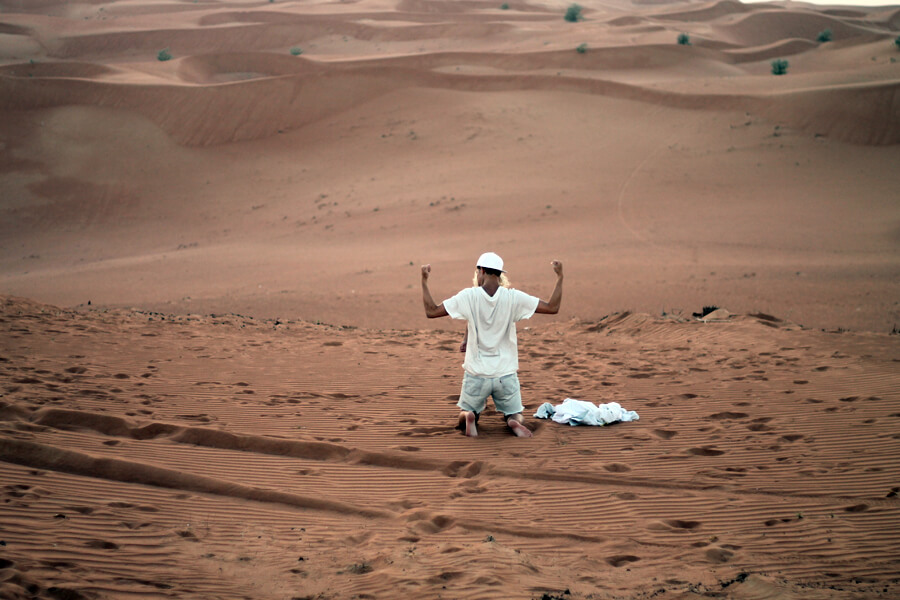 Jag och min kusin lekte i sanden. Me and my cousin had fun playing in the sand.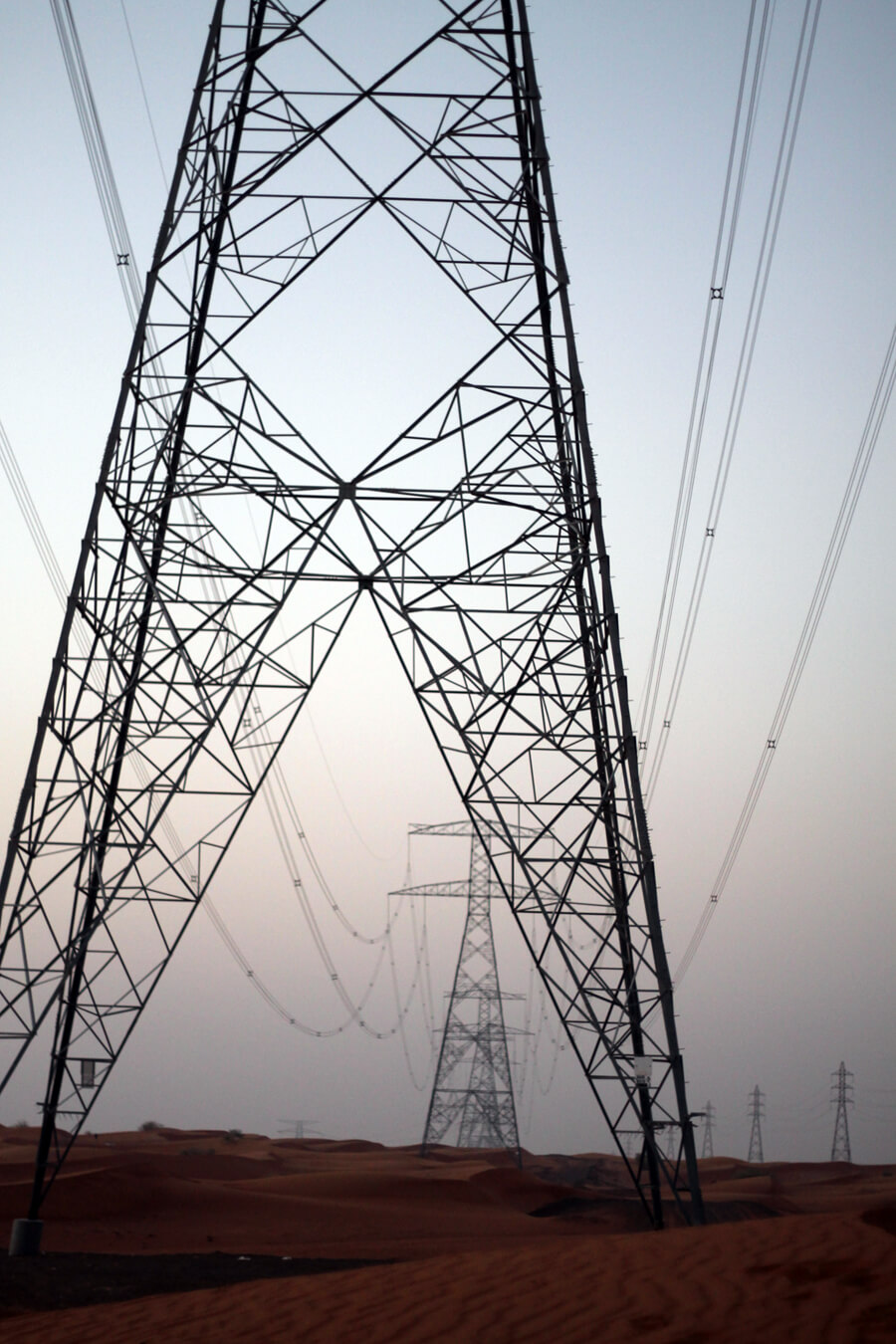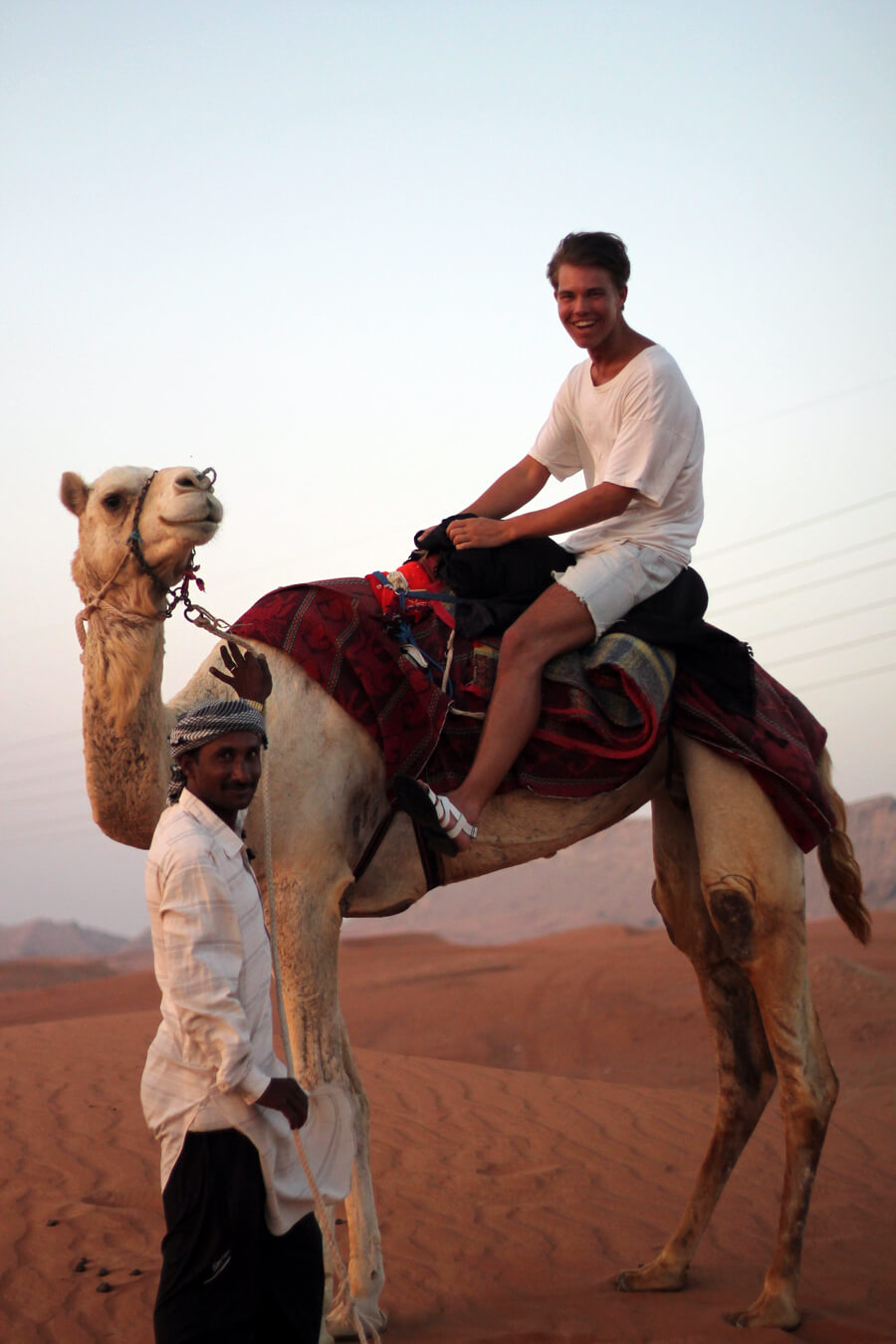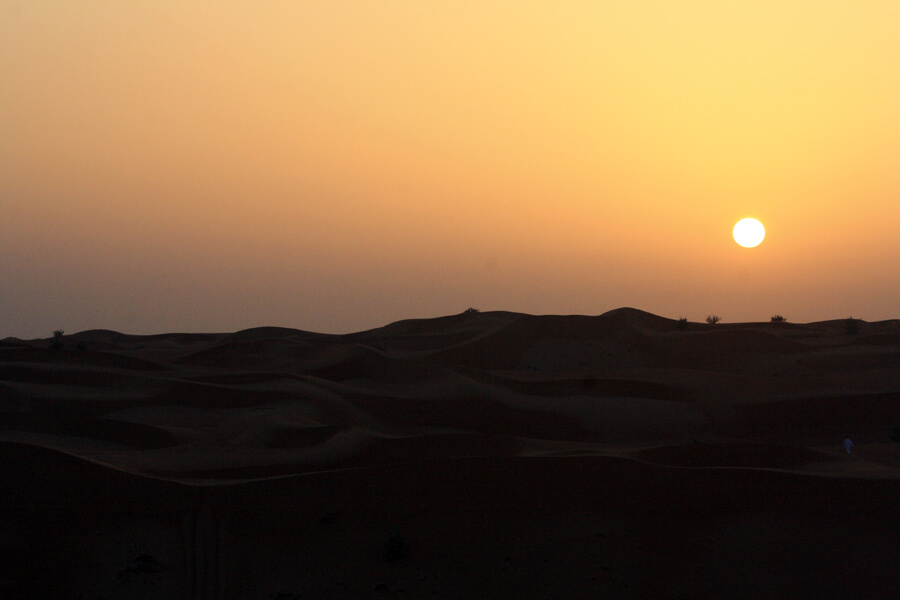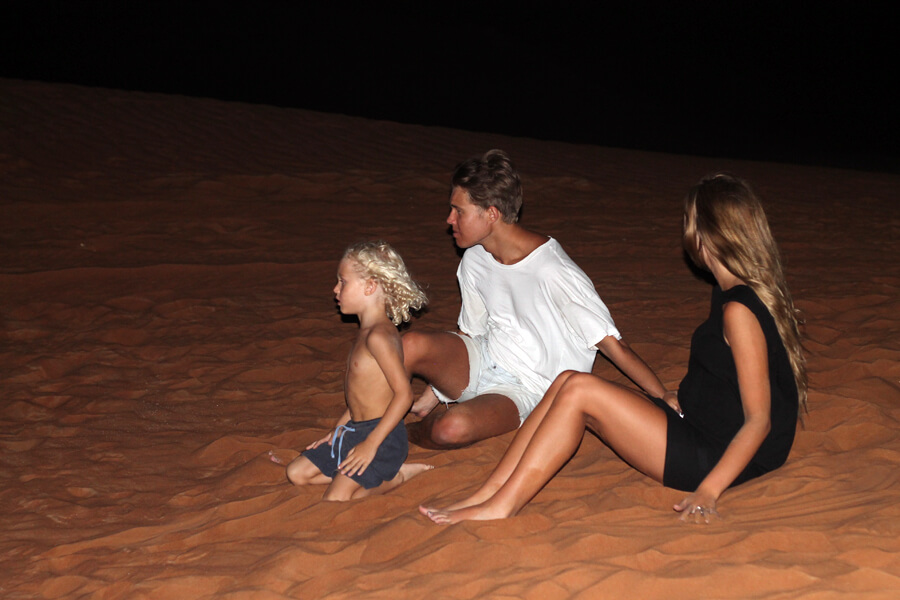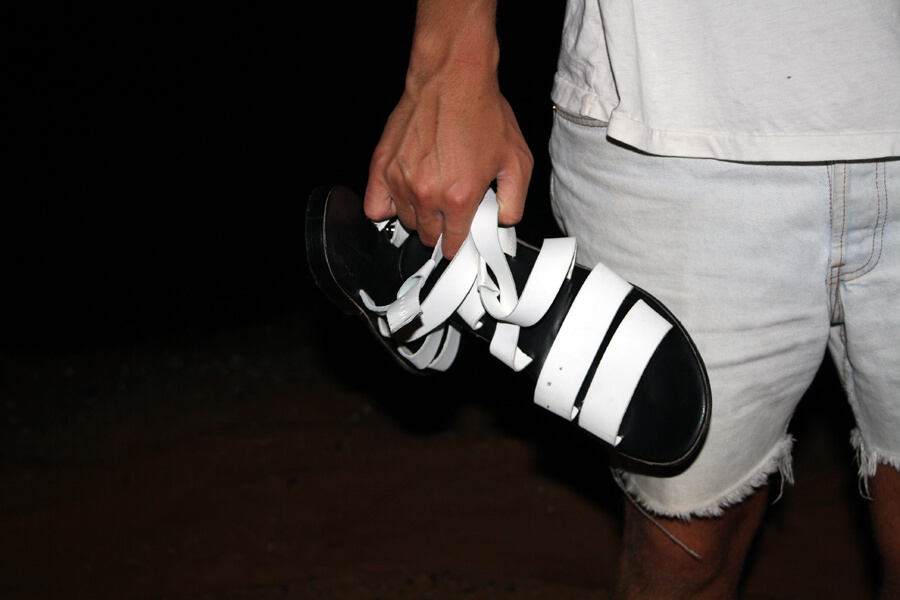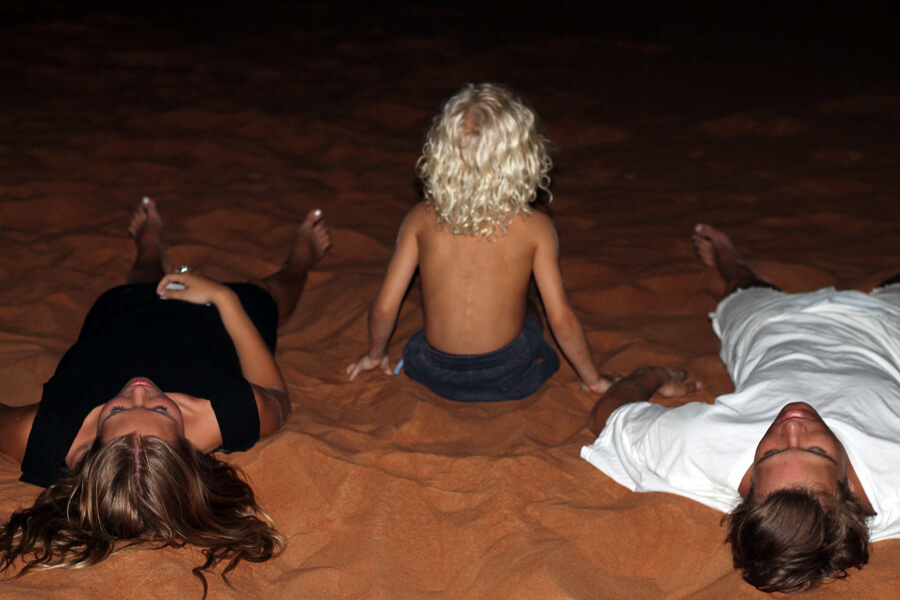 Det här var huuuur gött som helst. Vi låg länge i den fortfarande varma sanden och kollade på stjärnorna. We were just watching stars! Such a perfect night!
9

Responses to "Sunset."
rebecka on

Hommam on

Tamara González on

Lisa on

Ronja on

Nate Daheim on

Rebecka on

Maria on

Diana on