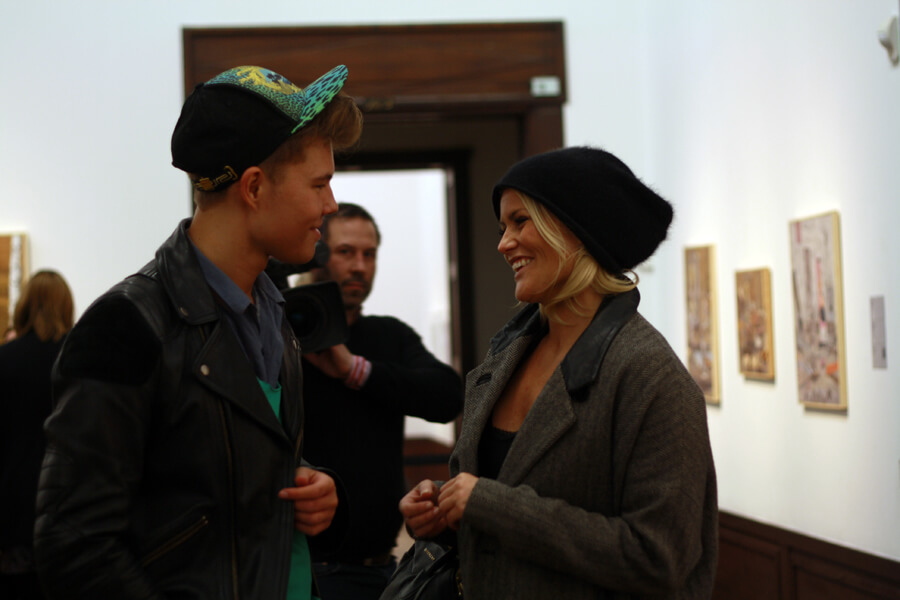 Jag och Frida.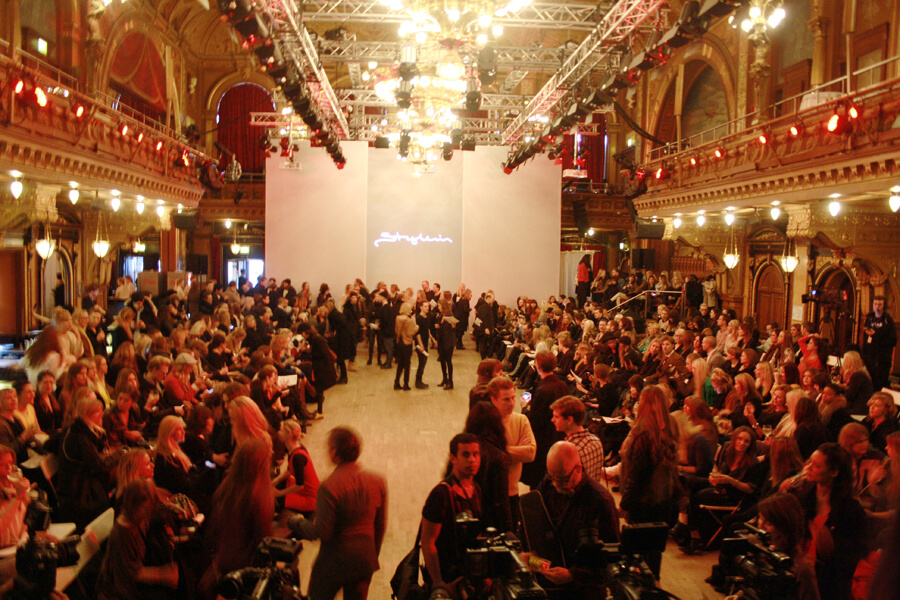 Berns kokar.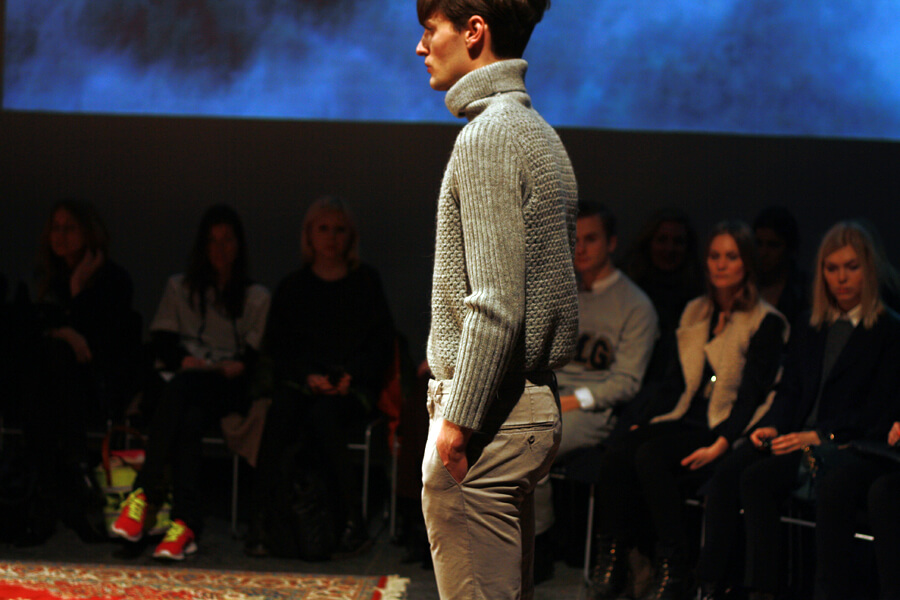 Whyred FW12.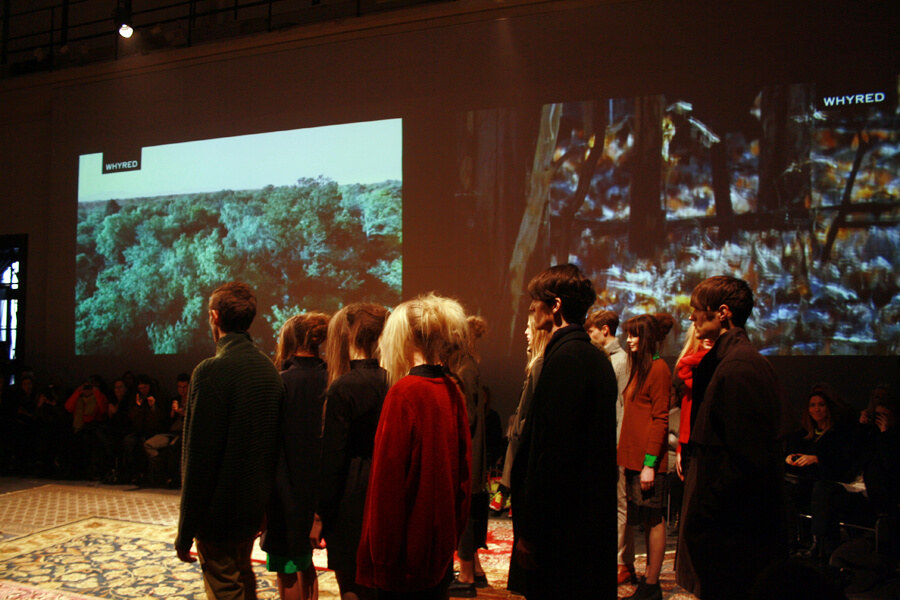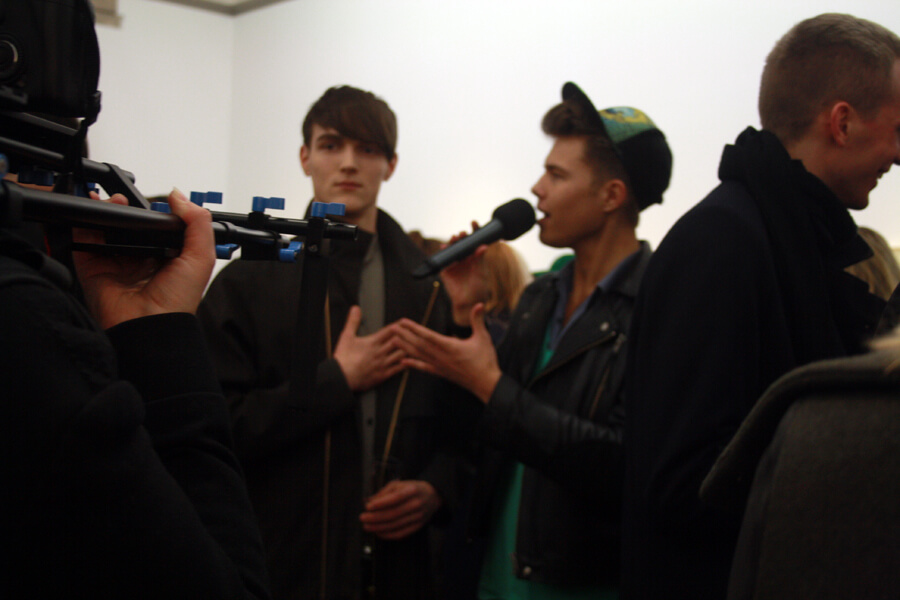 Jag intervjuar modeller backstage.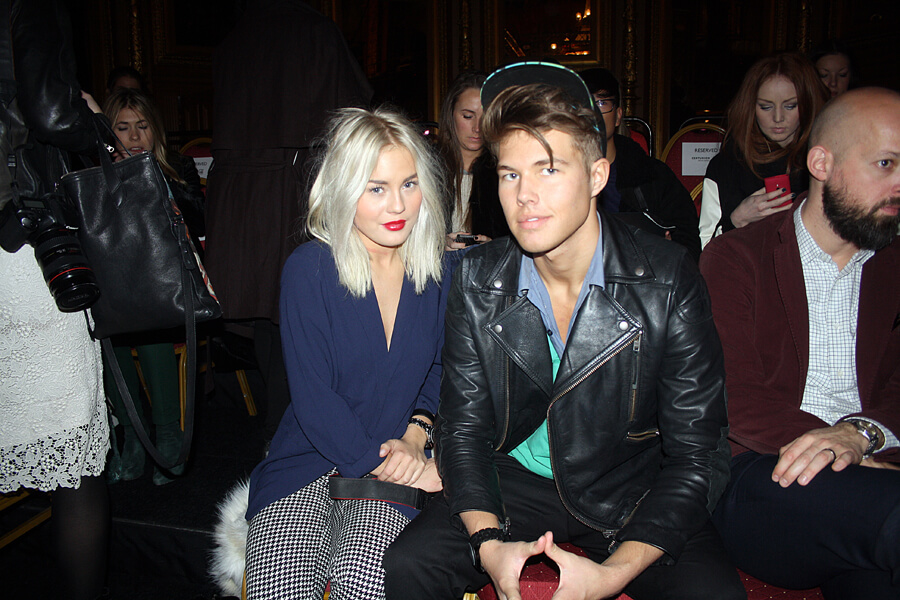 Jag och Angelica innan Stylein.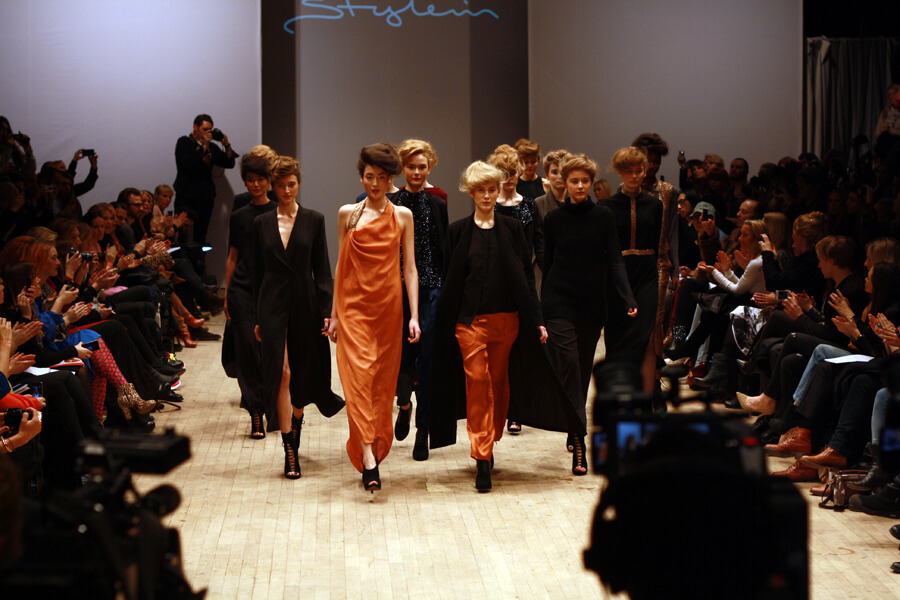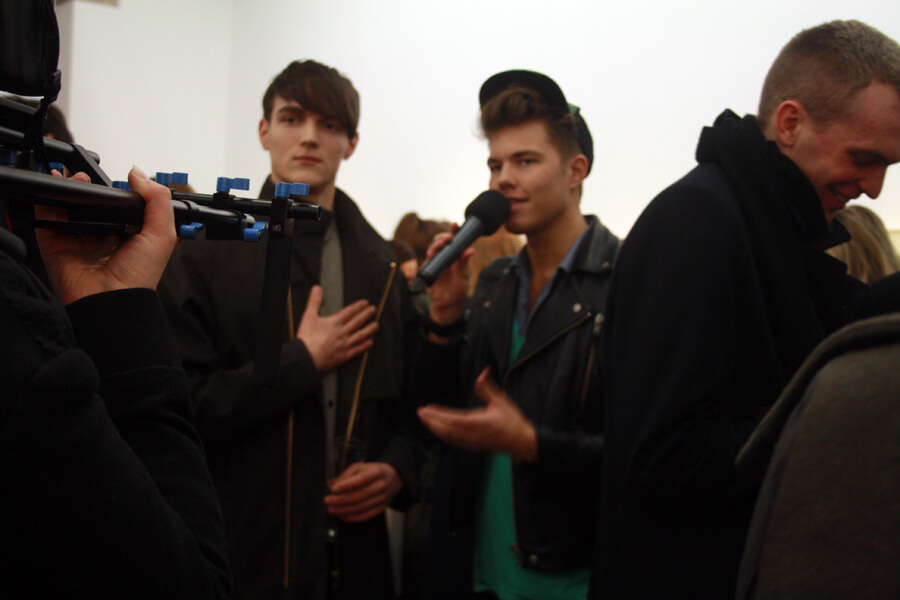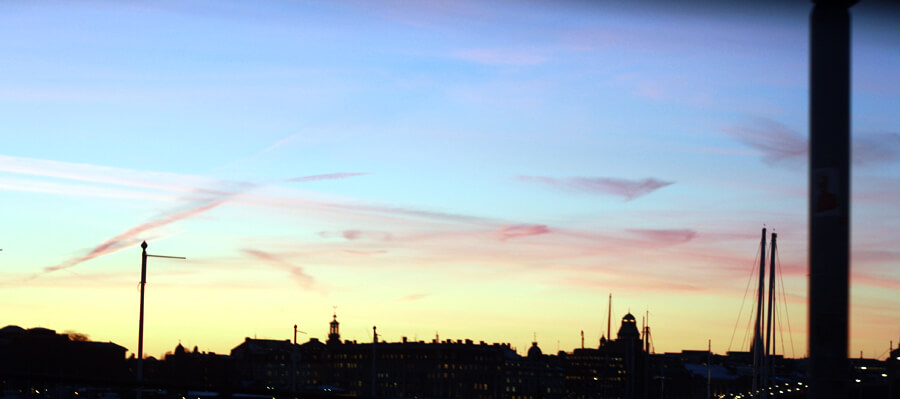 I taxin på väg till Berns.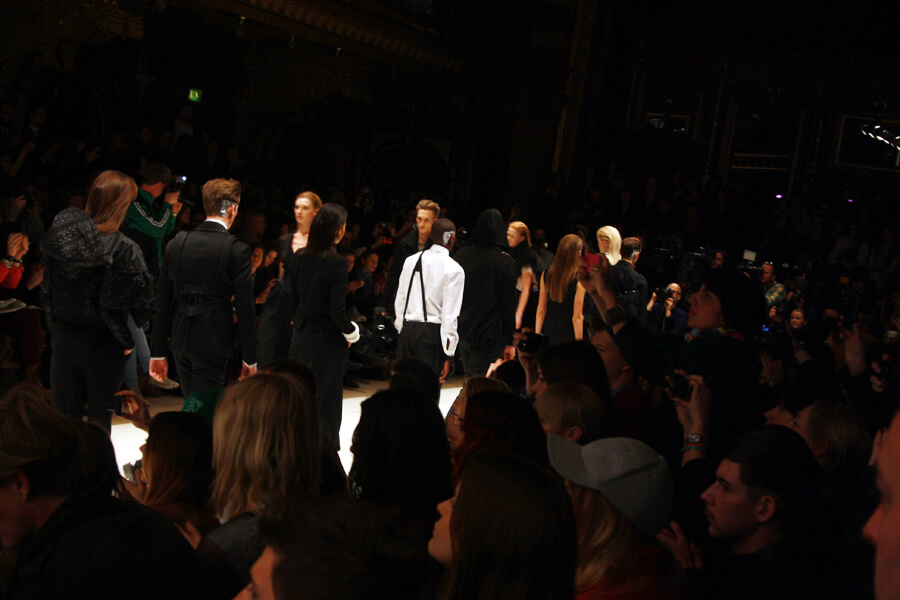 Gled innanför dörrarna 1 minut innan V Ave Shoe Repair började. Grym visning!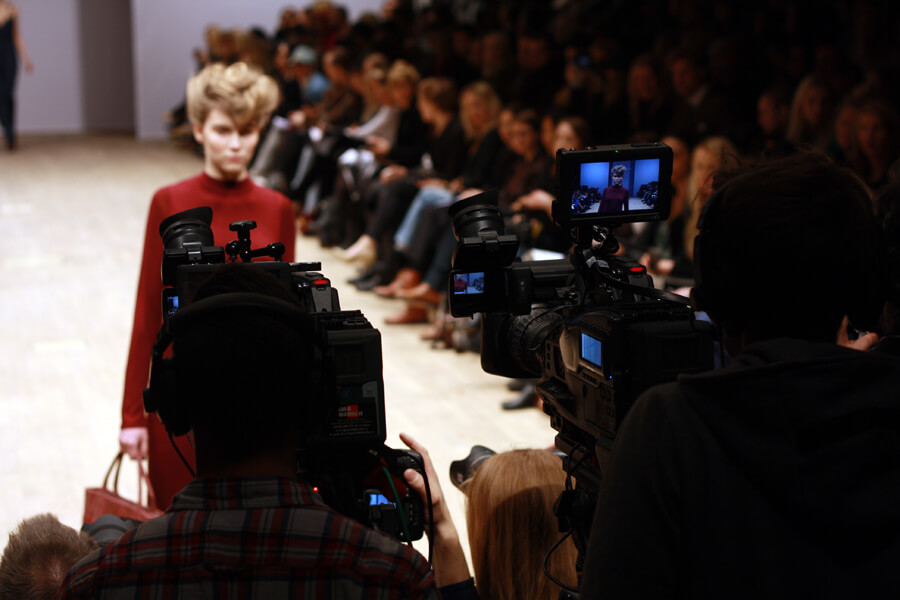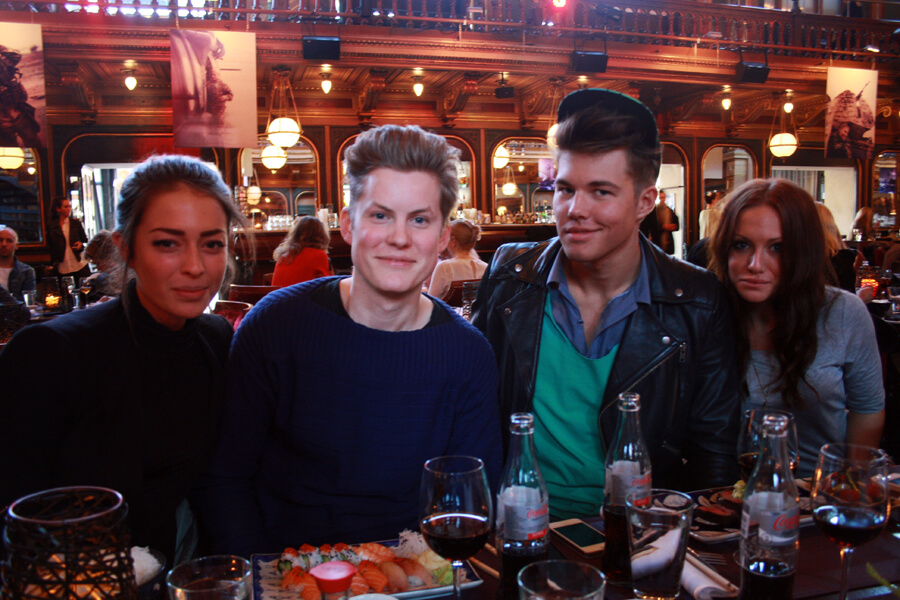 Lunch med Kanal5.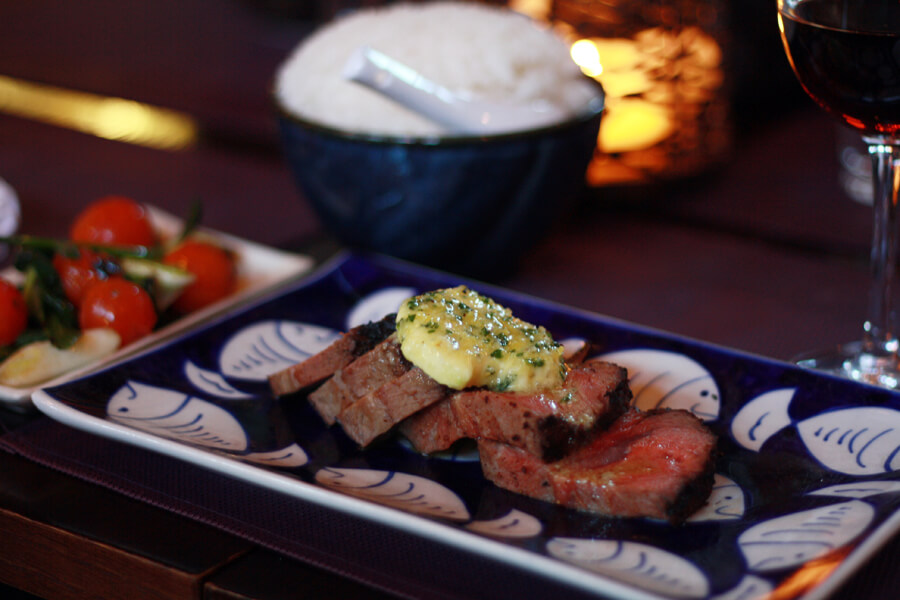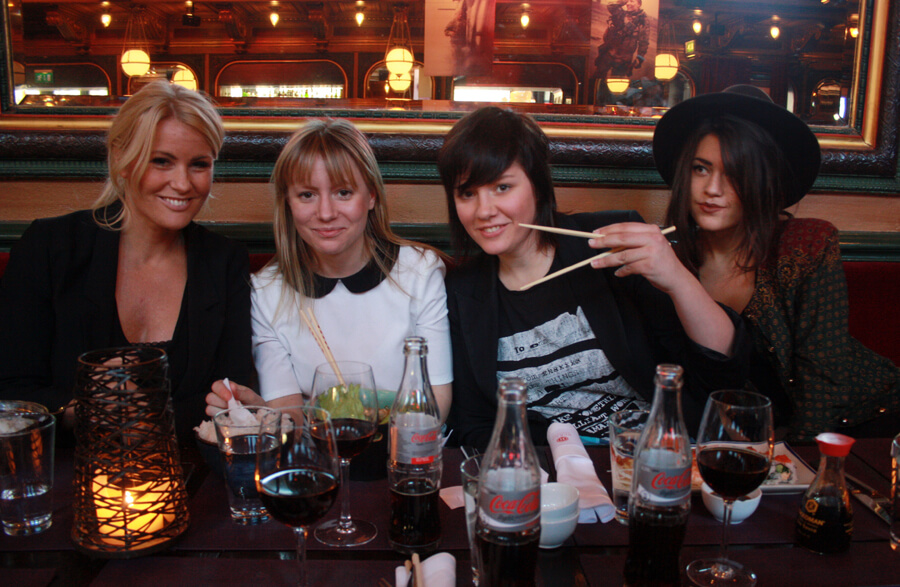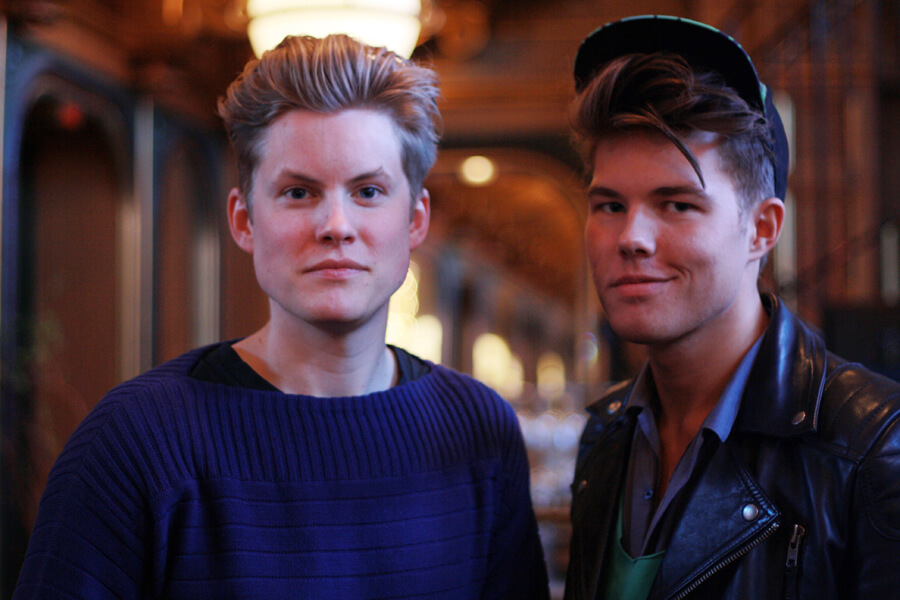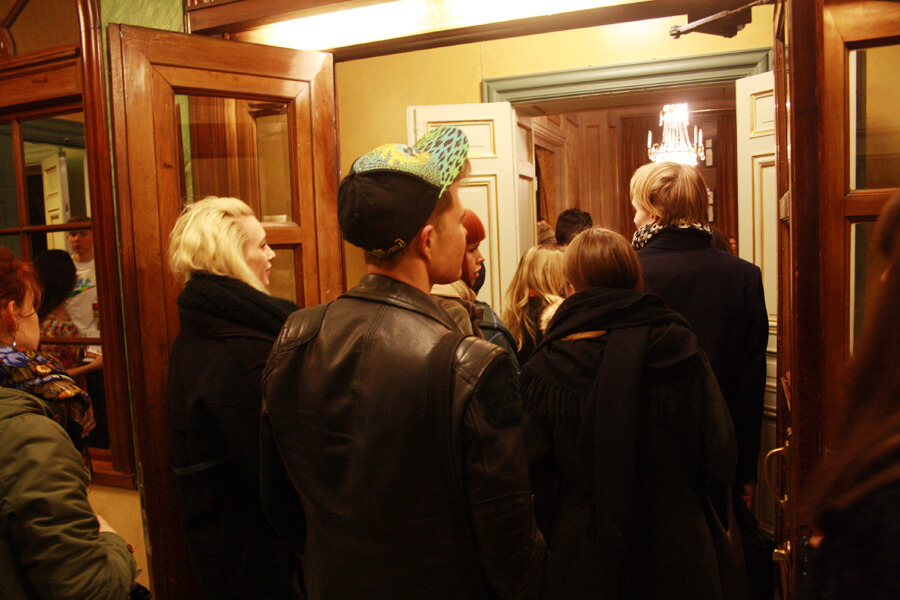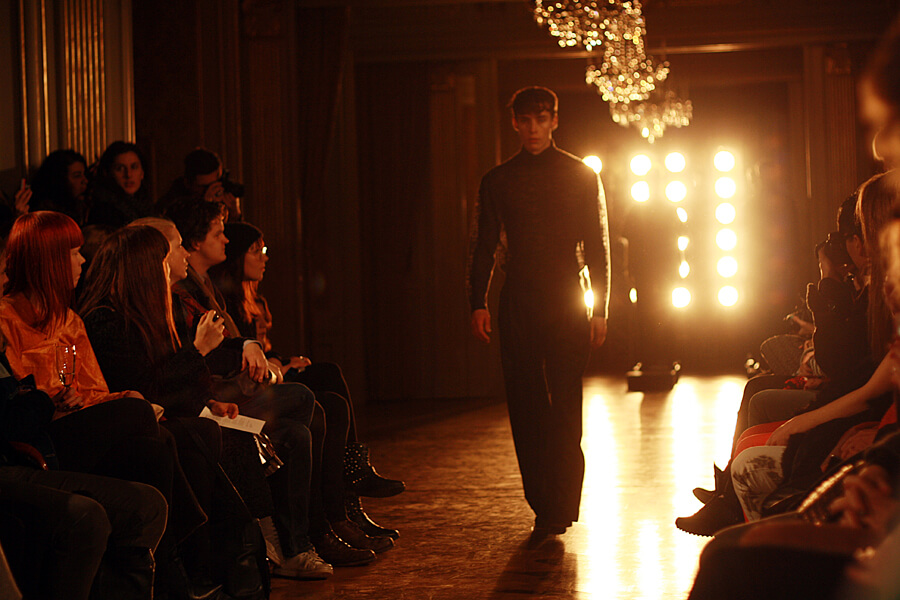 Ubi Sunt – Riktigt snygg visning.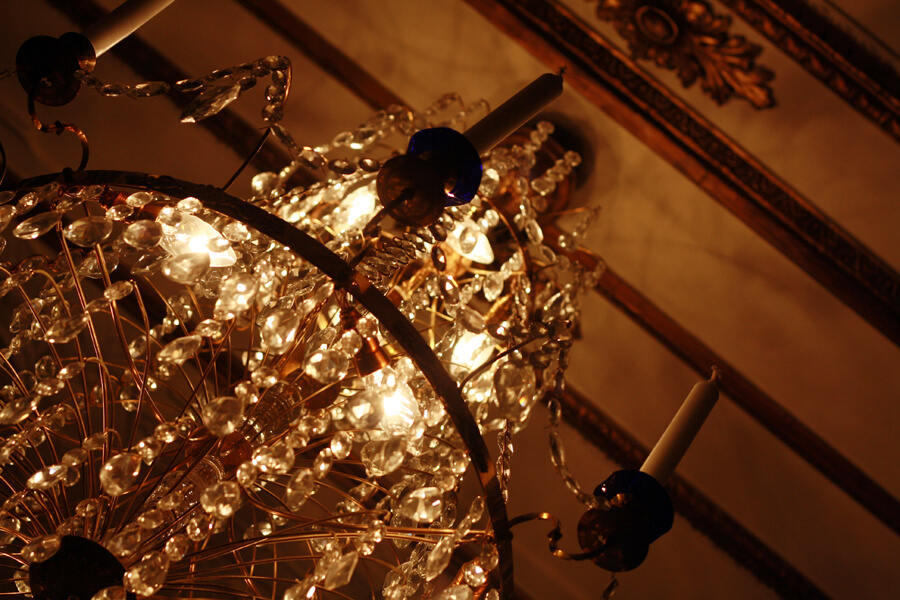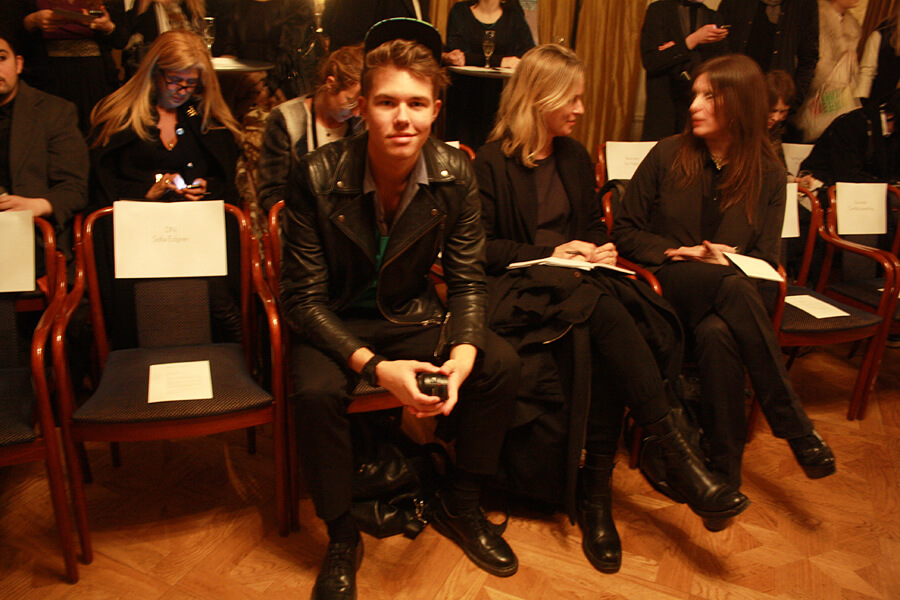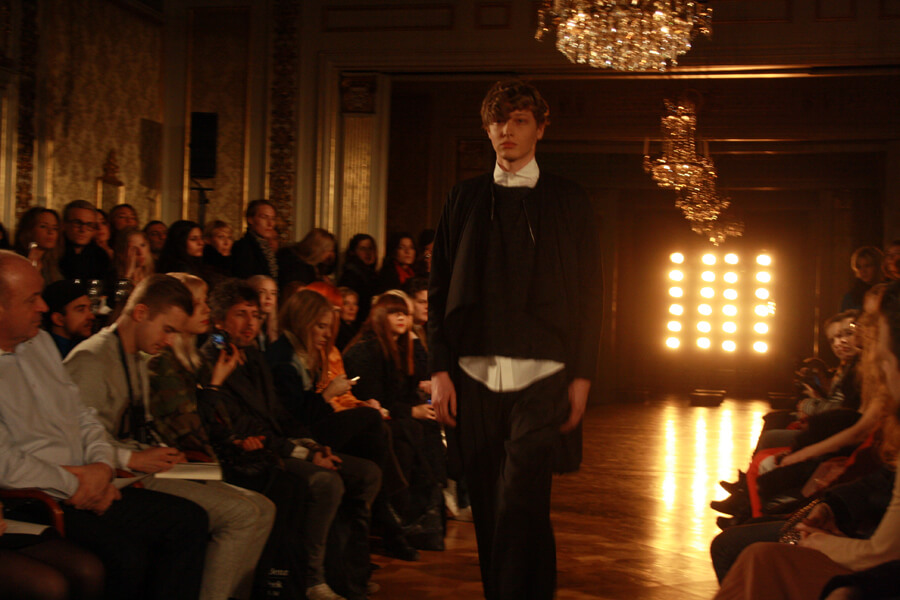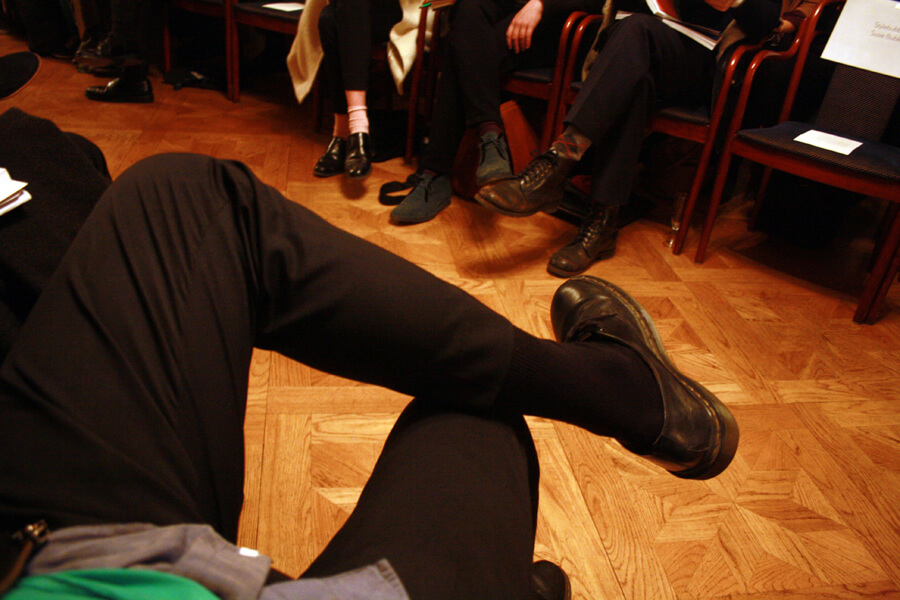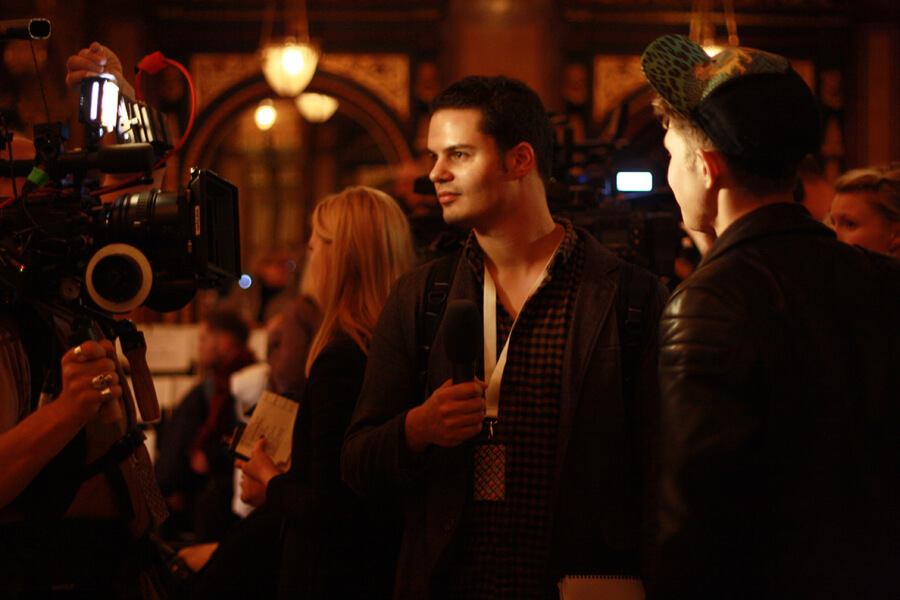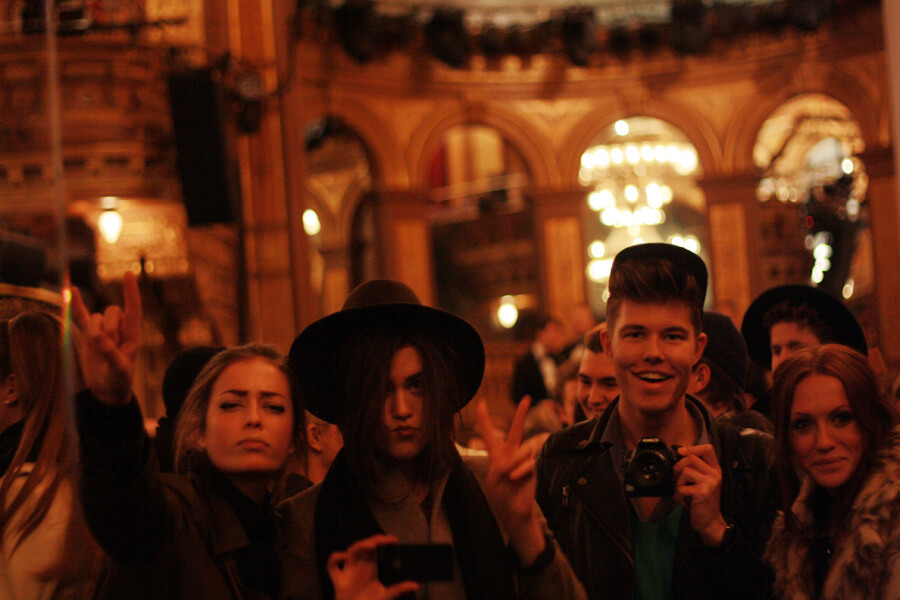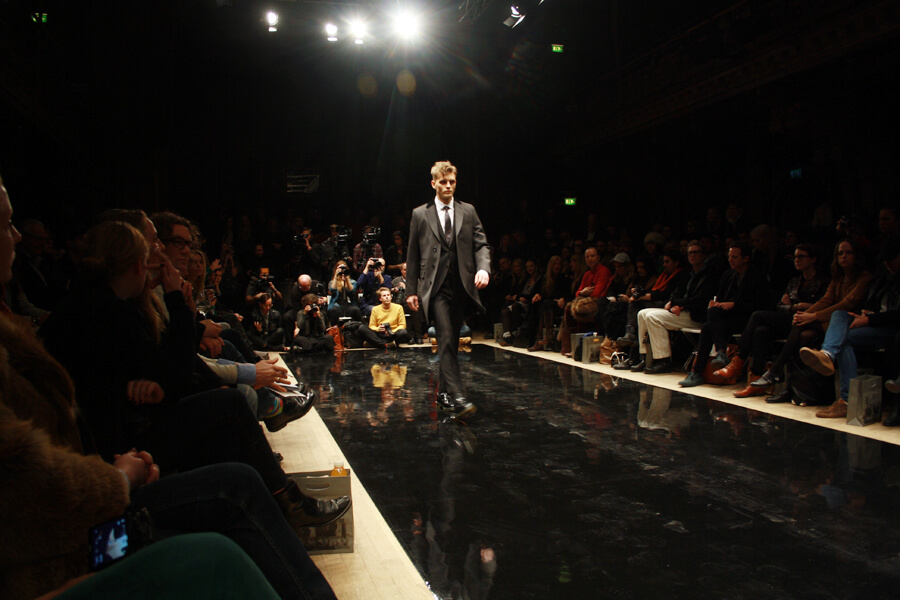 Oscar Jacobson.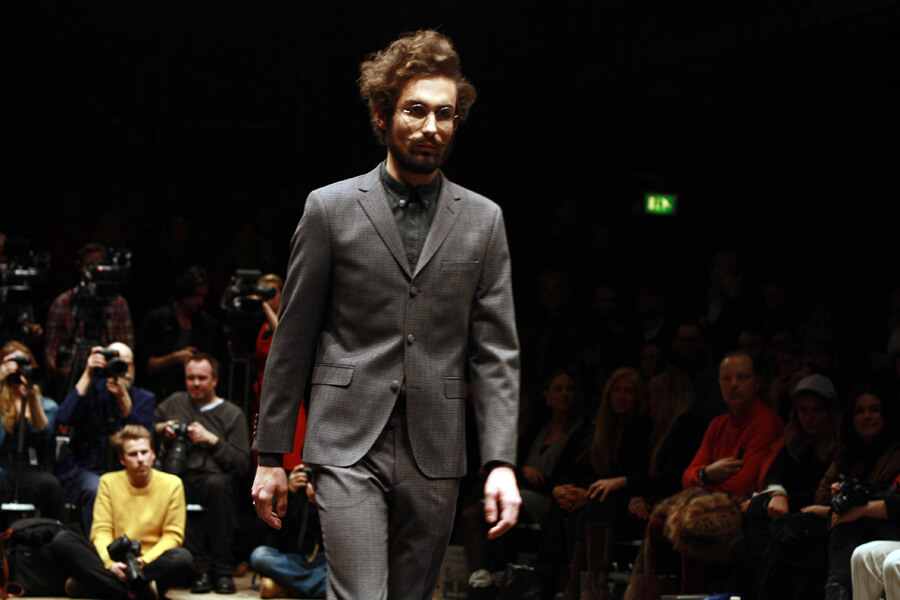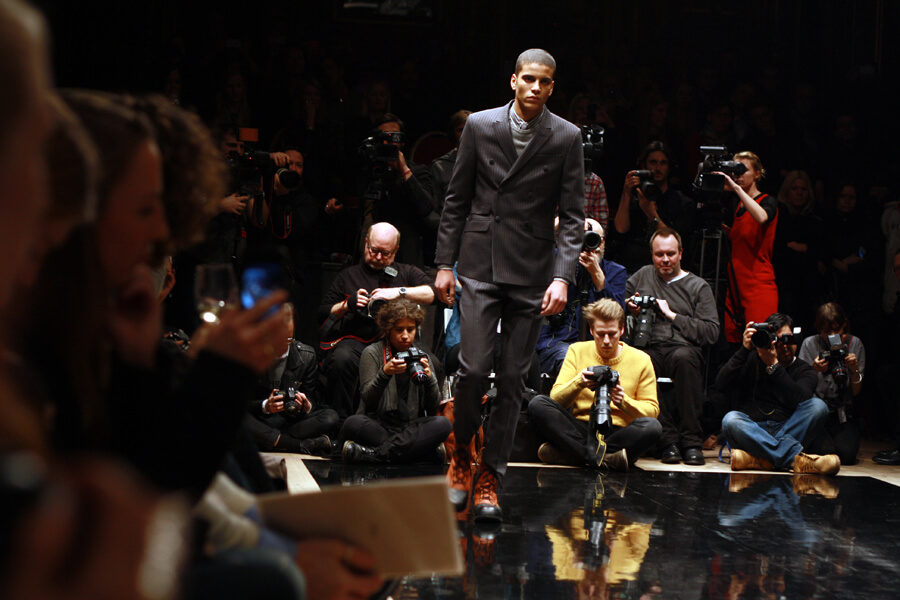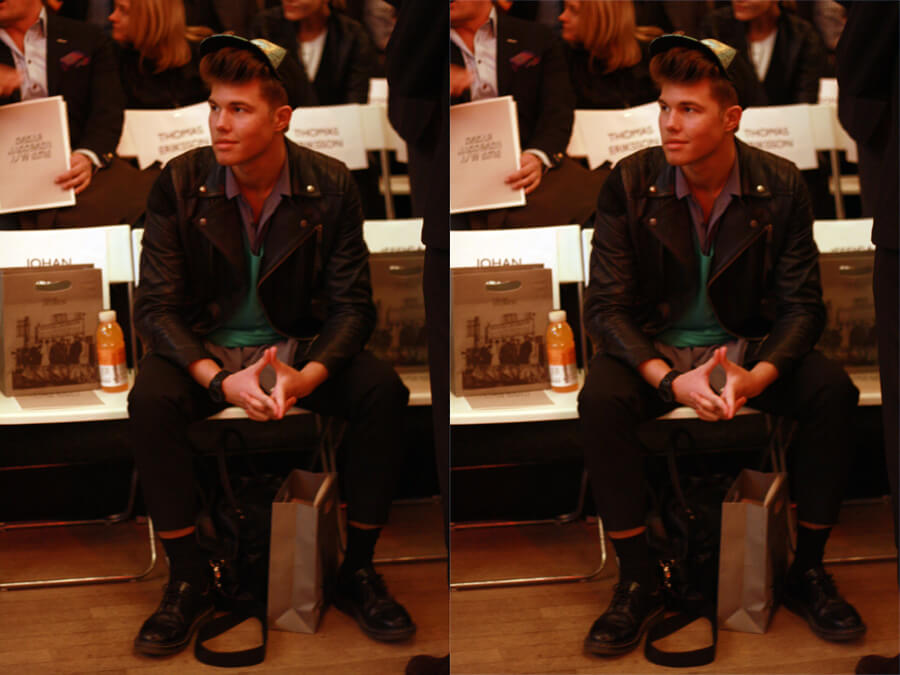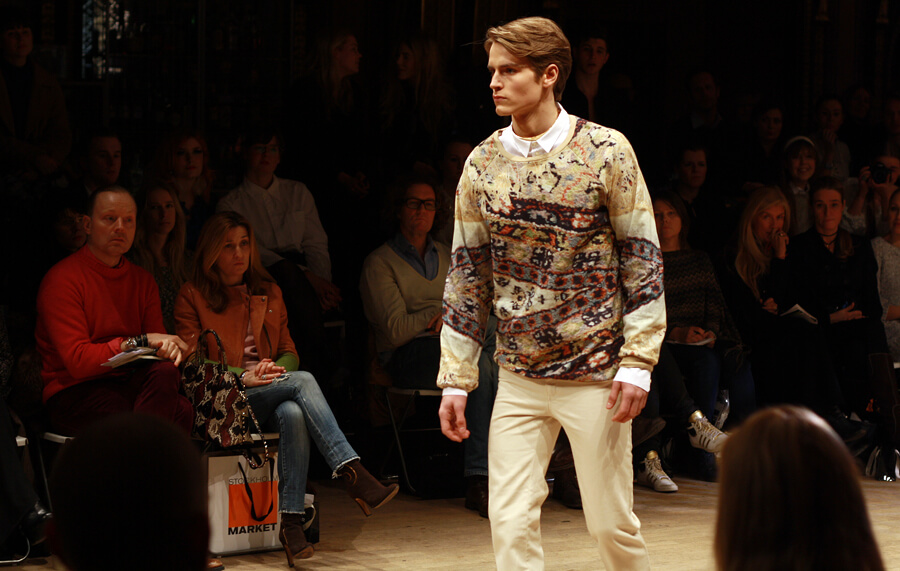 Carin Wester.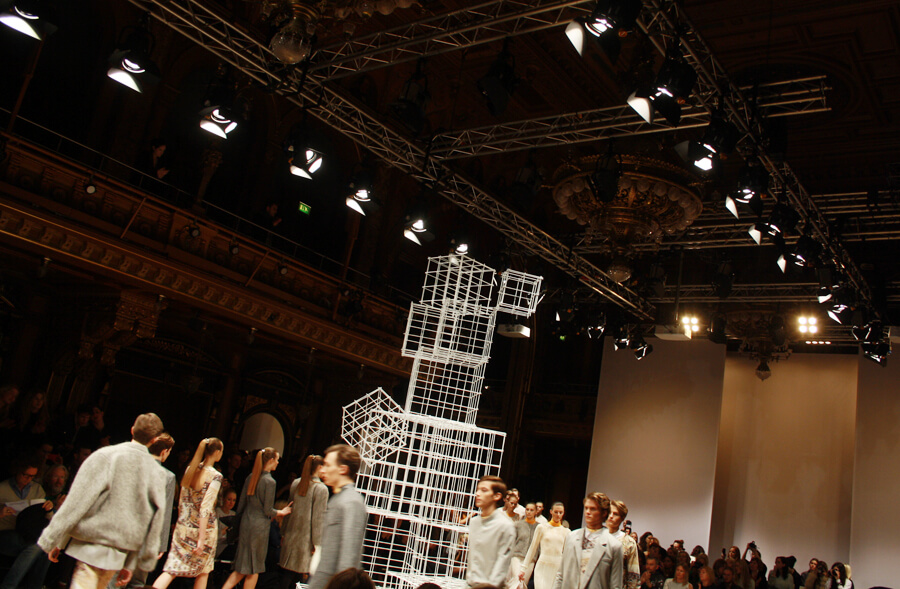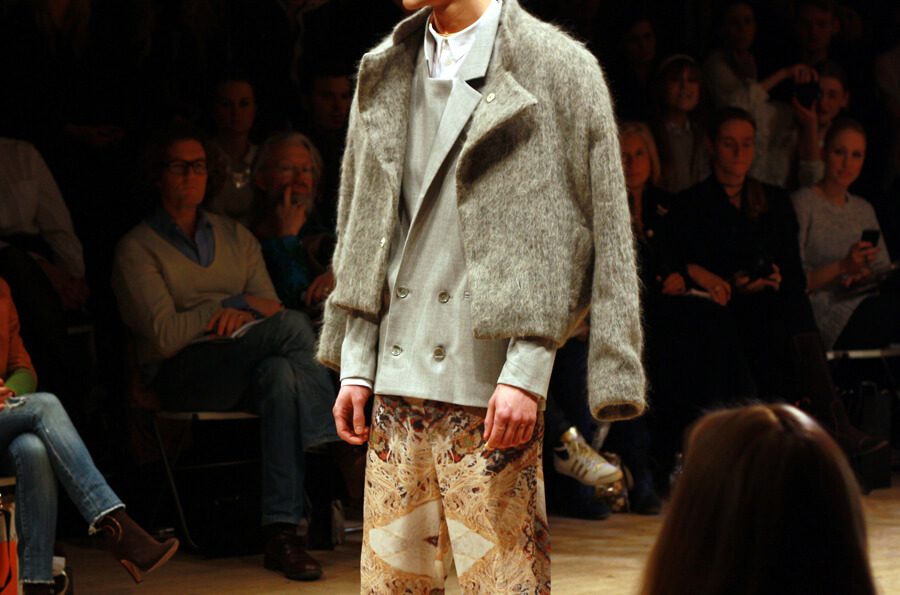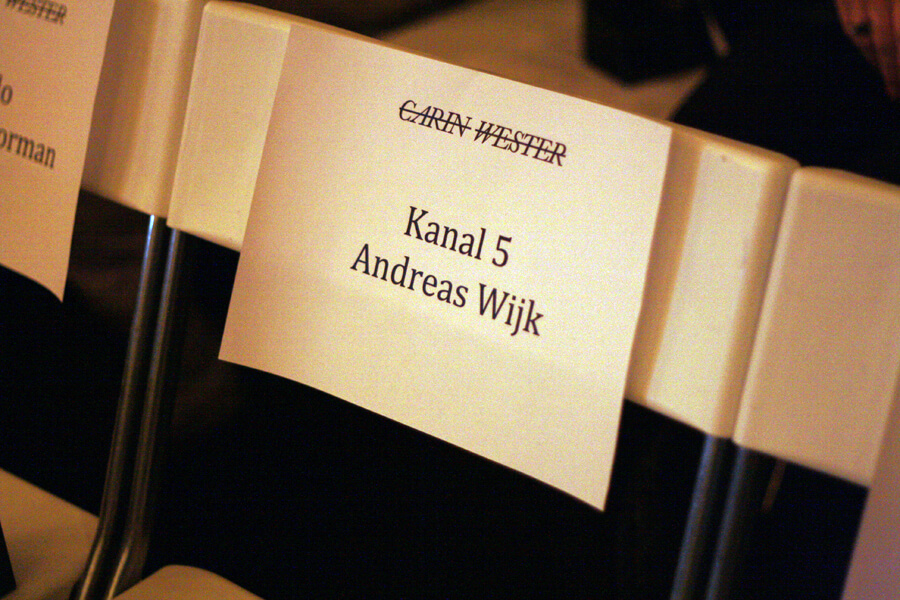 It has been a long, but great day. It's time for 3 hours of sleep and then I'm off to Copenhagen. See you there!!!! 
Twitter: @andreas_wijk
17

Responses to "Stockholm Fashion Week."
Sheila on

Felix on

Erica on

Ingrid V. on

Kalle on

Johan on

Anonym on

Lina on

karin on

Adriana on

Tanya on

Sofia on

Silje Marie Hassum on

Jessica on

Anni on

rockstar on

Chris Rasmussen on