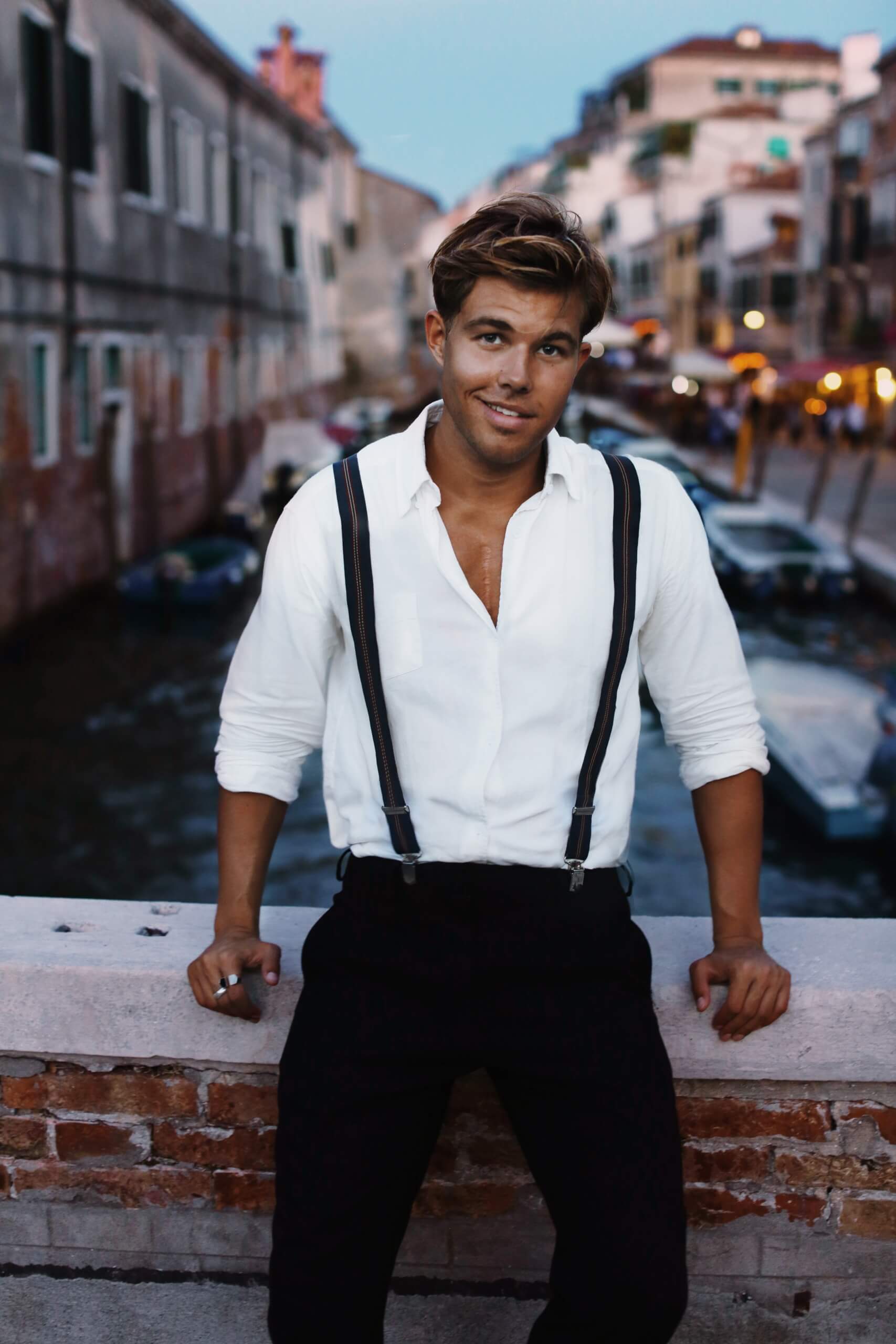 Me and my sister had the most amazing time in Venice and after a few days I found my golden spots. Here are some of my best tips:
Ghetto. Only a few blocks from the tourist streets you find a few streets with nothing but locals and a very relaxed vibe. Timon Bar was a favorite. A relaxed restaurant with 2 boats. Such a good vibe.
Fondaco rooftop. Best view of the city and free. It just opened, so no tourists really now about it yet.
Lido. One day we took the boat ti Lido for a swim. It was not a very good beach, but if you just want to cool down it's perfect to go there for 2 hours.
St. Mark's Square. My number one advice is to wake up as early as possible. We went up at 5am and had the chance to experience St. Mark's without any other people. It was one of the best moments this trip. Walking the streets of Venice alone, is like walking in a movie. 5am is early, but try to wake up at 6 at least… haha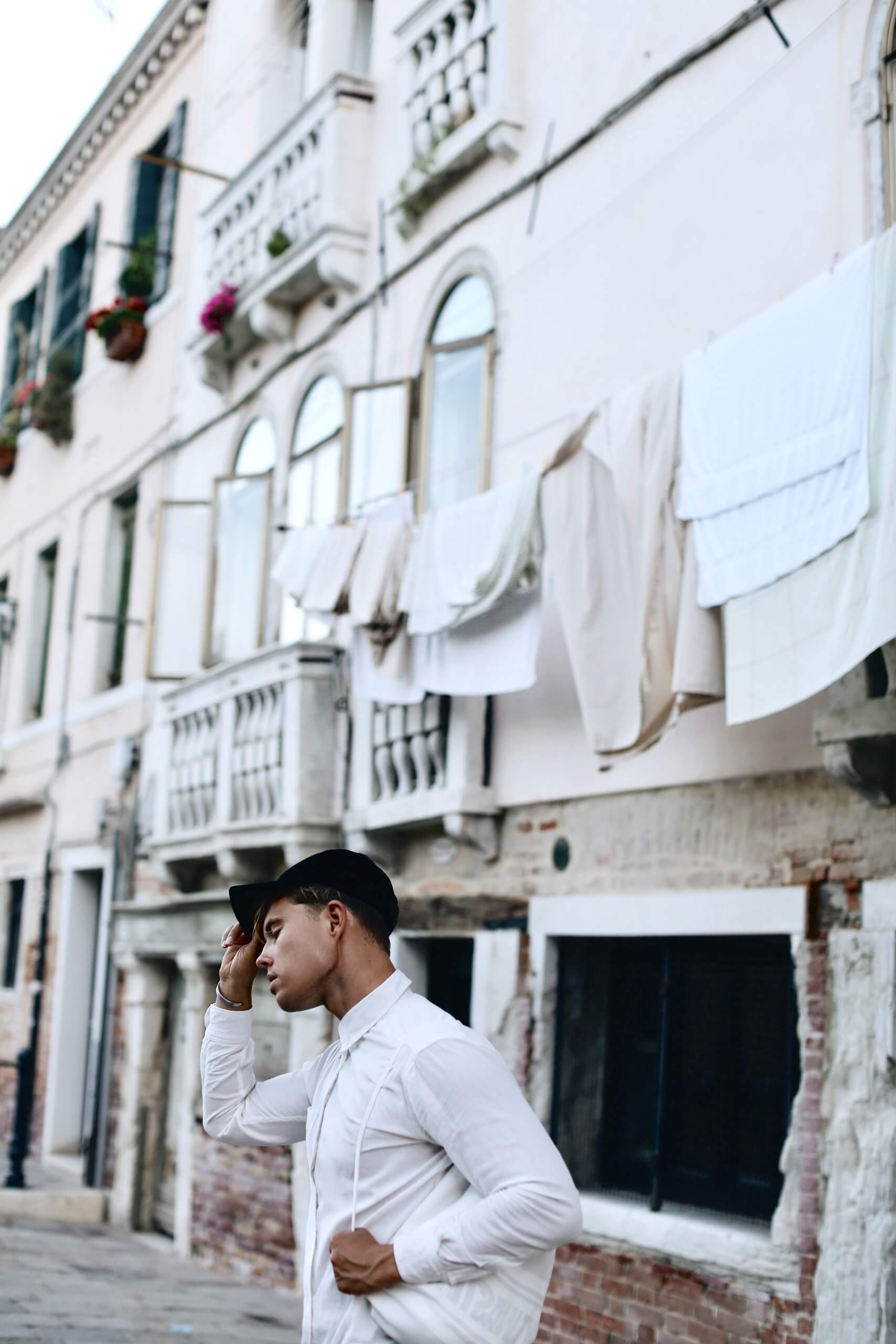 Me in the Ghetto.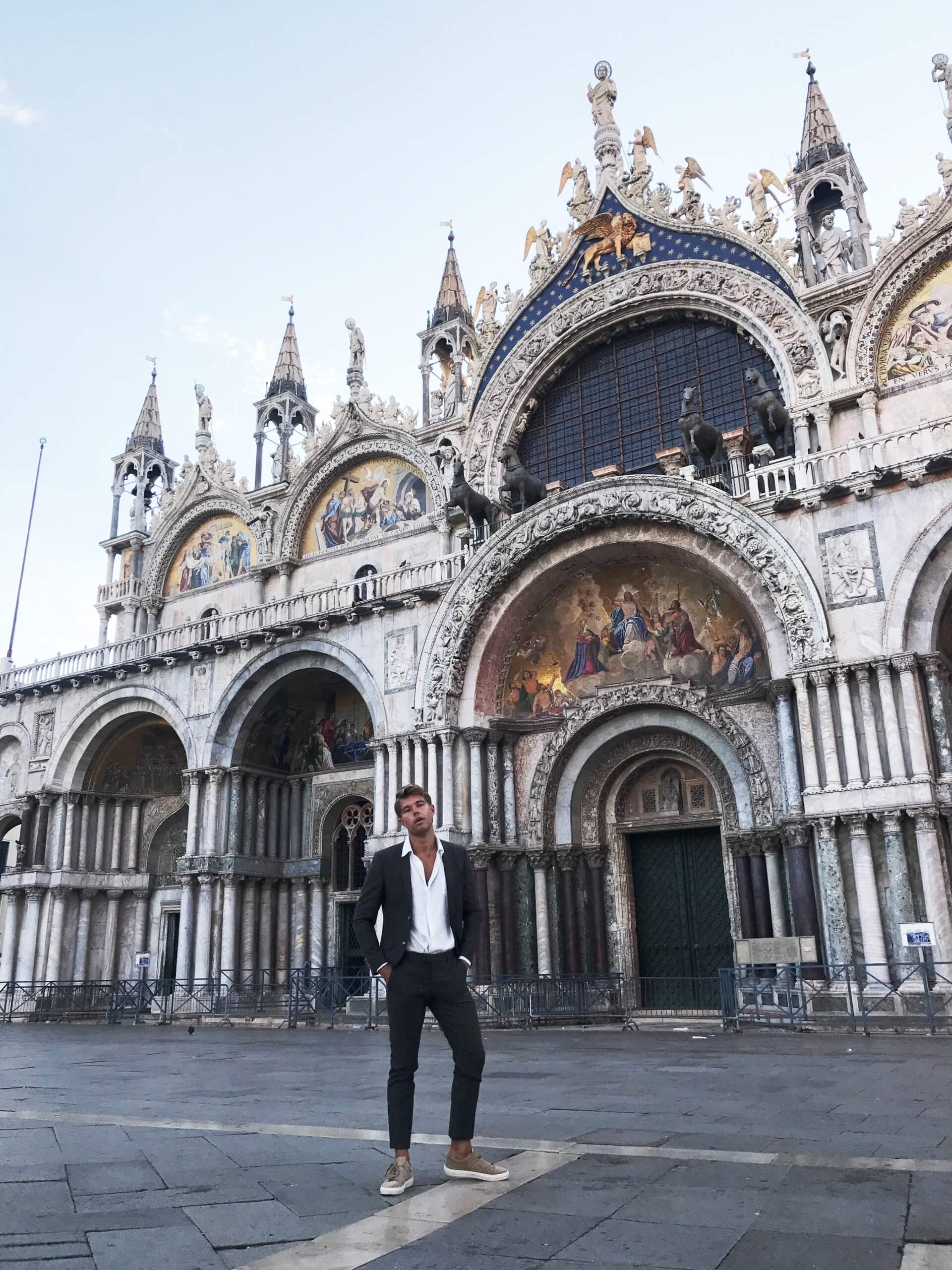 St. Mark's Square.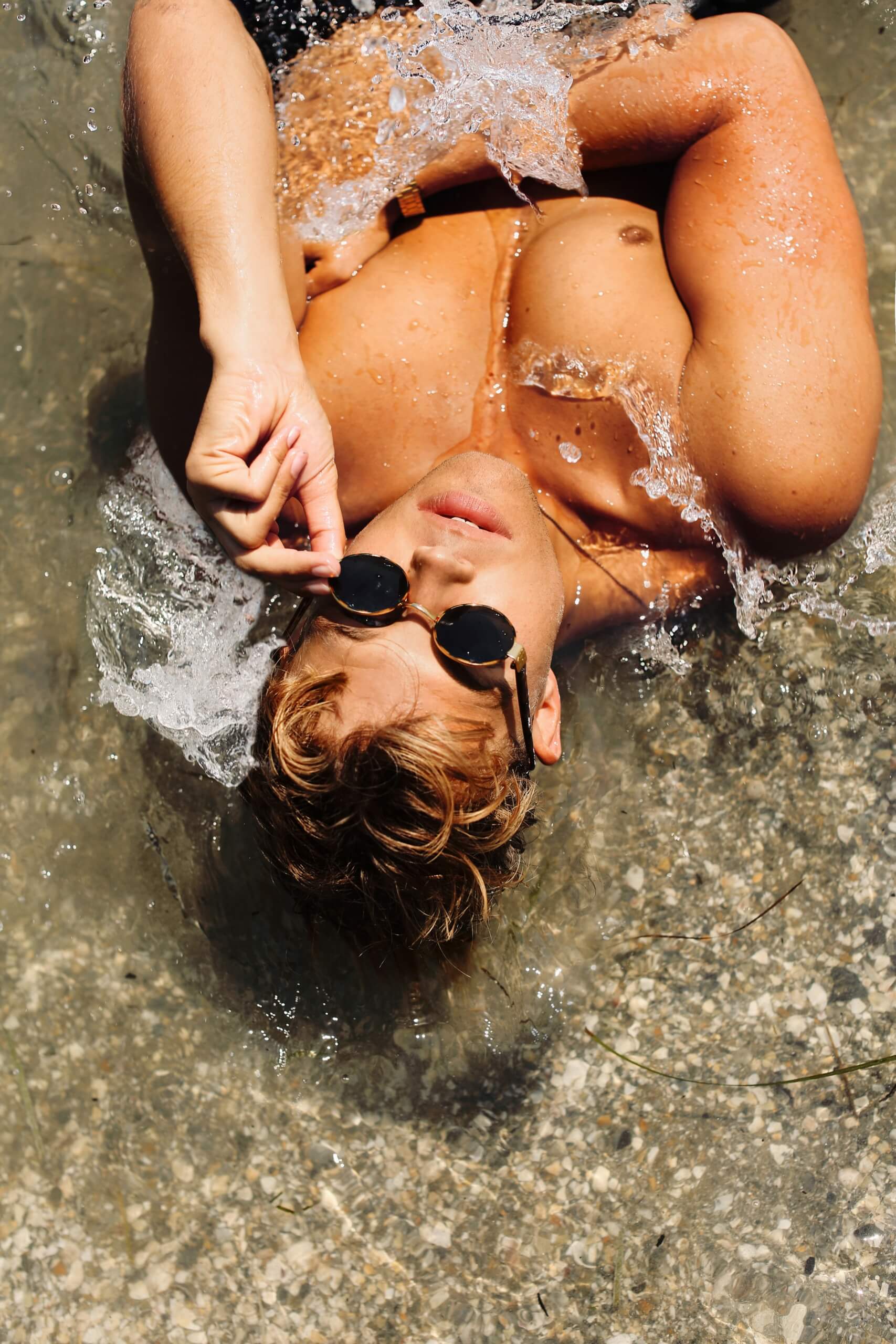 Lido Beach.