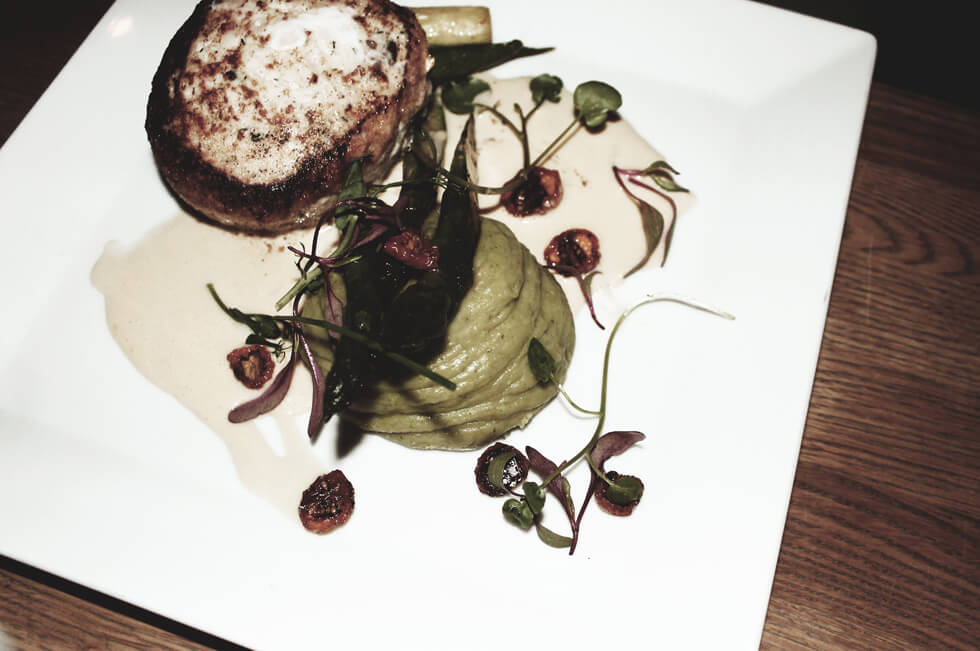 Vi käkade fisk. Jag som är Göteborgare är tyvärr inget jättestort fan av fisk, men detta var riktigt bra! We had fish for dinner. I'm not a big fan of fish, but this was really good!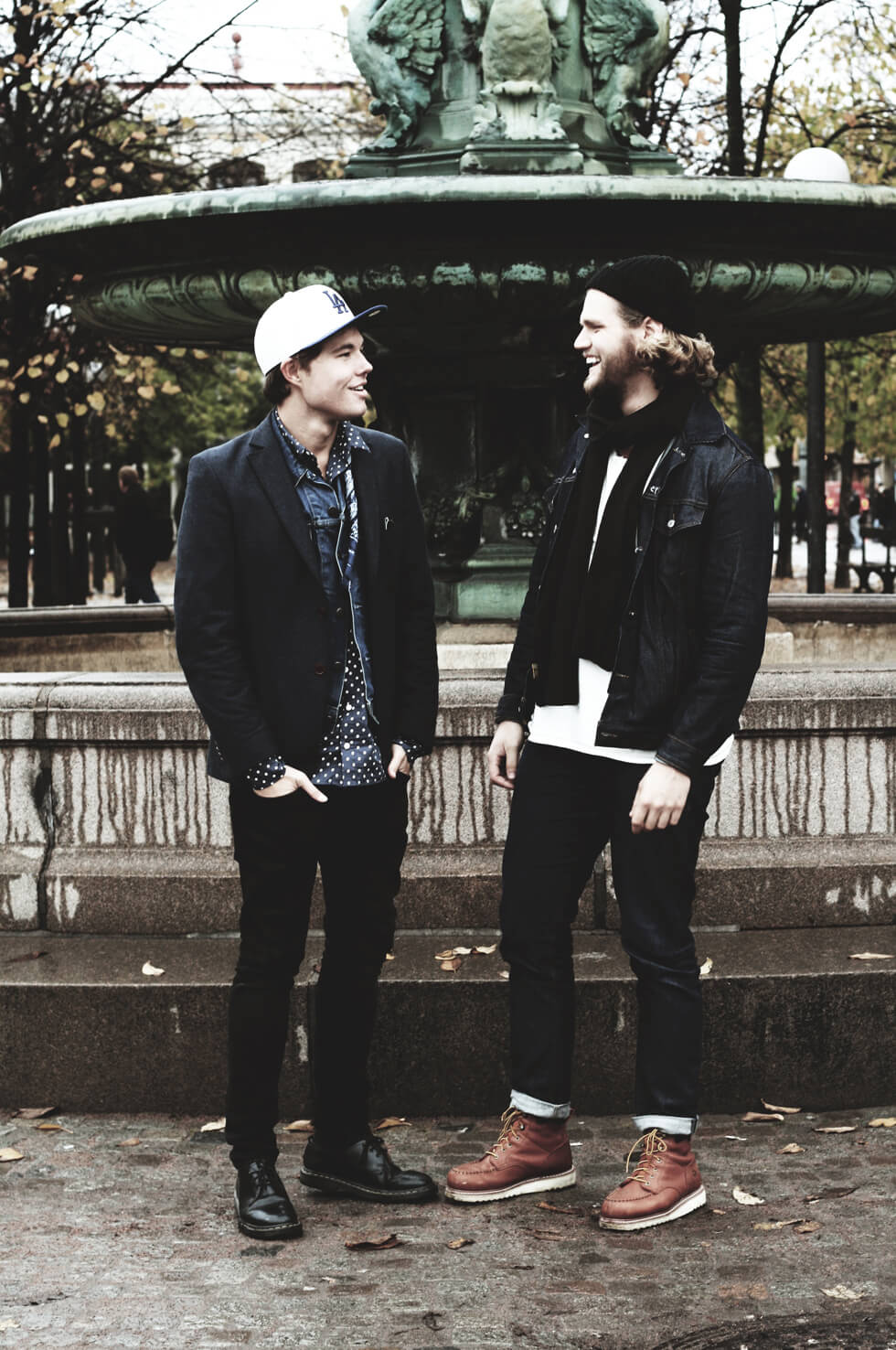 Jag och Pontus. Me and Pontus.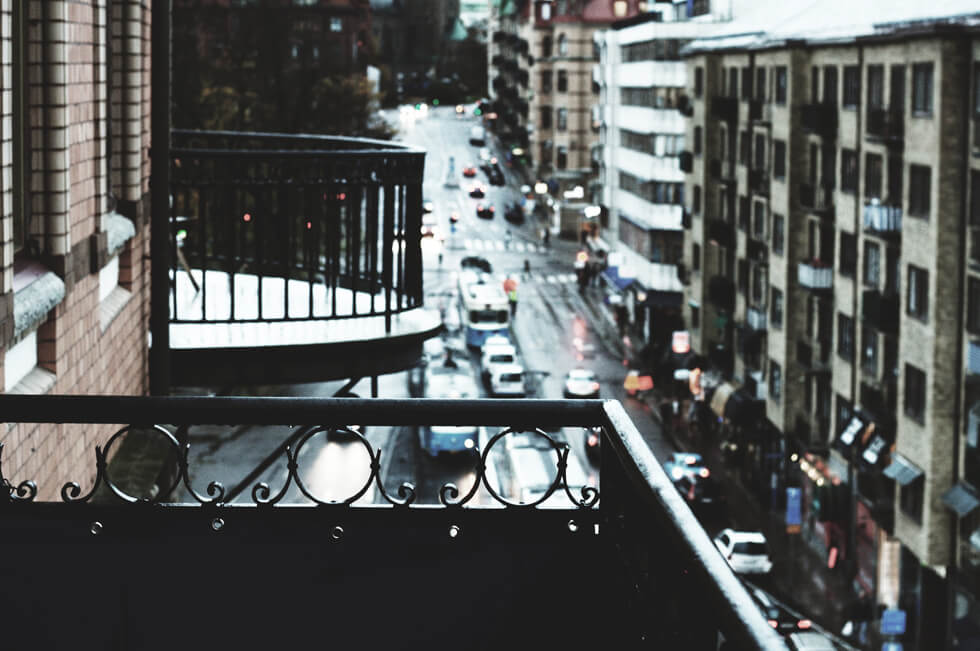 Drog till Vanessas lägenhet lite senare. Went to Vanessas apartment…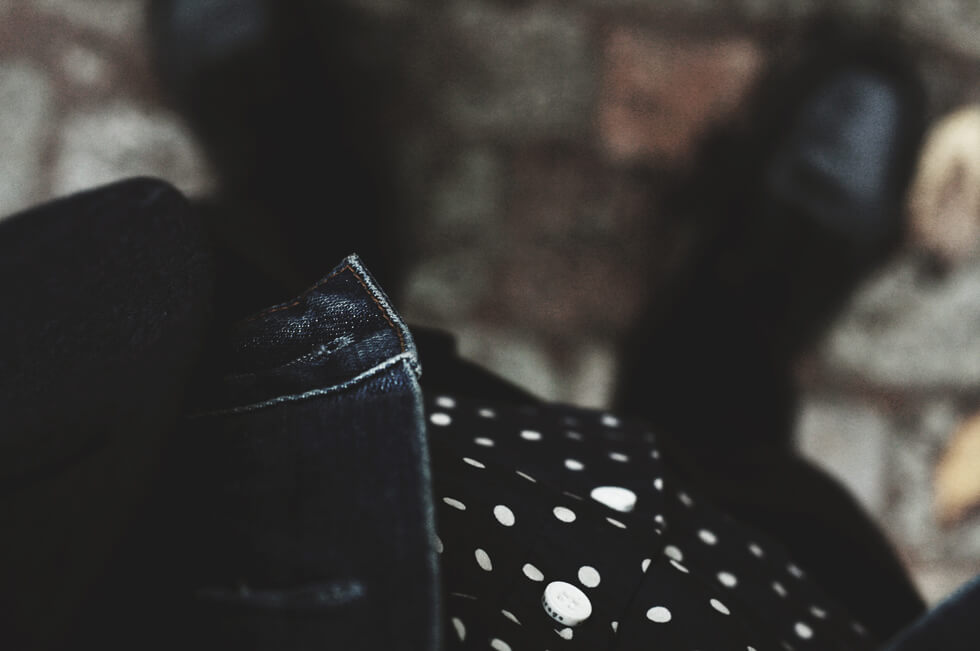 Dagens outfit. Today's outfit.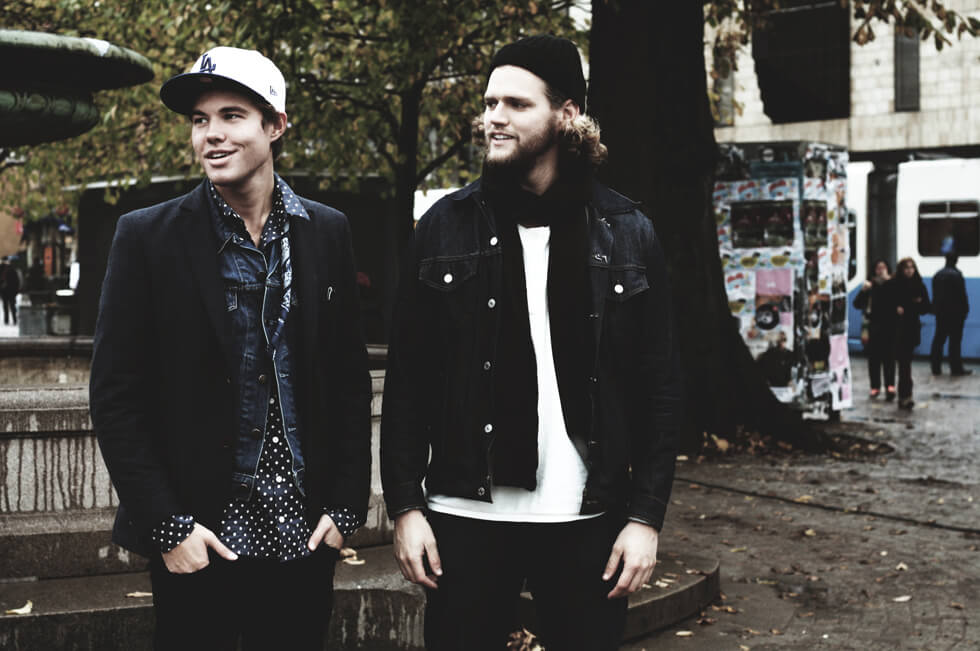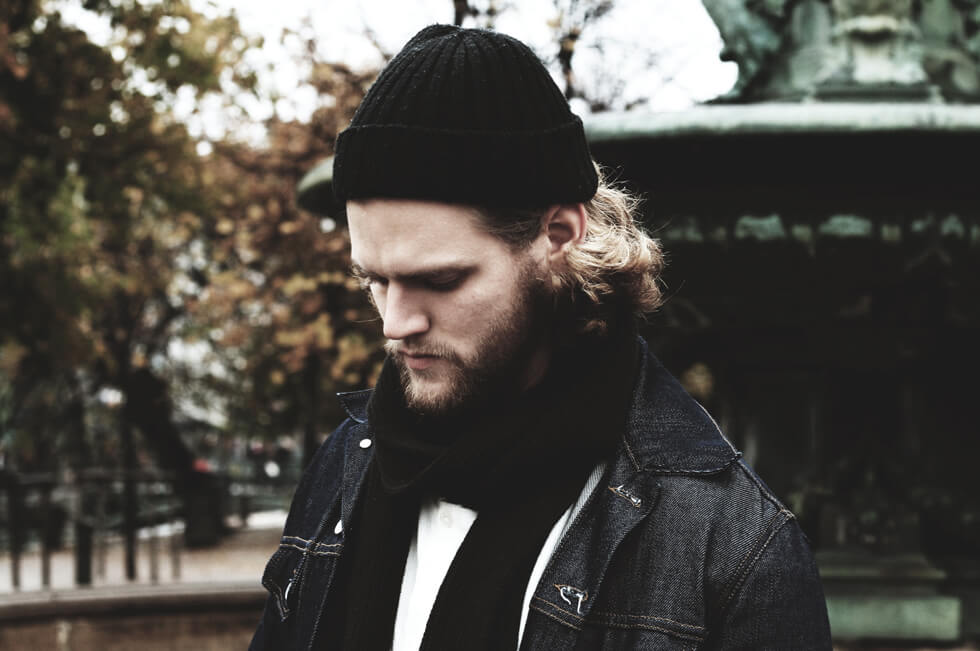 Hade en härligt lång lunch med min kära vän Pontus som var i stan. Had a long lunch with my great friend Pontus.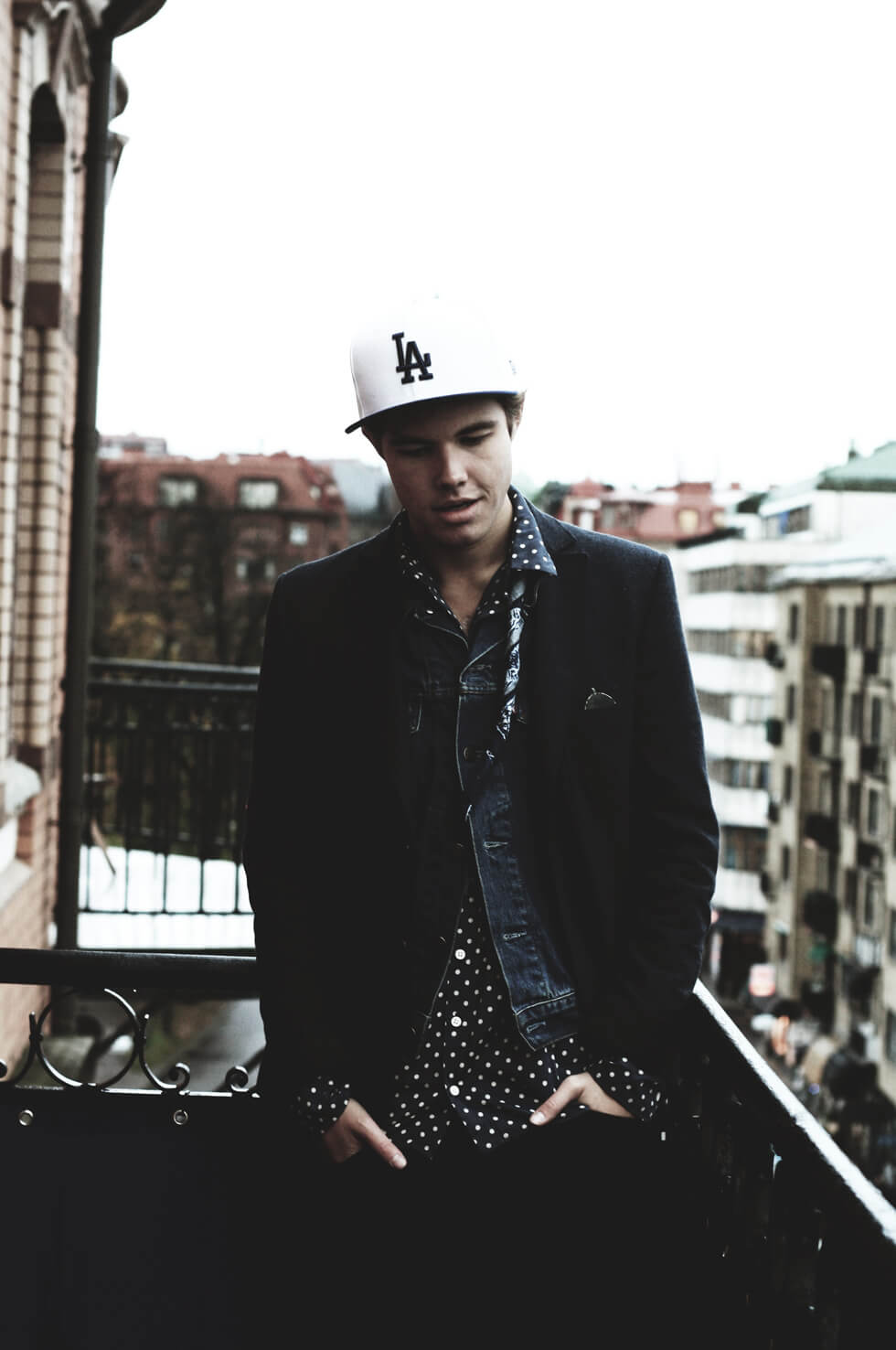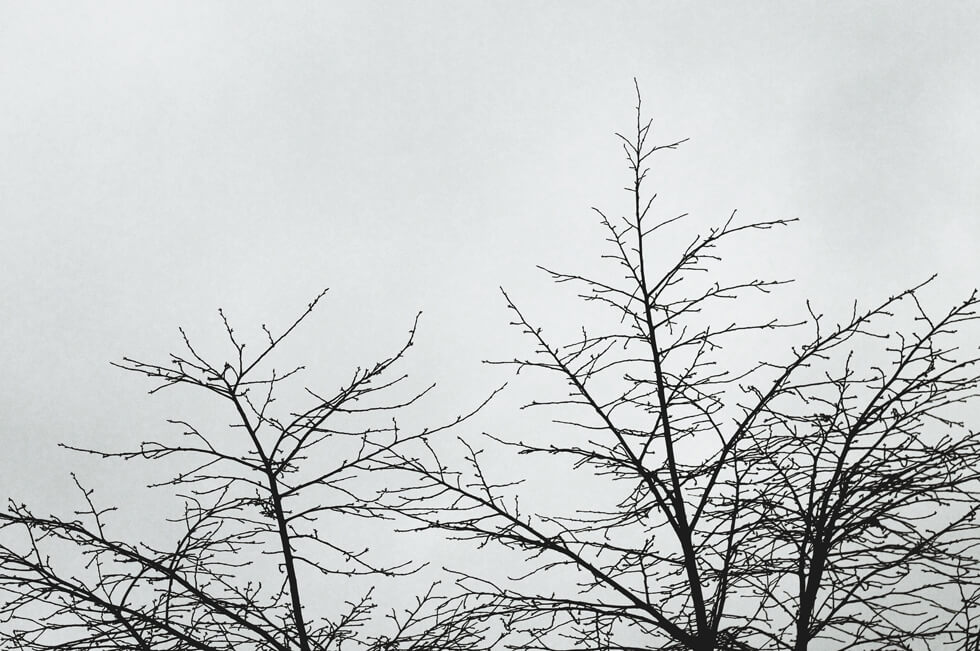 Vintern är på väg! Längtar verkligen efter julen!!! Winter is coming! Can't wait for snow and christmas!!!!!!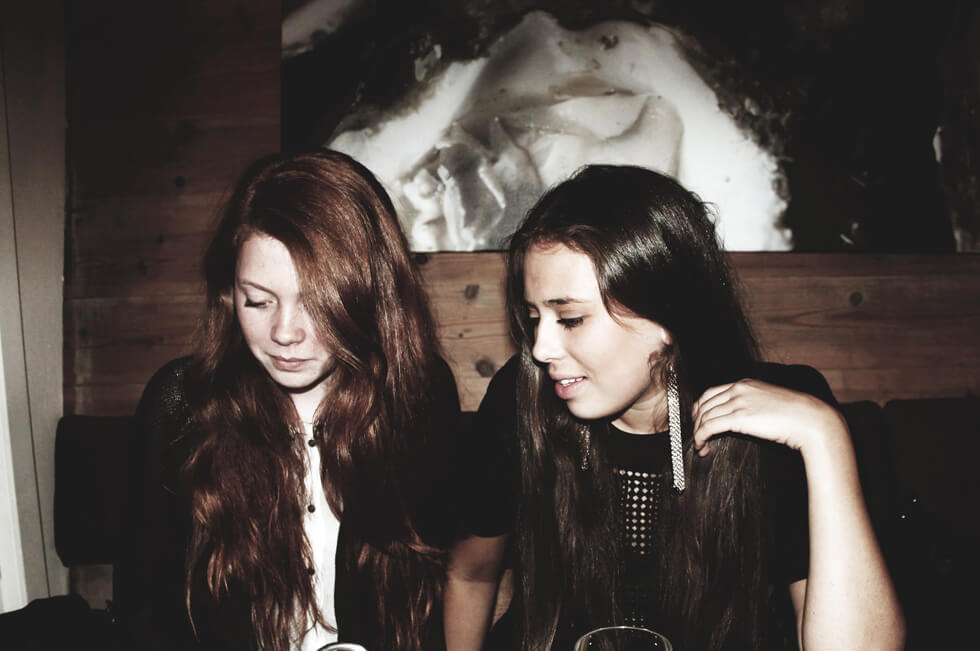 Sofia & Lola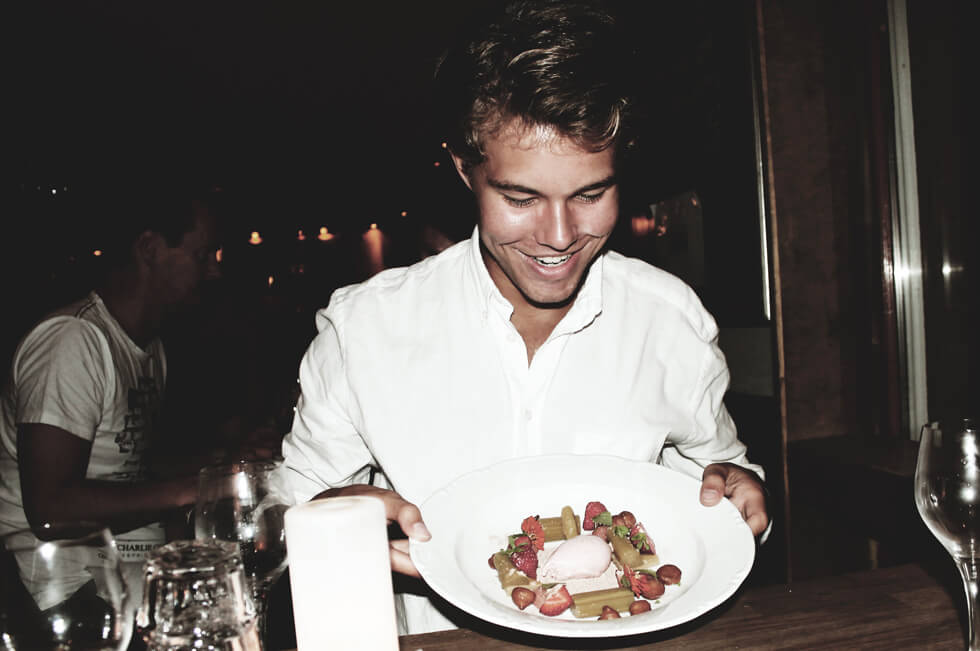 Glass till efterätt! Ice-cream for desert.
6

Responses to "MY DAY"
Andreas Wijk on

Andreas Wijk on

L on

Tamara González on

Hemligt on