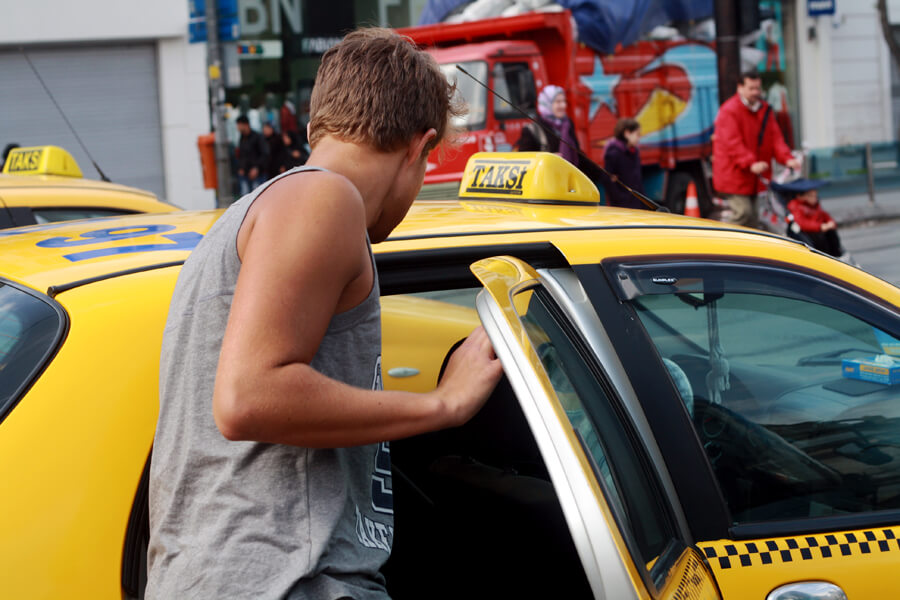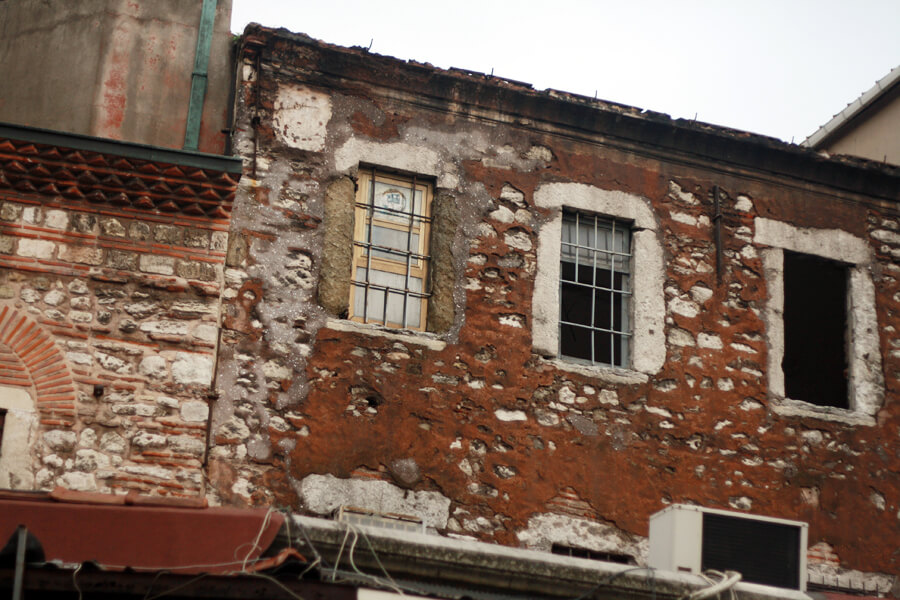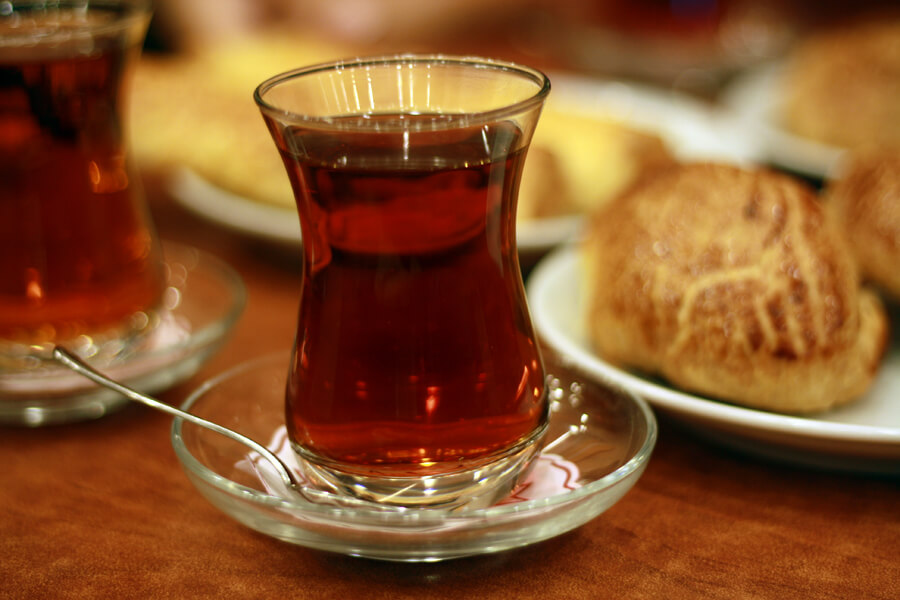 Turkiskt te. Turkish tea.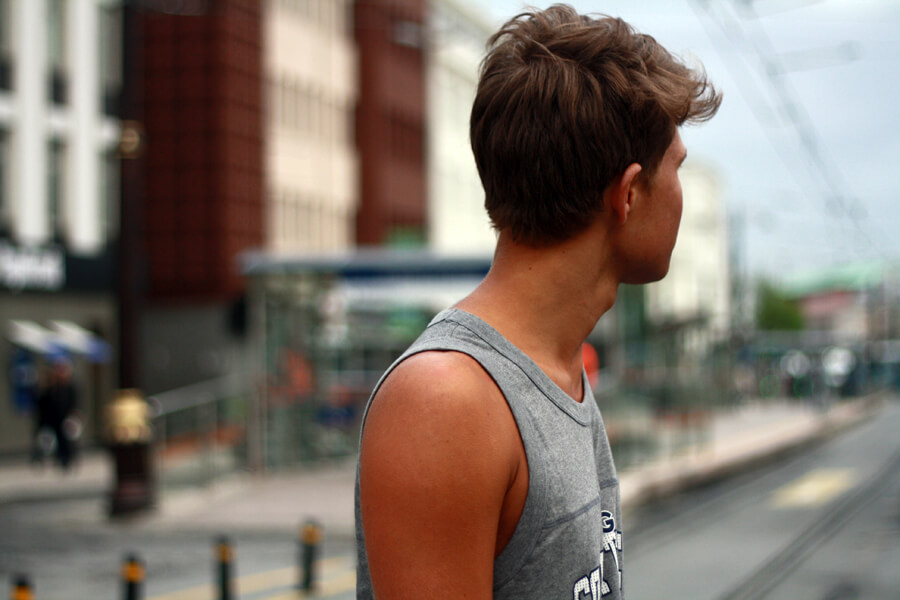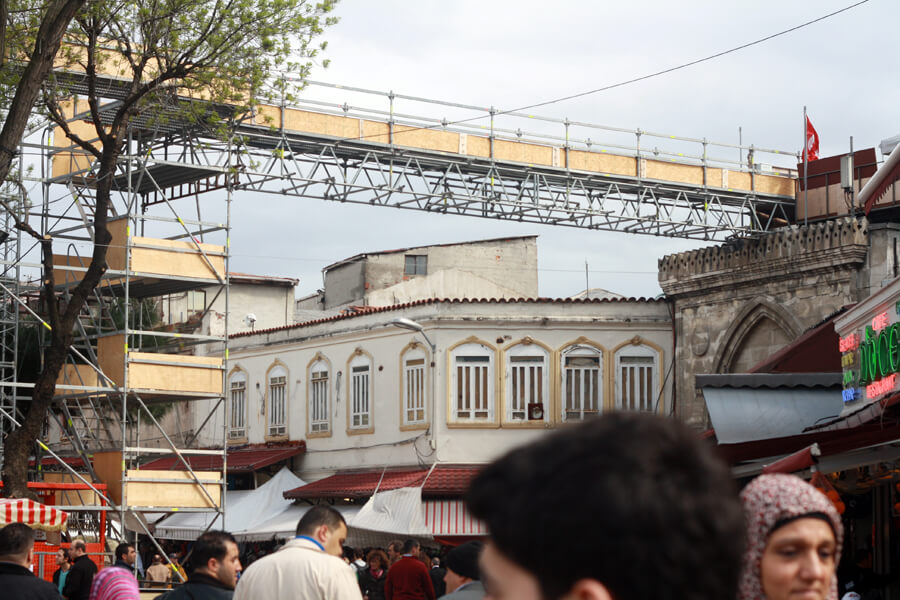 De filmade scener till den nya James Bond filmen. Det var det enda folket i staden pratade om. They were filming scenes for the new James Bond movie.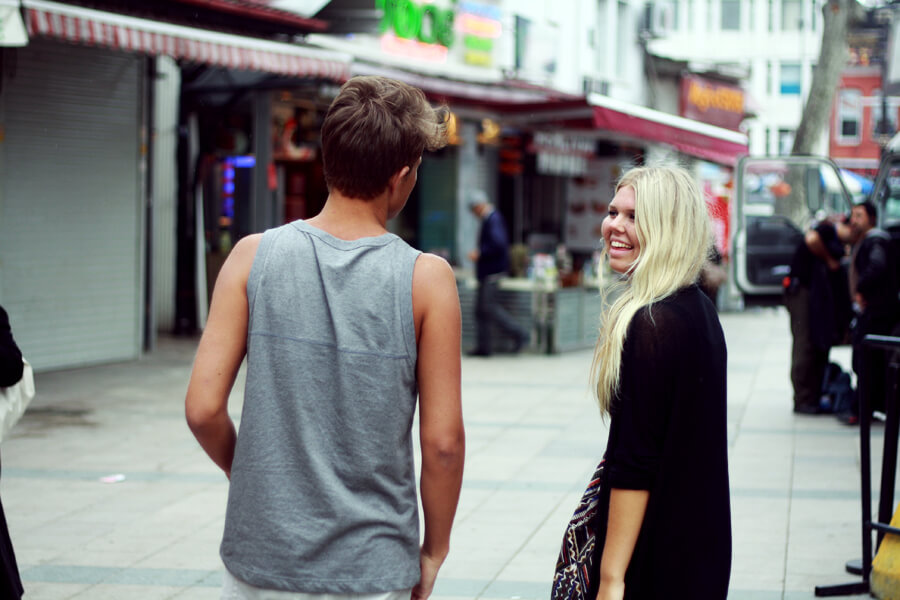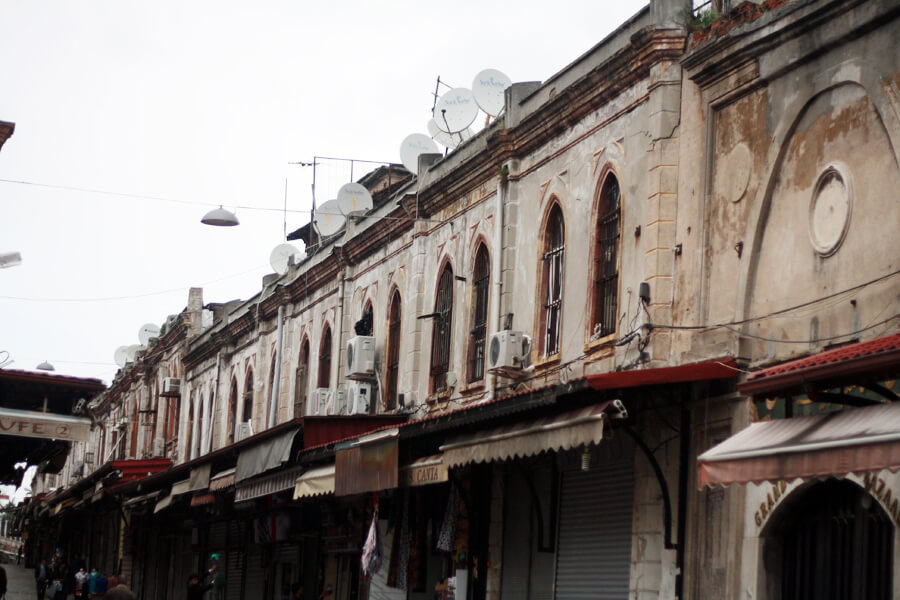 Vi fick ett par timmar i Turkiet på vår väg hem från Dubai. Det var en extrem kontrast, då länderna inte är lika för fem öre.
We had a few hours in Turkey on our way home from Dubai. Such a big contrast! The countries are not alike at all.
5

Responses to "Istanbul"
Emelie on

Emelie on

Bjørn-Erik Fatnes on

Kristin on

Hanna on