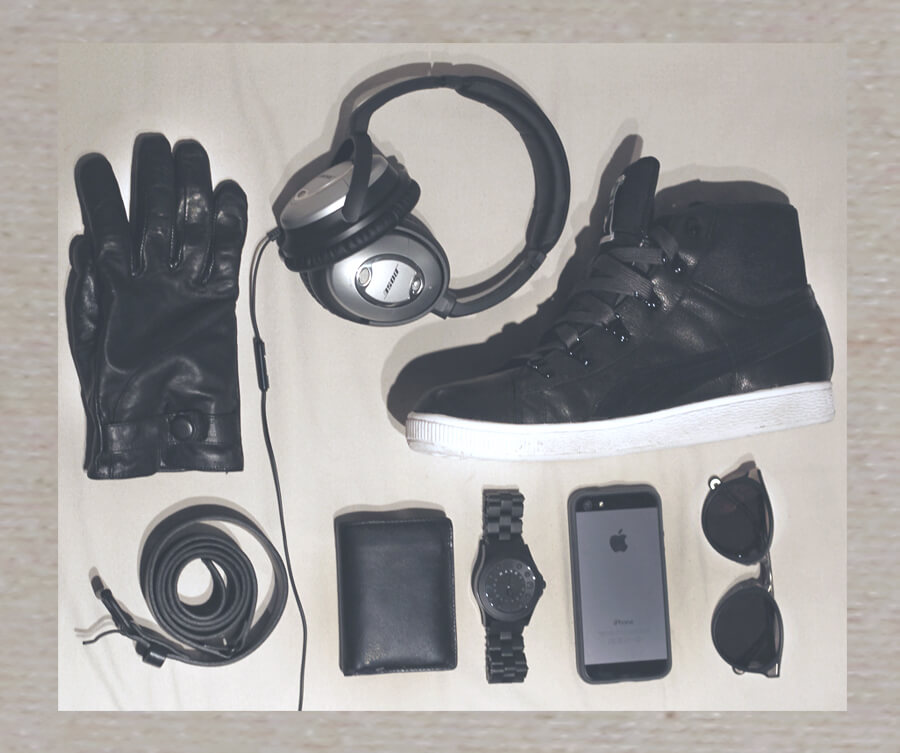 Jag åker till Stockholm imorgon! Det känns helt overkligt att skriva det, men det stämmer. Jag ska upp på mitt allra första uppdrag efter operationen.
I min weekendbag: Skärp från COS, Plånbok från FIlippa K, Klocka från Marc Jacobs, iPhone, solbrillor från raenoptics.com, Skinnhandskar (som funkar till iPhone YEEES) från Mujjo, Hörlurar (Så extremt skönt att dra på brusreducering på tåget.) från Bose, sneakers från Puma. 
I'm going to Stockholm tomorrow! It feels unreal! This is my first weekend bag after the heart surgery: Belt from COS, Wallet from Filippa K, Clock from Marc Jacobs, iPhone, Sunglasses from raenoptics.com, Leather gloves (which works for iPhone) from Mujjo, Headphones (So ​​perfect to put on the noise cancelling on the train) from Bose, Sneakers from Puma.
13

Responses to "In my first weekendbag."
Rasmus on

Emelie on

Julia Sjöland on

Julia on

Abraham on

Dèja Monét on

Johan on

-- on

Karolina on

Tamara González on

Antonia on

Sofie on

Hanna on