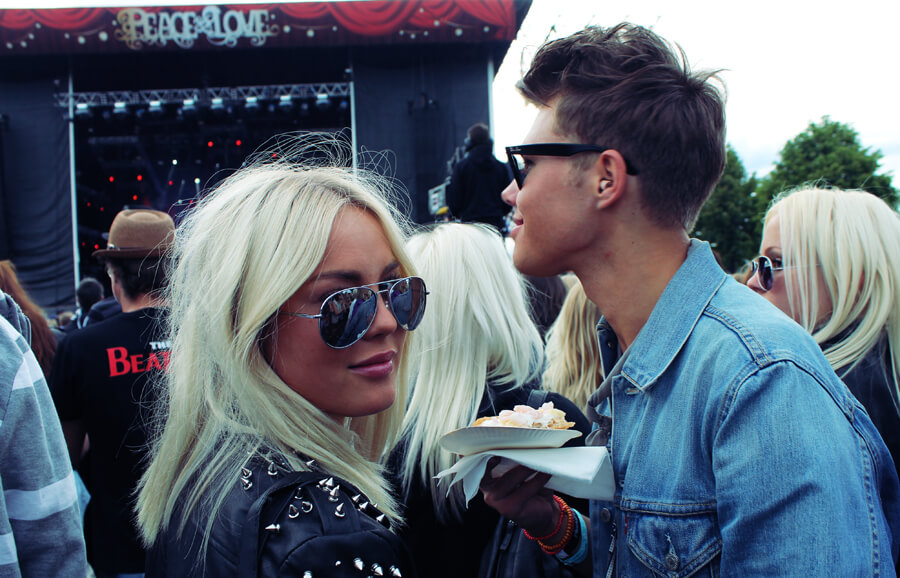 Jag och underbara Angelica.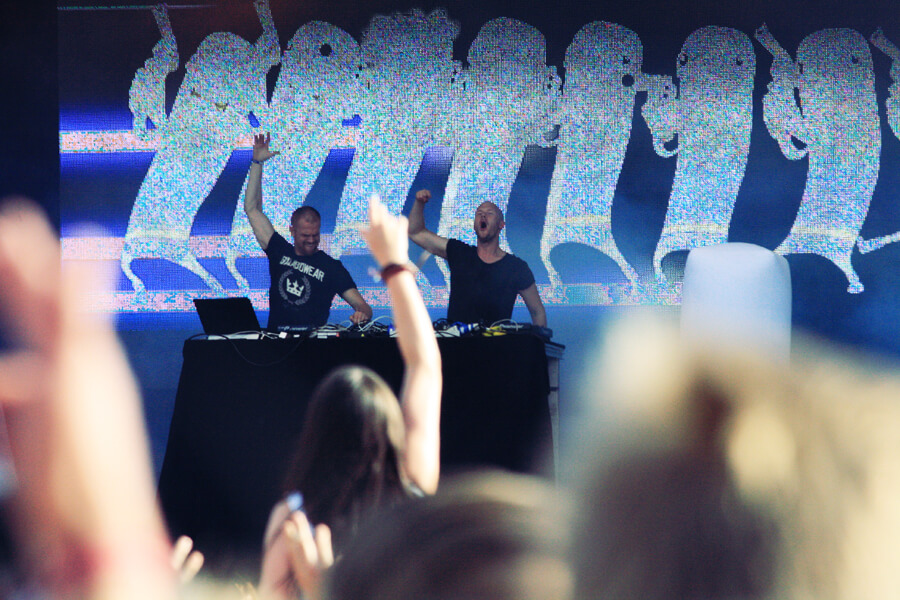 Dada life!!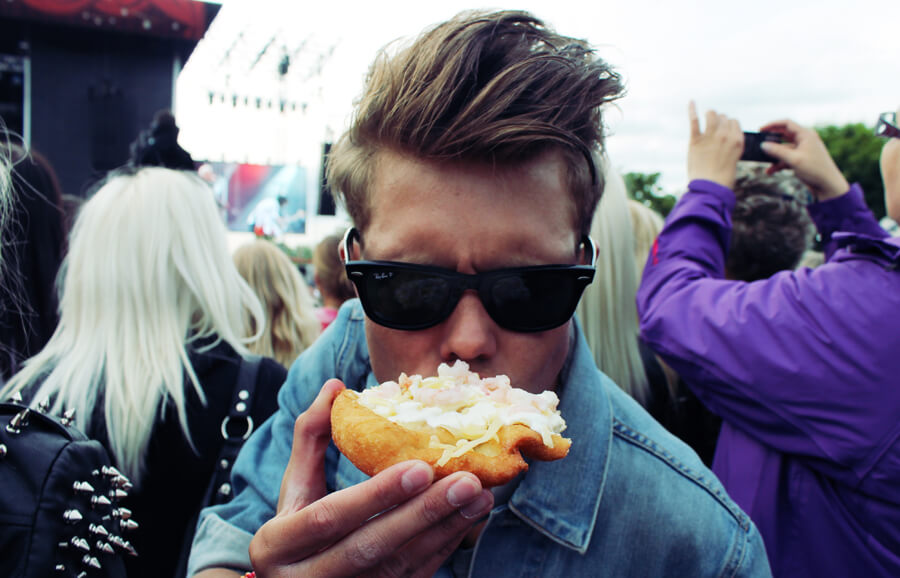 Langos…. Mmmm…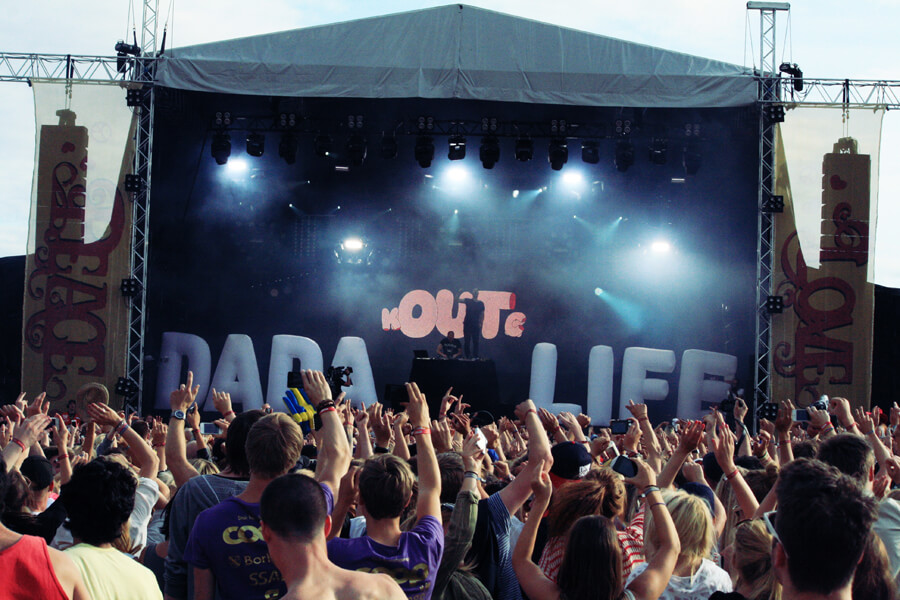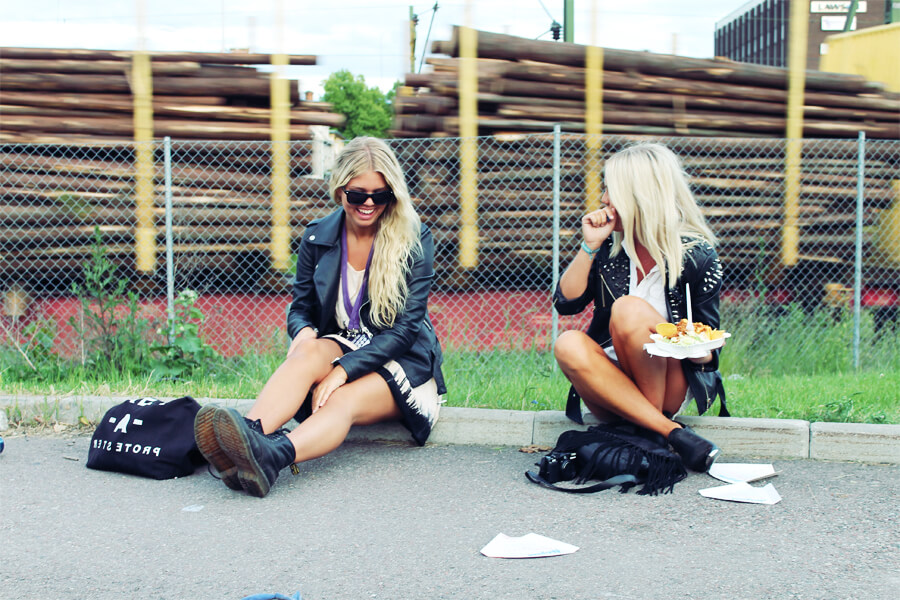 Matrast… haha
Jag träffade så otroligt grymma läsare!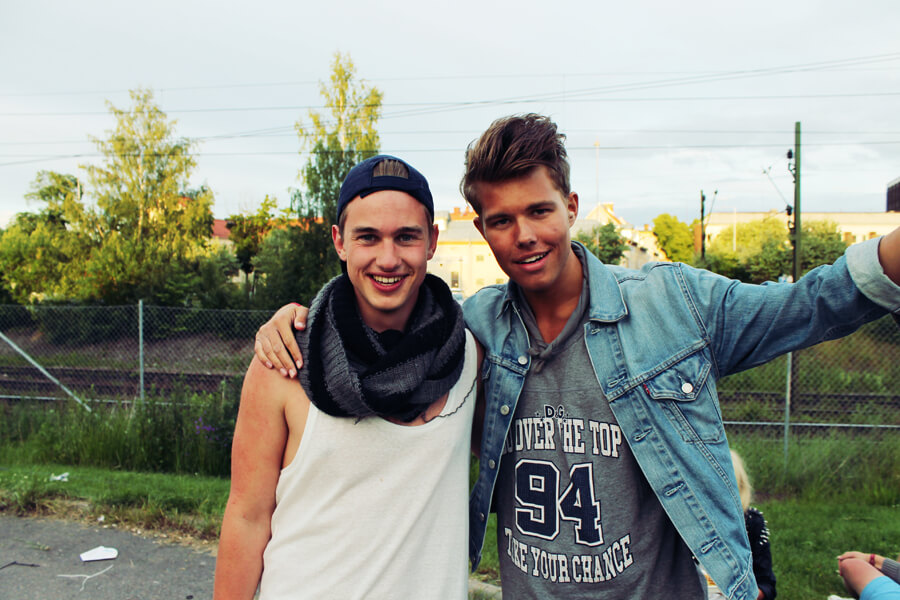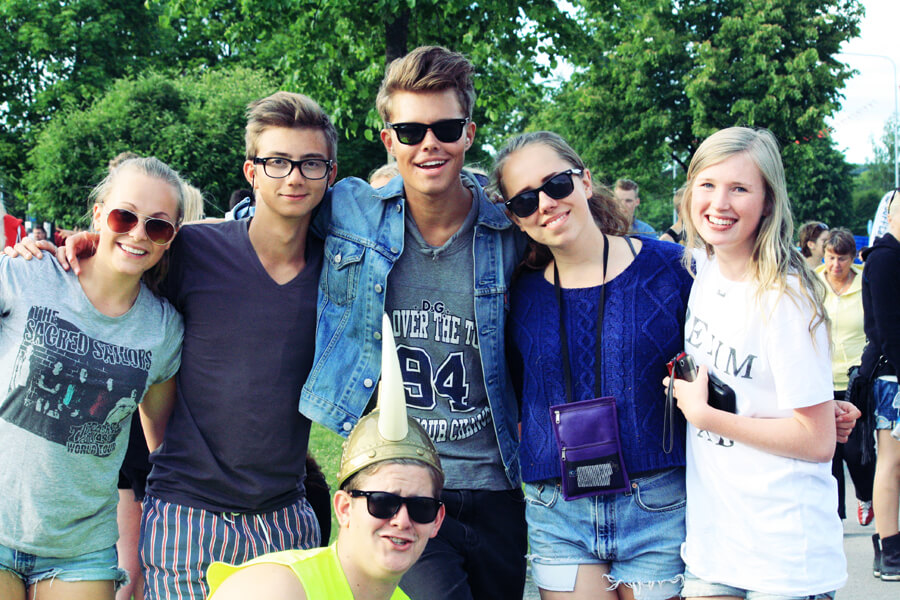 Ni fattar inte hur glad jag blir av er!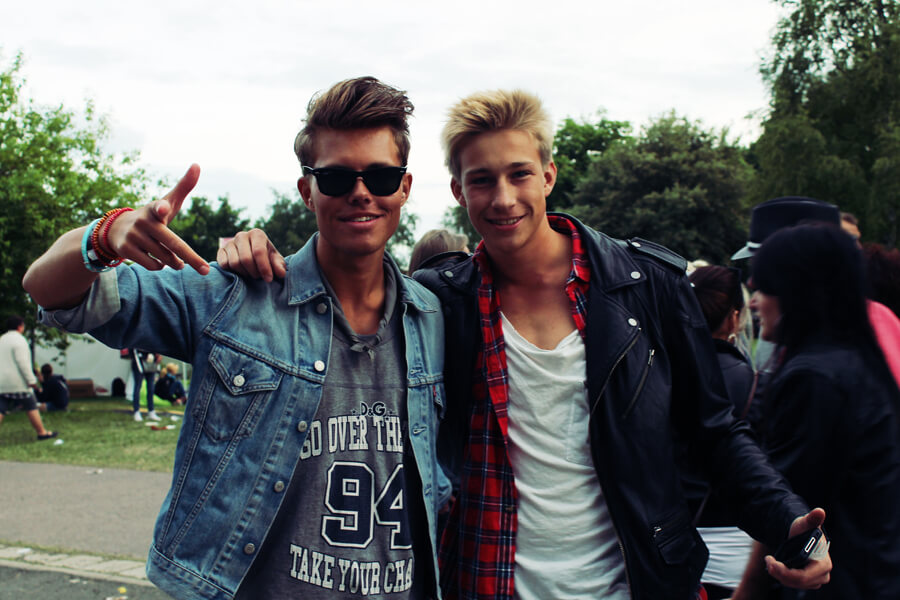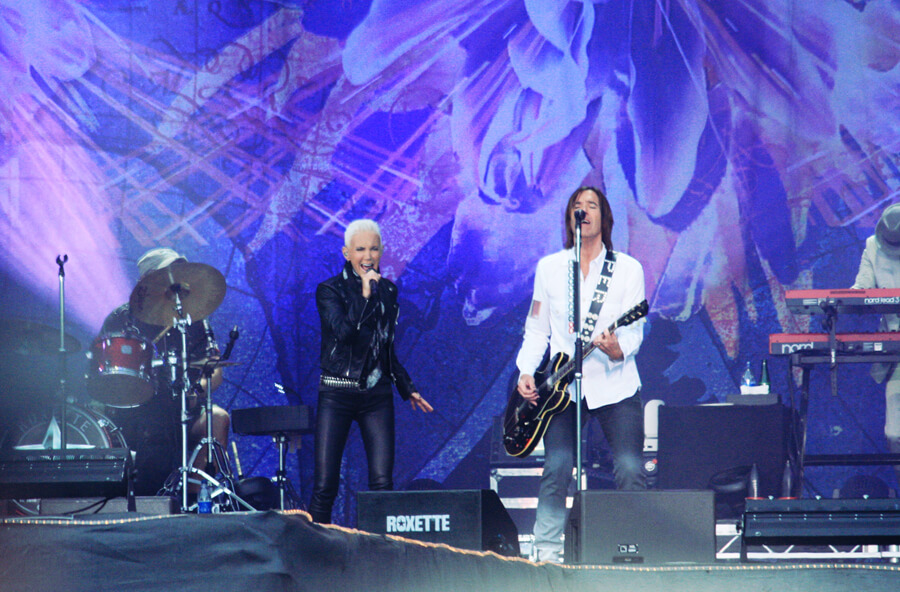 Roxette!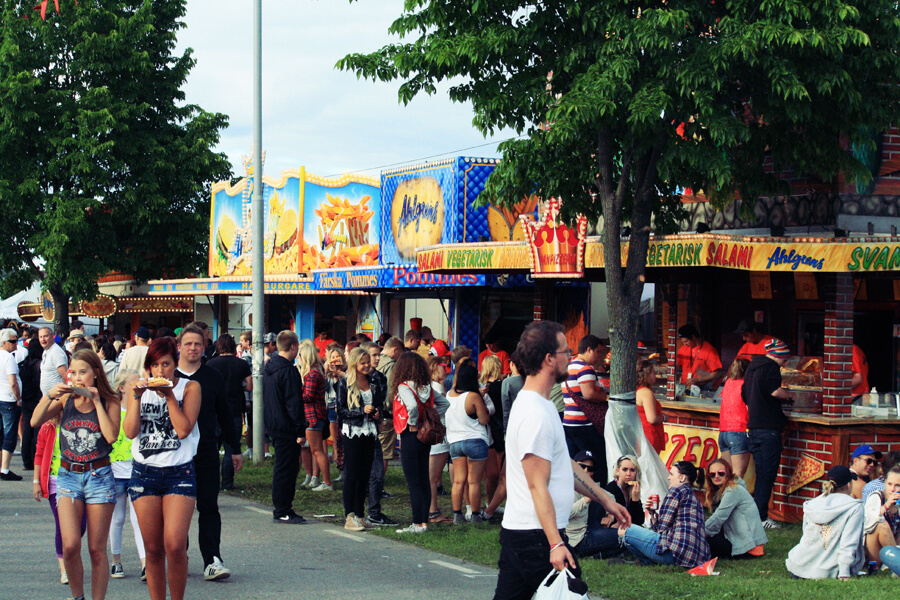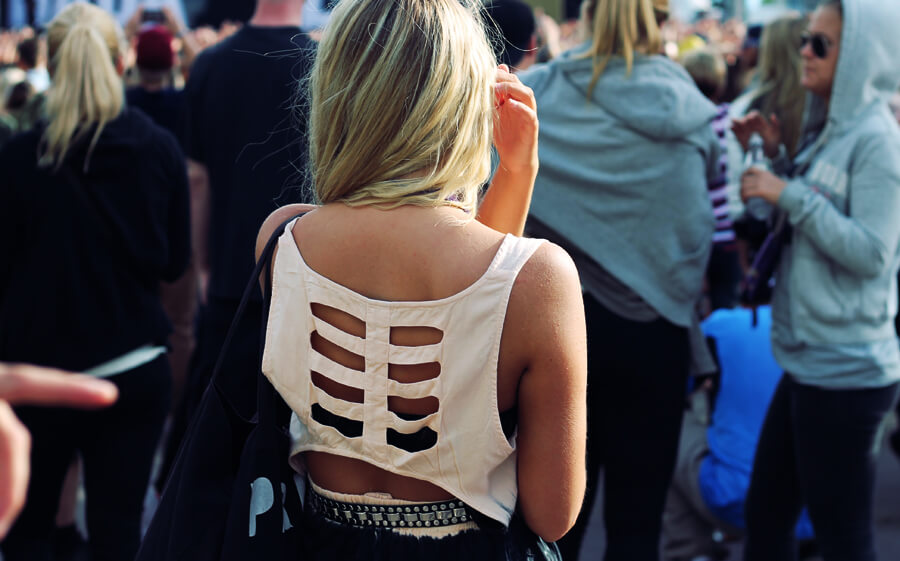 Syrrans klänning kommer från Topshop.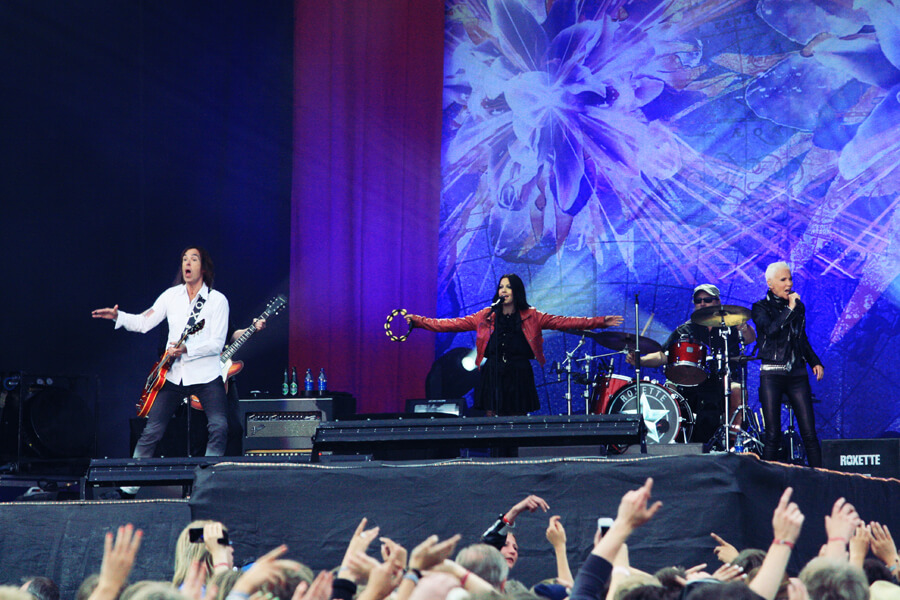 "It must have been loooooove…."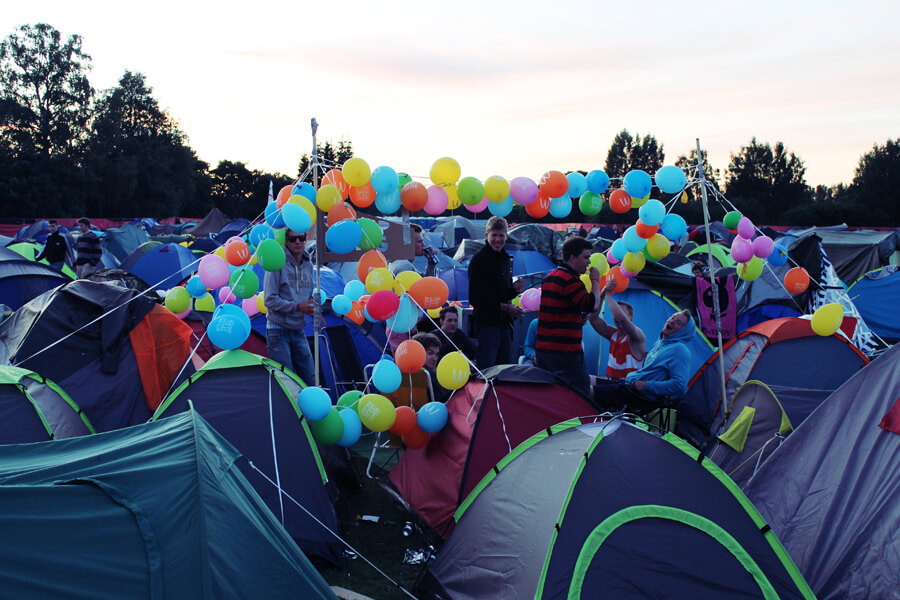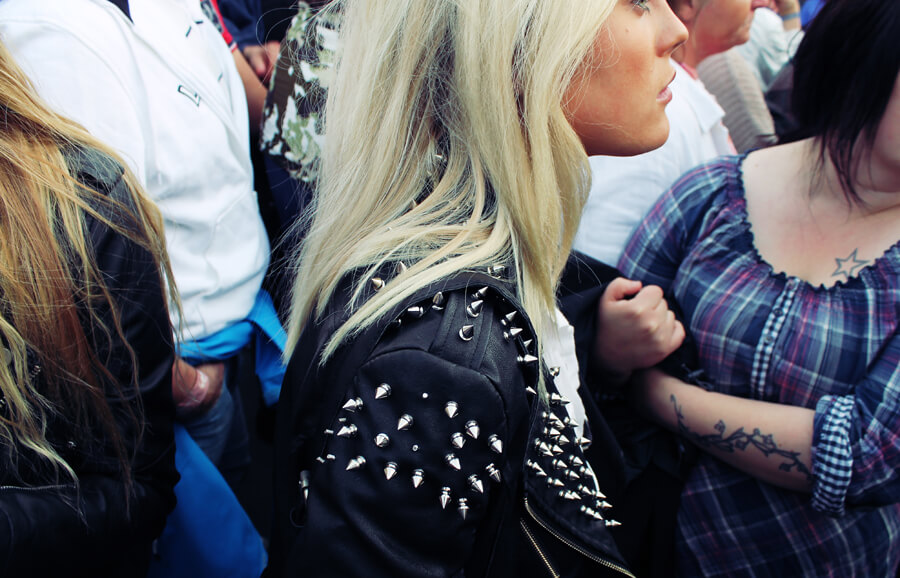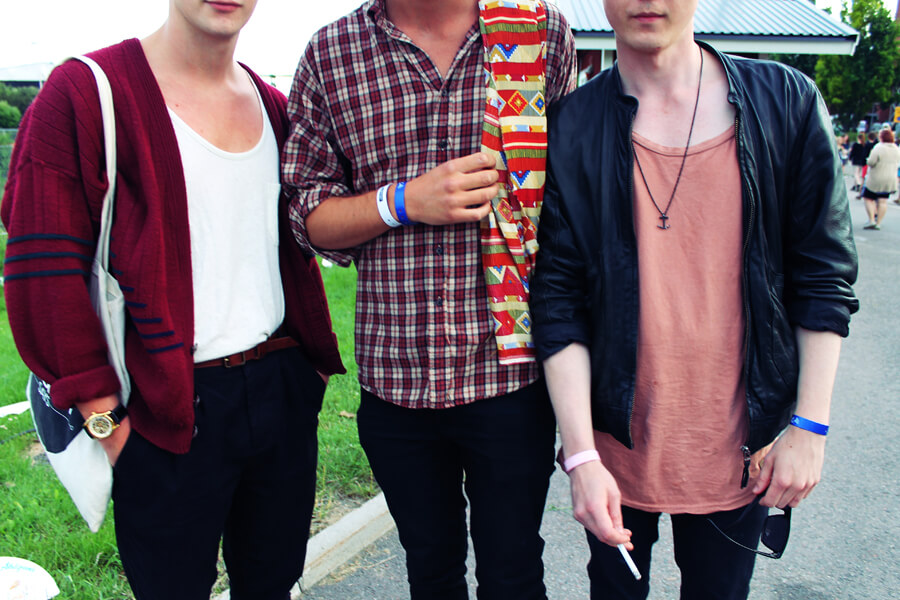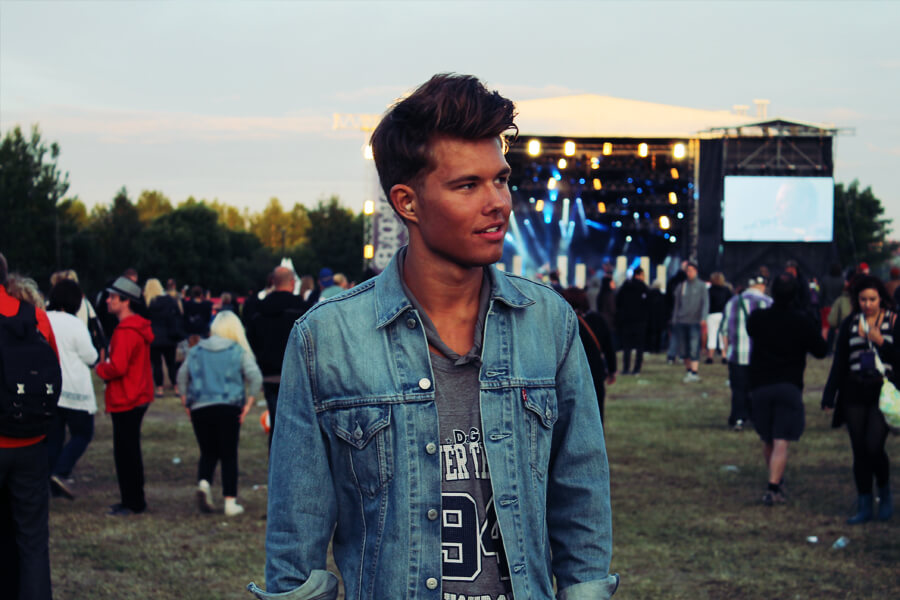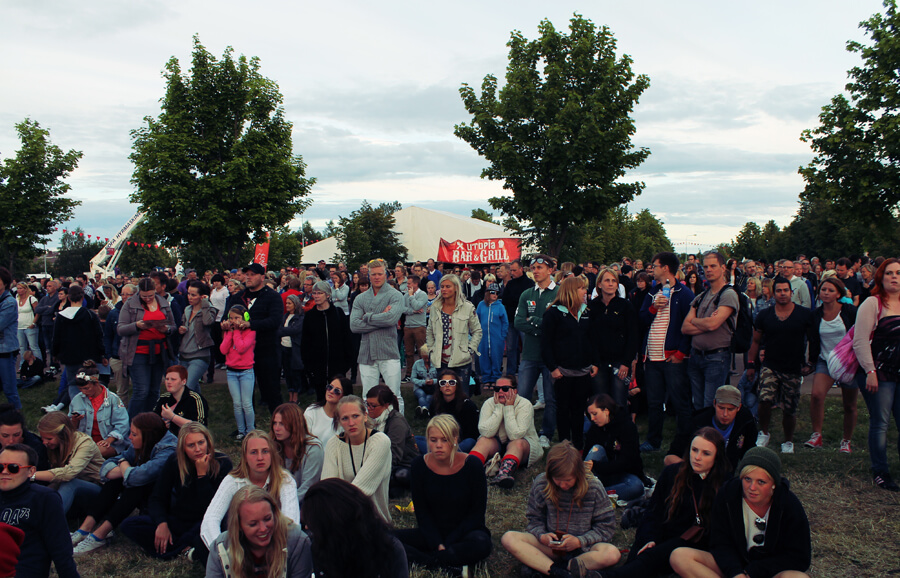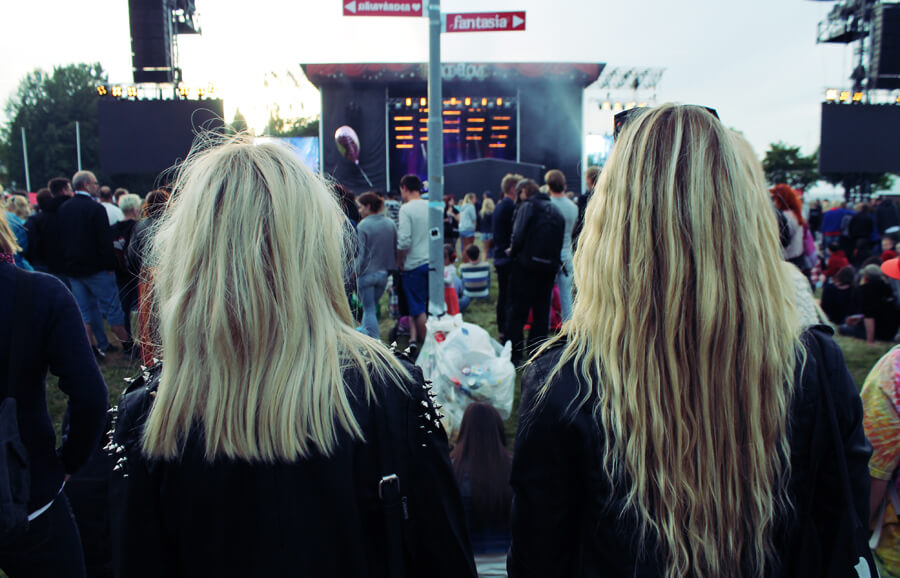 Första dagen på Peace and Love kunde inte blivit bättre… eller…tja, det hade kunnat vara lite varmare. Livet på festival är iallfall underbart. Härliga människor, musik och Dalarna. Behöver man mer än det?
This festival is amazing! After one day here I can't wait for more music, great friends, peace and love.
10

Responses to "First day @ Peace and Love."
John on

Evelyn on

Emelie on

Elin on

Melanie on

lasse on

Lisa M on

Andreas on

Maja on

Johanna on