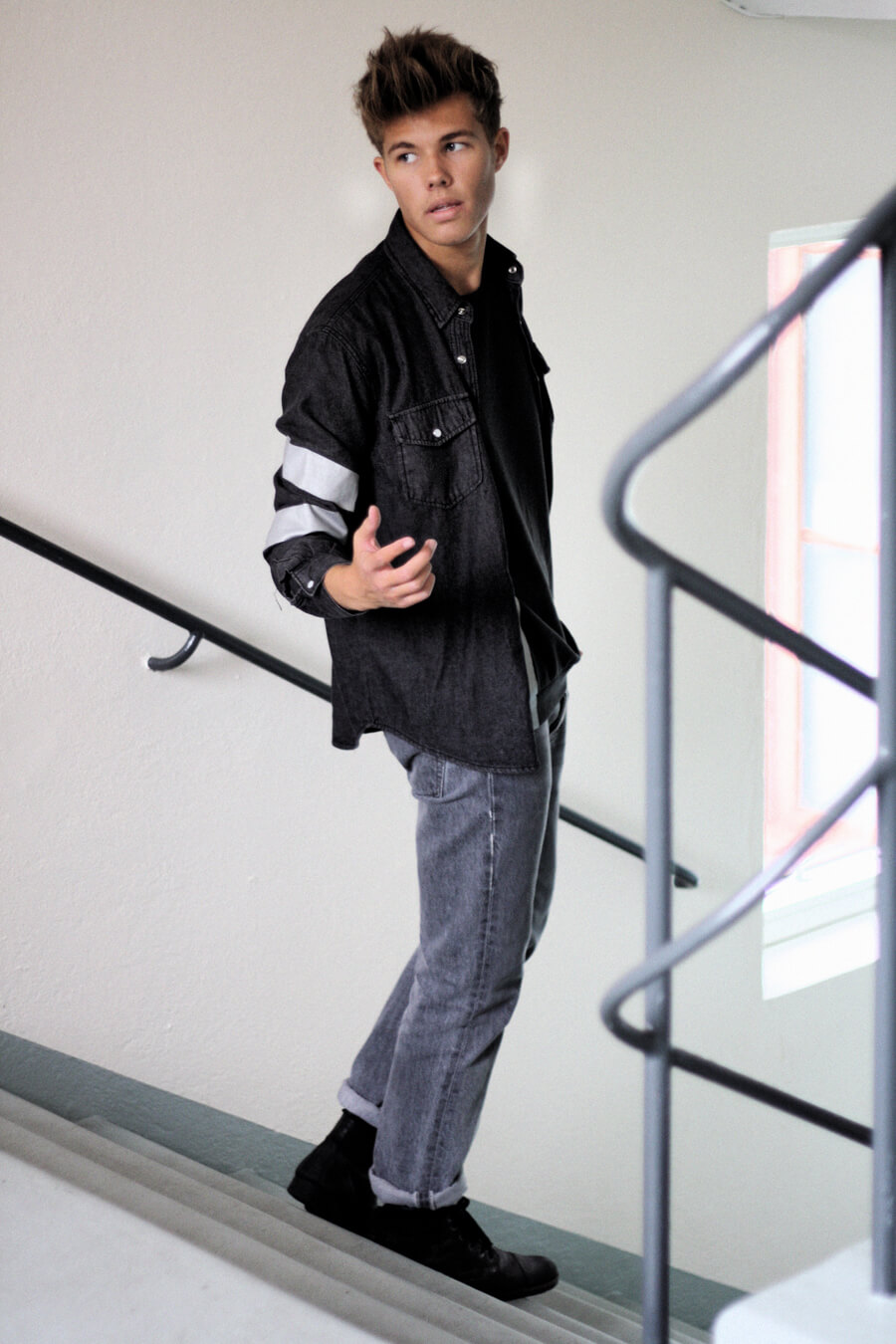 Photo: Sanna Karimian
Jag är hemma igen efter ännu en kontroll på sjukhusets GUCH-avdelning. Vätskan som fanns i lungsäck och runt hjärtat var borta och allt verkar gå åt rätt håll!! Så skönt! Jag har också precis slutat med morfin efter en månad av ett ständigt intag. Det går verkligen åt rätt håll!
I'm home after another check at the hospital. Everything is going in the right direction, so I'm happy!!! Can't wait to be back for real!
20

Responses to "Det går åt rätt håll!"
Tamara González on

N on

Hommam on

Oliver on

Emelie on

Ingrid on

Emelie on

M on

Dèjá Monèt on

Wiilow [Foto Tankar Känslor] on

Hudpleie for menn on

Matilda on

veronica on

anna on

Andreas on

Emma on

Julia on

Johana on

Nicole on