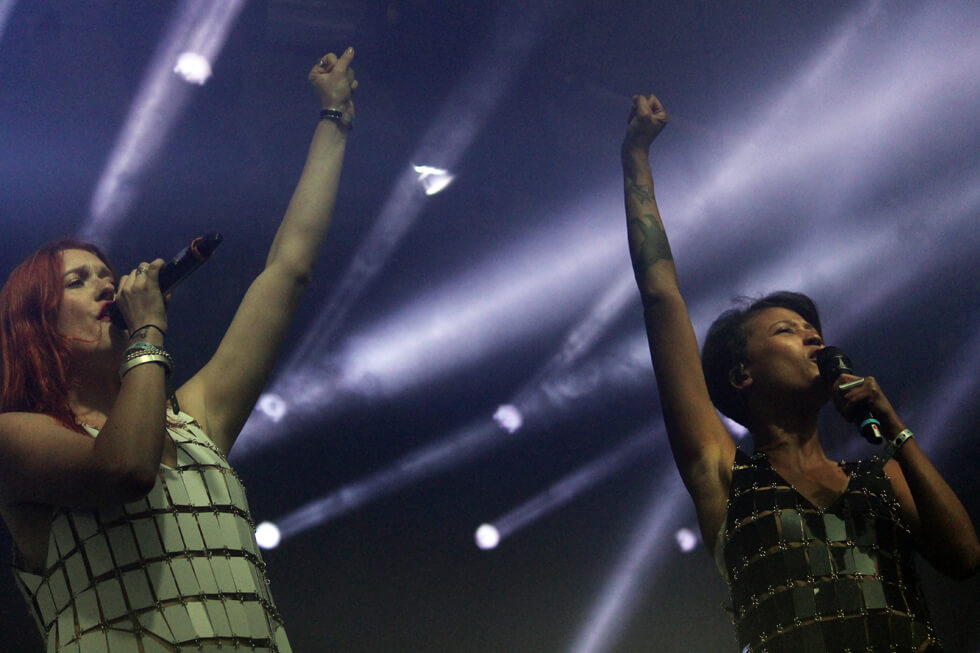 Icona Pop på scen! Icona Pop on stage!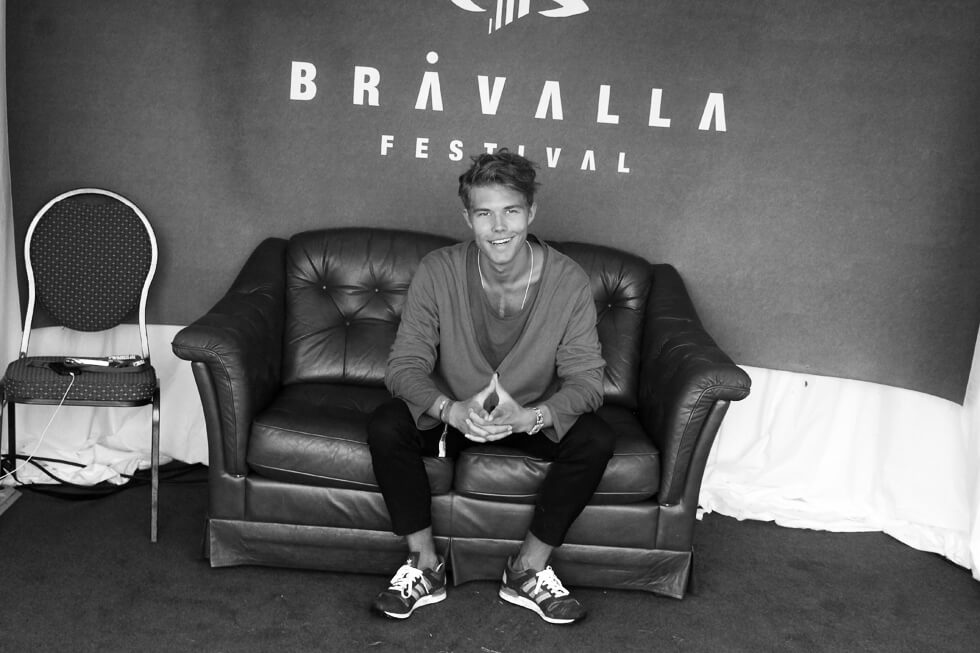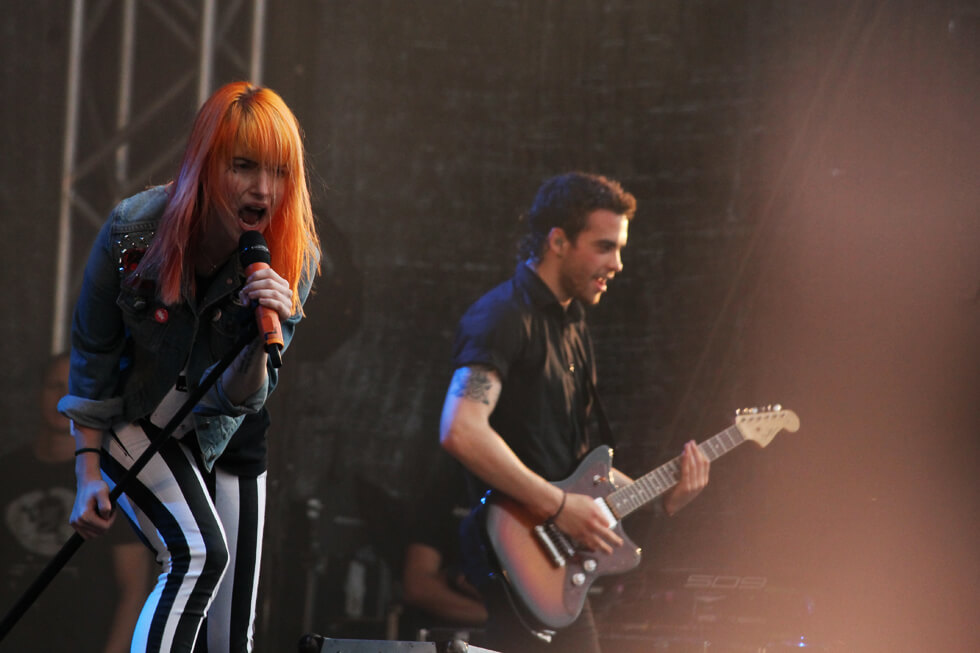 Paramore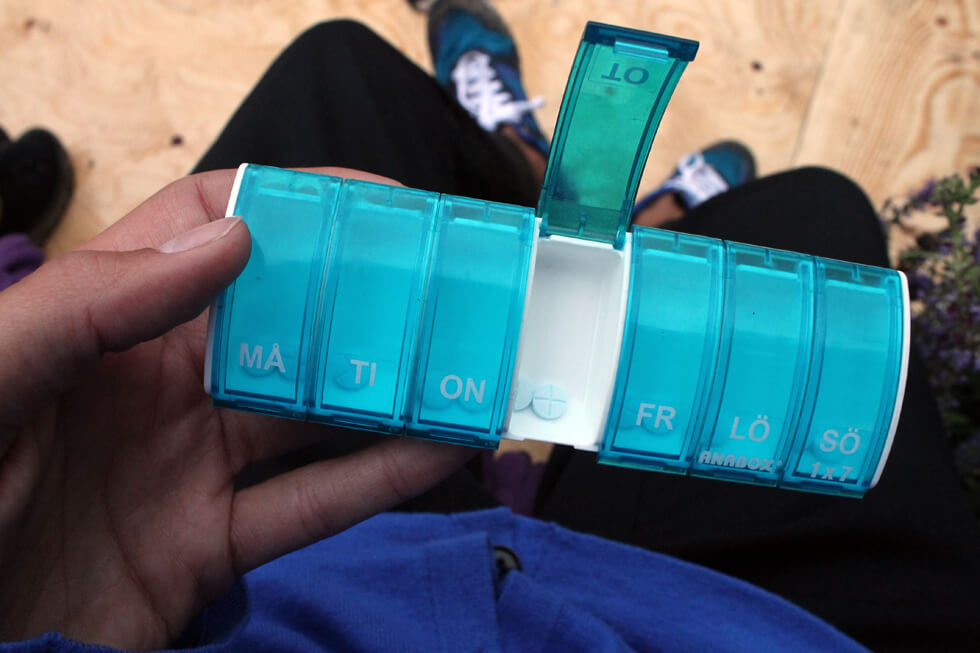 Dags för dagens Waran. Denna burk hänger med mig överallt! Time for my medicine (Waran). A part of my everyday life now.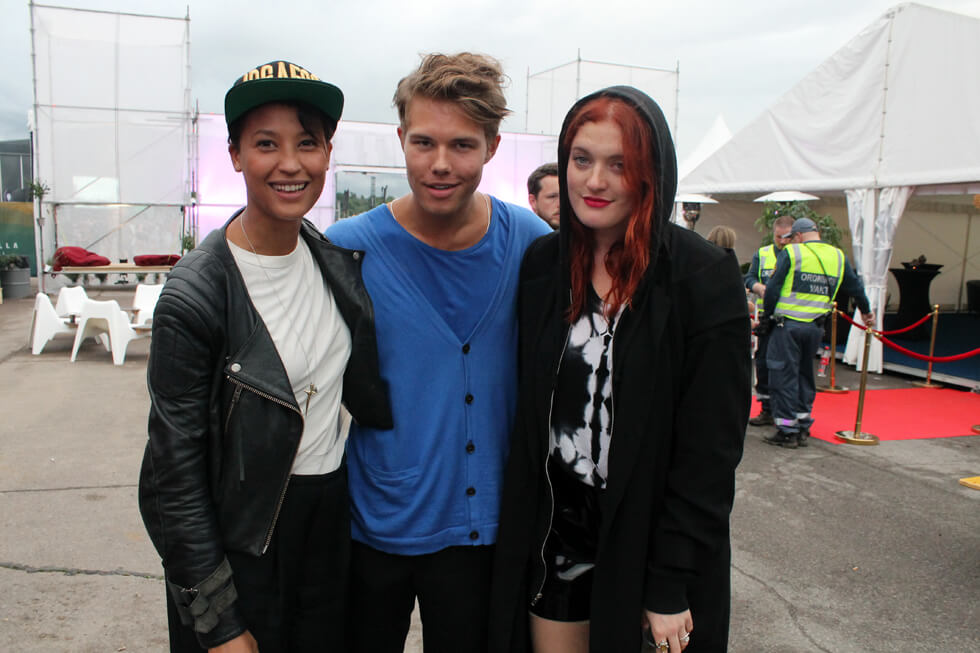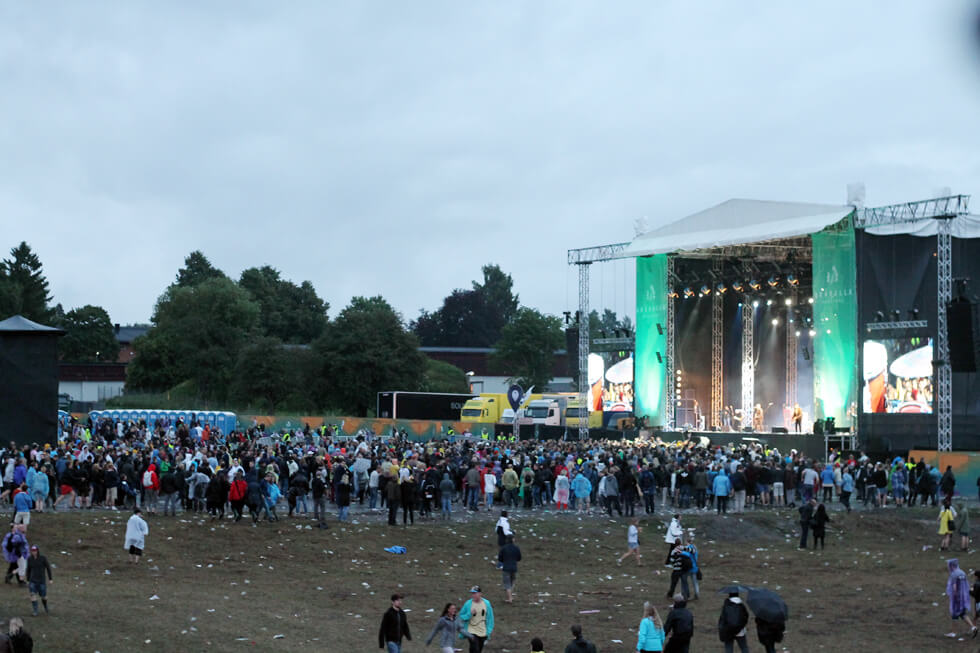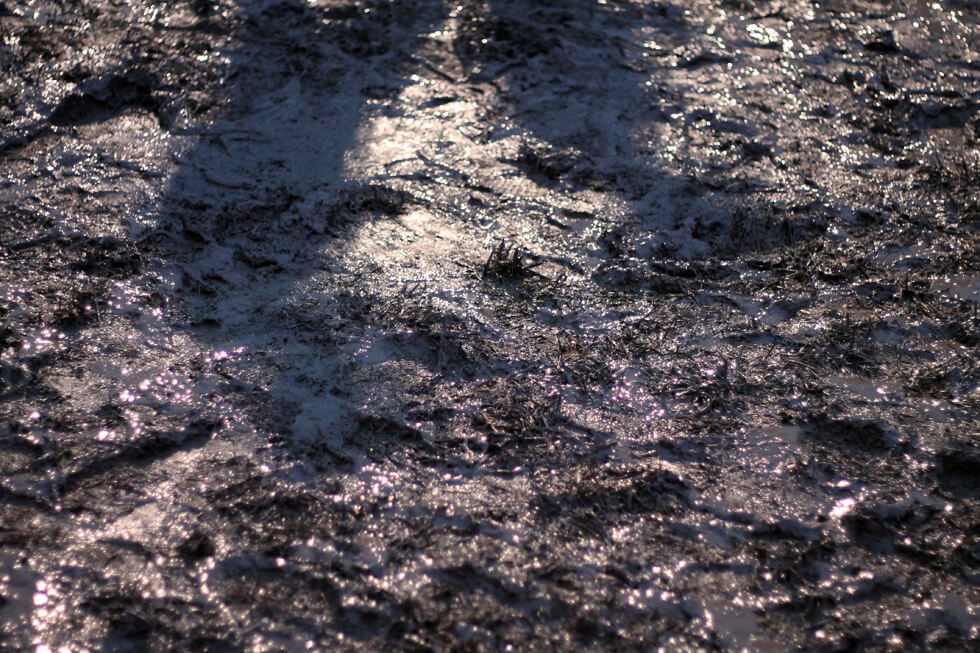 Snacka om lerig festival! Yes, this is a muddy festival!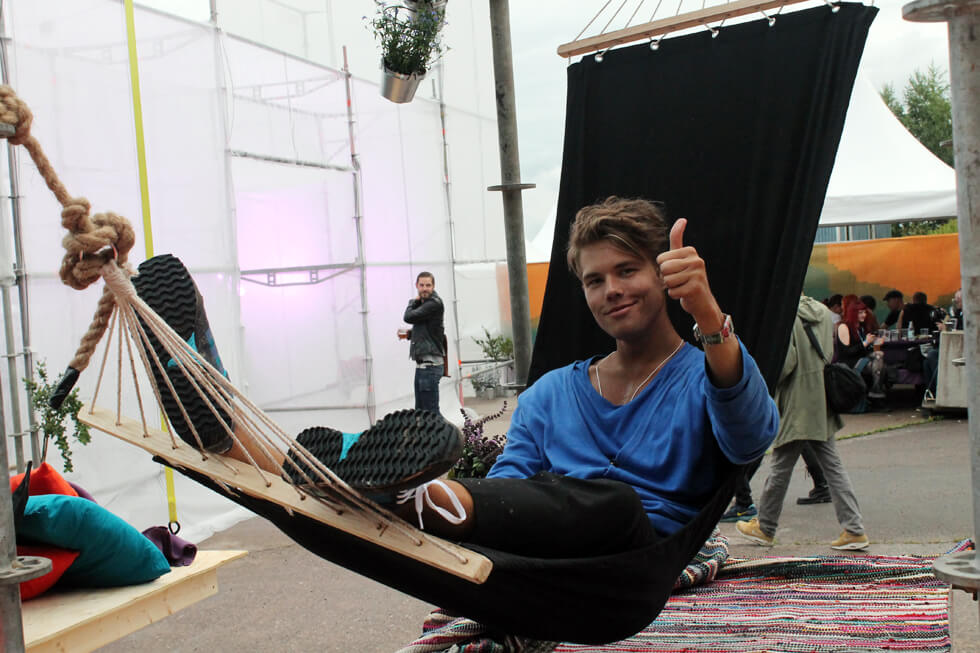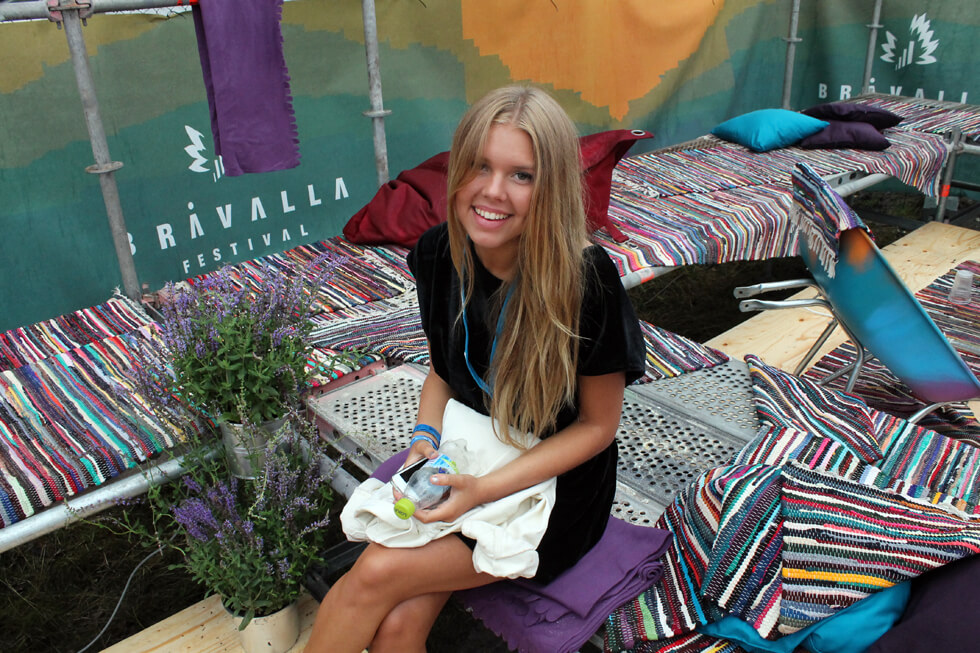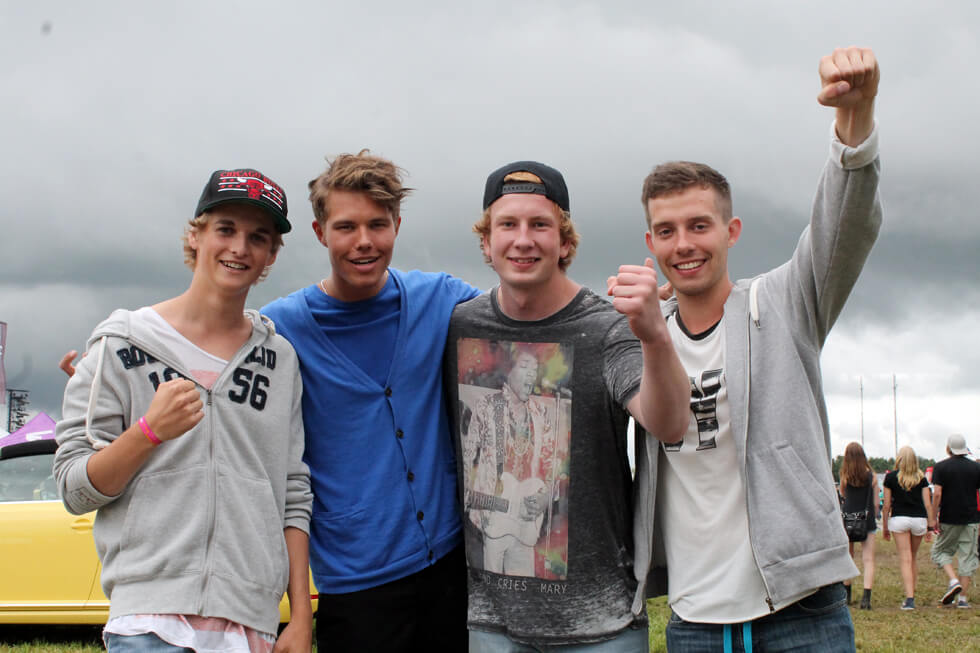 Jag och grymma läsare! Me and my cool blog readers!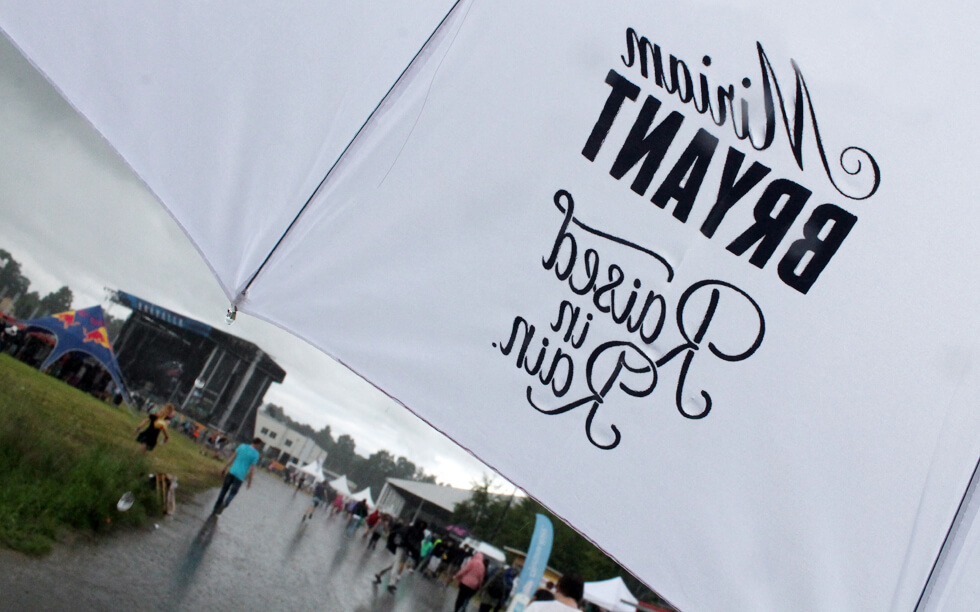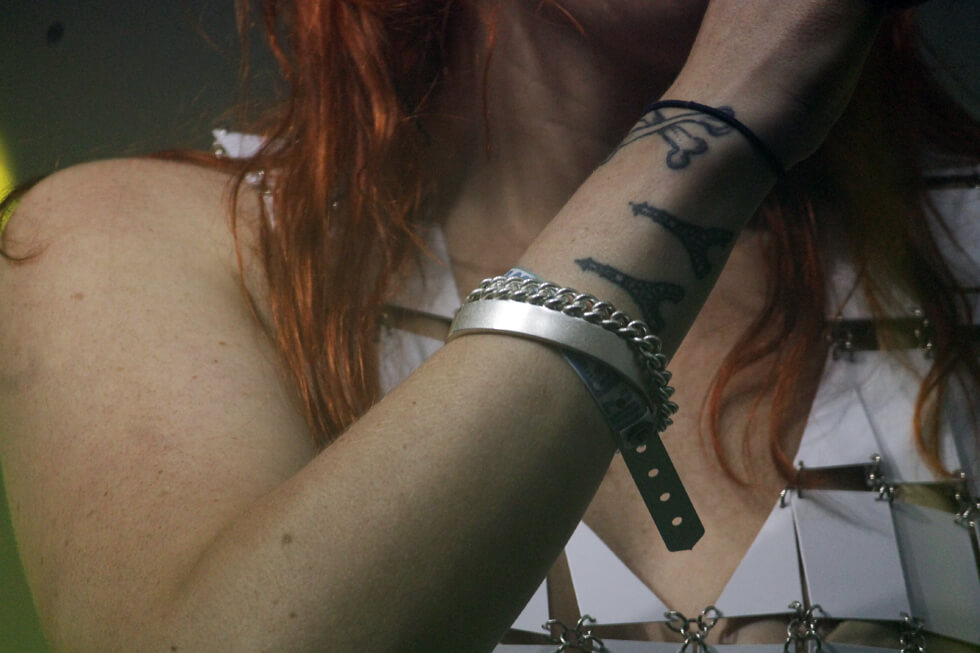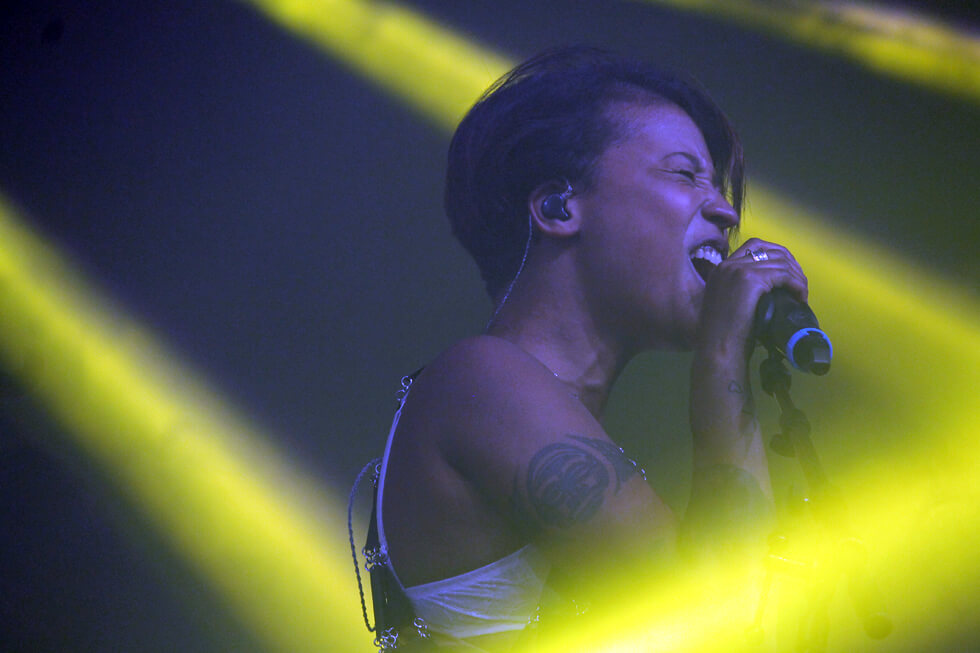 – I LOVE IT!
6

Responses to "Bråvalla day 1."
Emelie on