I've turned my macbook into a blackbook and my iPhone5 is already scratched so it looks even better with the case on. From macskal.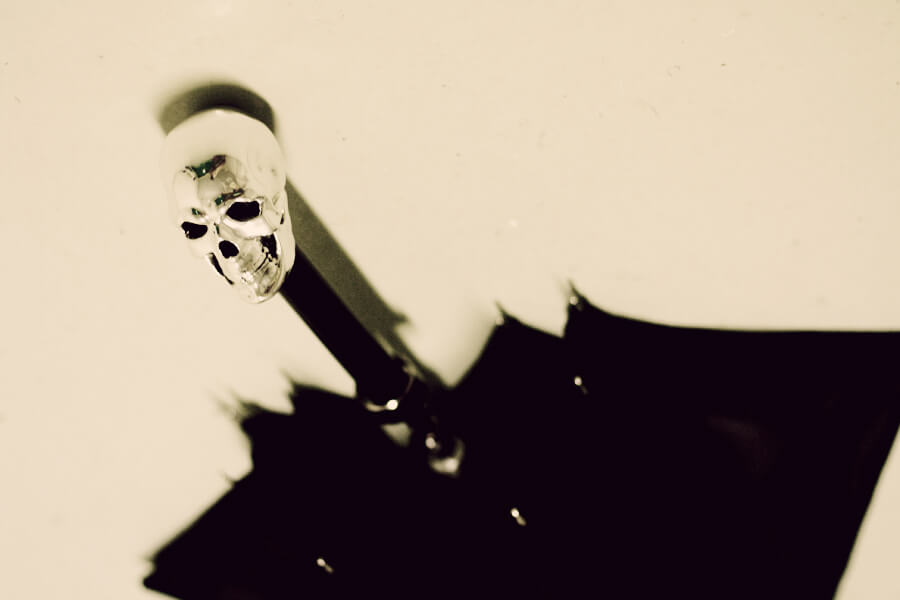 Sweden is rainy, but you can look cool in the rain aswell. From Pasotti.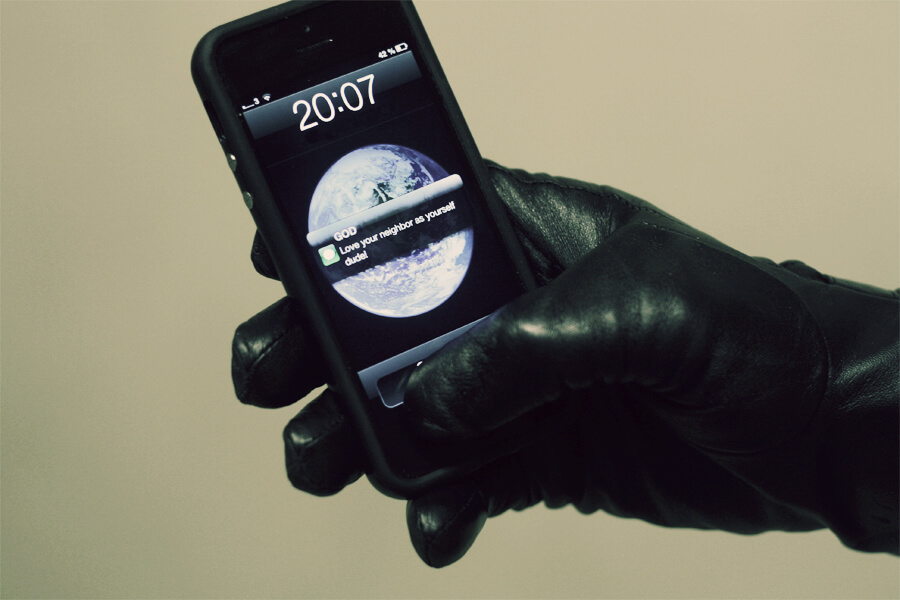 I just love my leather touchscreen gloves. From Mujjo.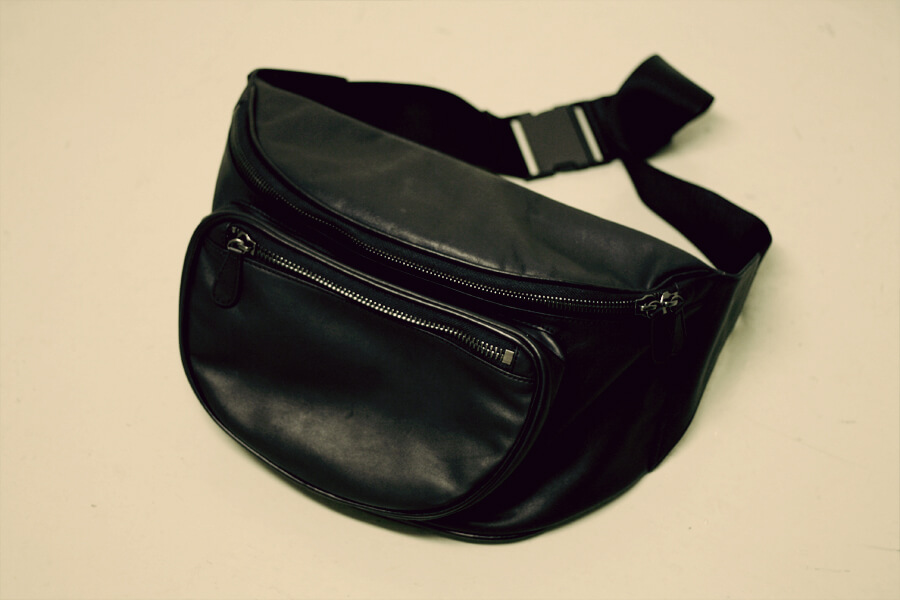 I'm gonna use my oversized fanny pack bag as a camera bag. From MargielawithHM.
HAPPY NEW YEAR EVERYONE! THE FIRST PICTURES FROM MY NEW YEARS EVE WILL BE ON THE BLOG TOMORROW. You can find some live pictures on my twitter.
4

Responses to "accessories for 2013"
jenni on

wilma on

Kristian <333 on

Brigitte Bell on